Since Halloween is coming up, here's a pic of my daughter's halloween costume from last year. It would probably look better without the long sleeves underneath, but it was too cold to go trick or treating without them! I used Mccalls 4567, it was an easy stitch and save pattern, but was definitely not the easiest pattern I've used! I am making a different version of it for this year, she wants to be Dorothy from Wizard of Oz. we already bought the red sparkly shoes!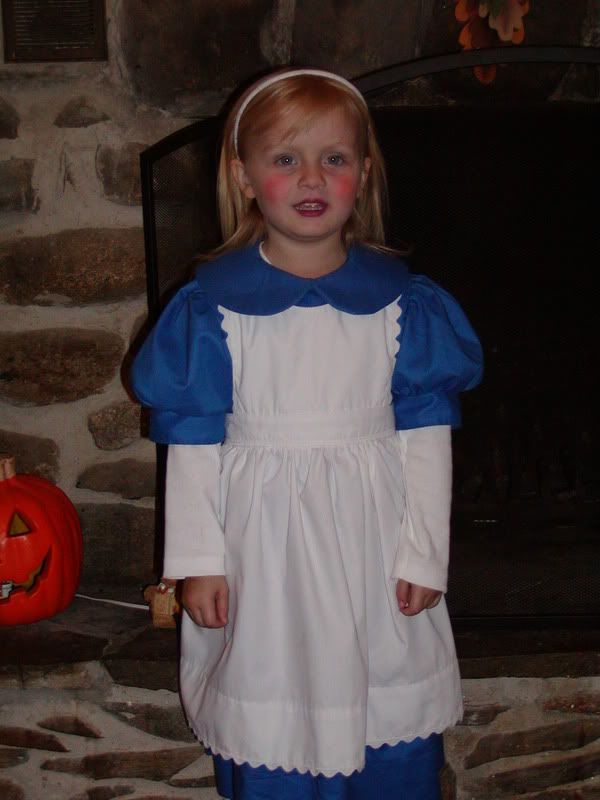 She also won 1st place in a Walmart costume contest.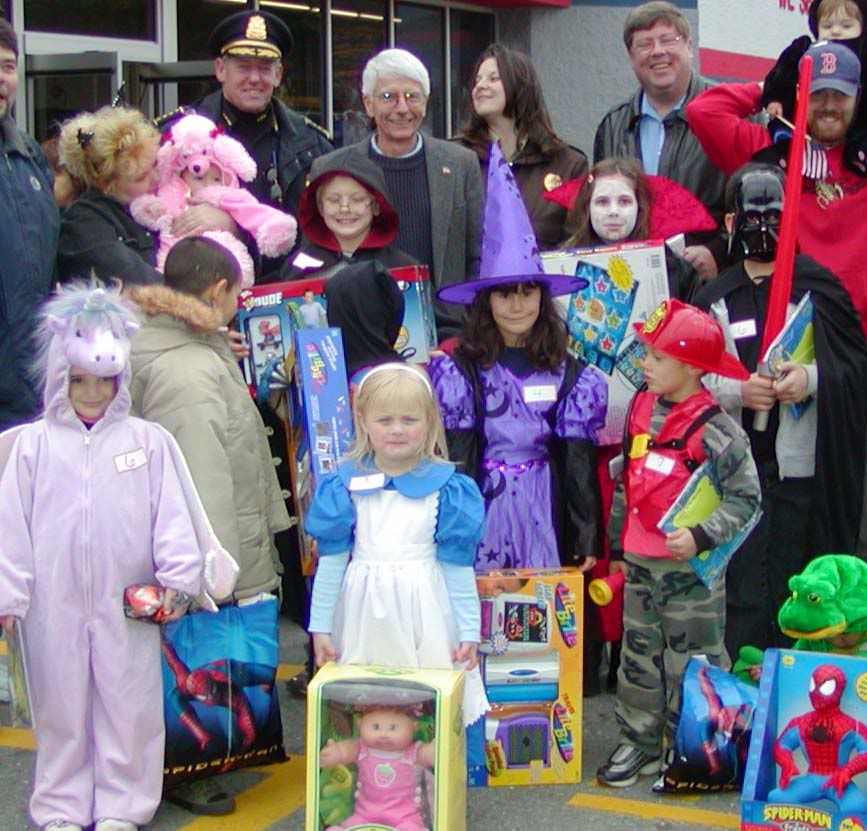 (My son is Harry Potter in the back, I made his costume too and he also won 1st place in his age group!Here's a better pic of him...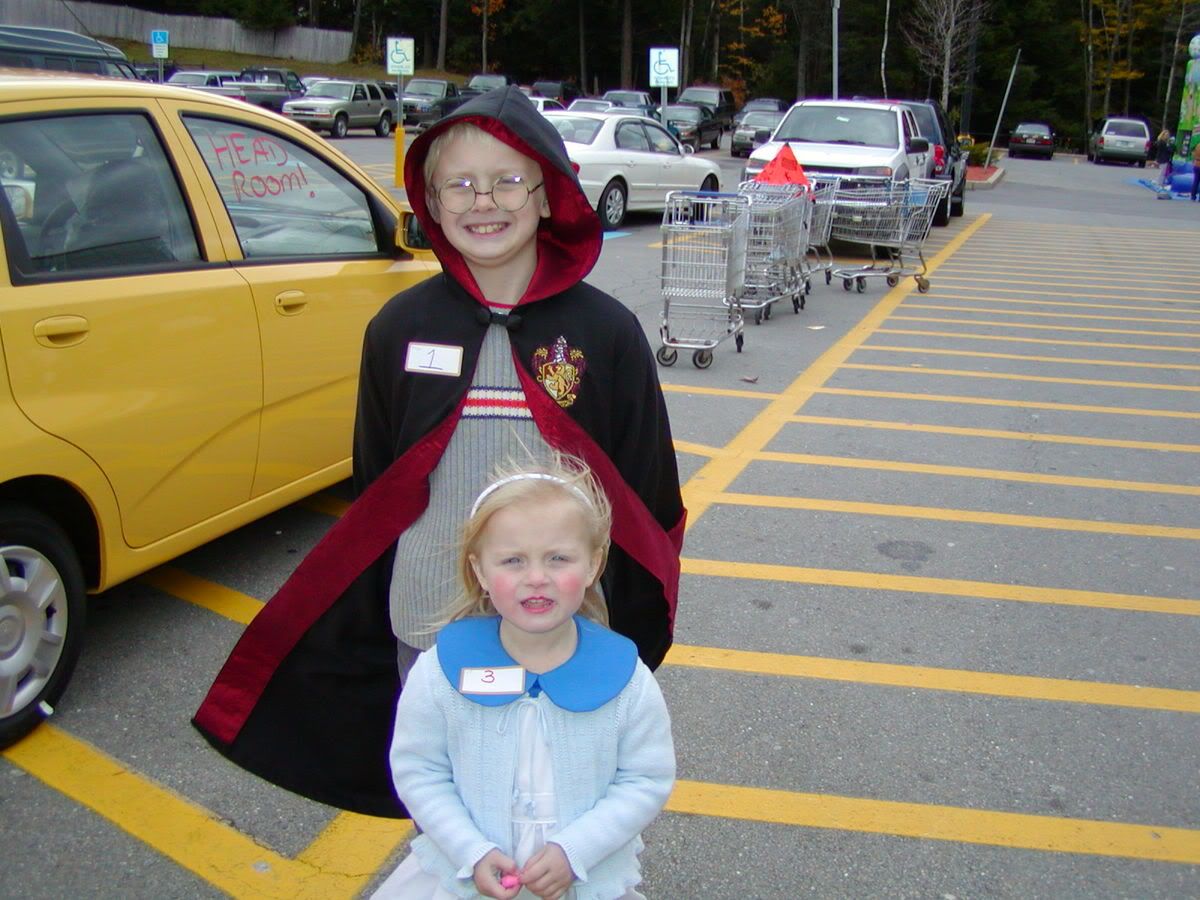 She wants to wear her Alice outfit to school as just an everyday outfit. What do you think?