happy holidays to everyone! i finally made all my christmas cards and home decorations, and thought i'd show them of, in case anyone was interested
i'm quite modest when it comes to christmas, i like to keep things simple and somewhat "clean". therefore, white and silver is my theme, as always. like to hear what you'd all think!
first, my christmas cards. most of them contains an english poem (parts of it), since i often find more to choose among there (new poems every year), but my grandparents gets a norwegian (or this year a swedish) poem, since their knowledge in english is quite poor.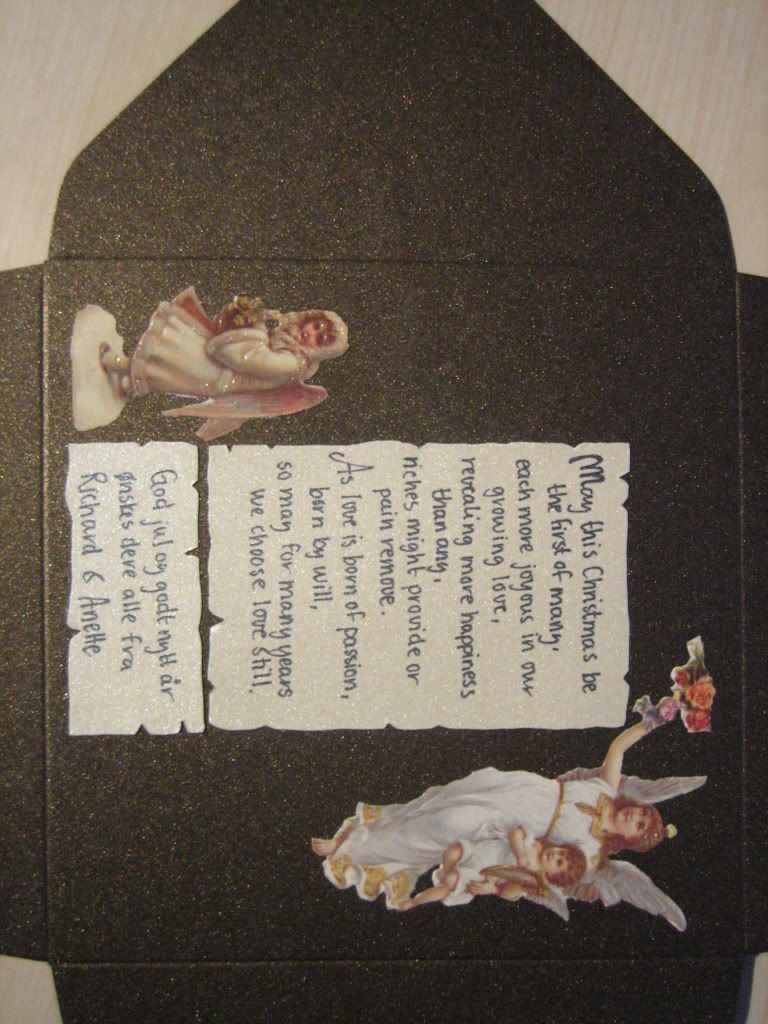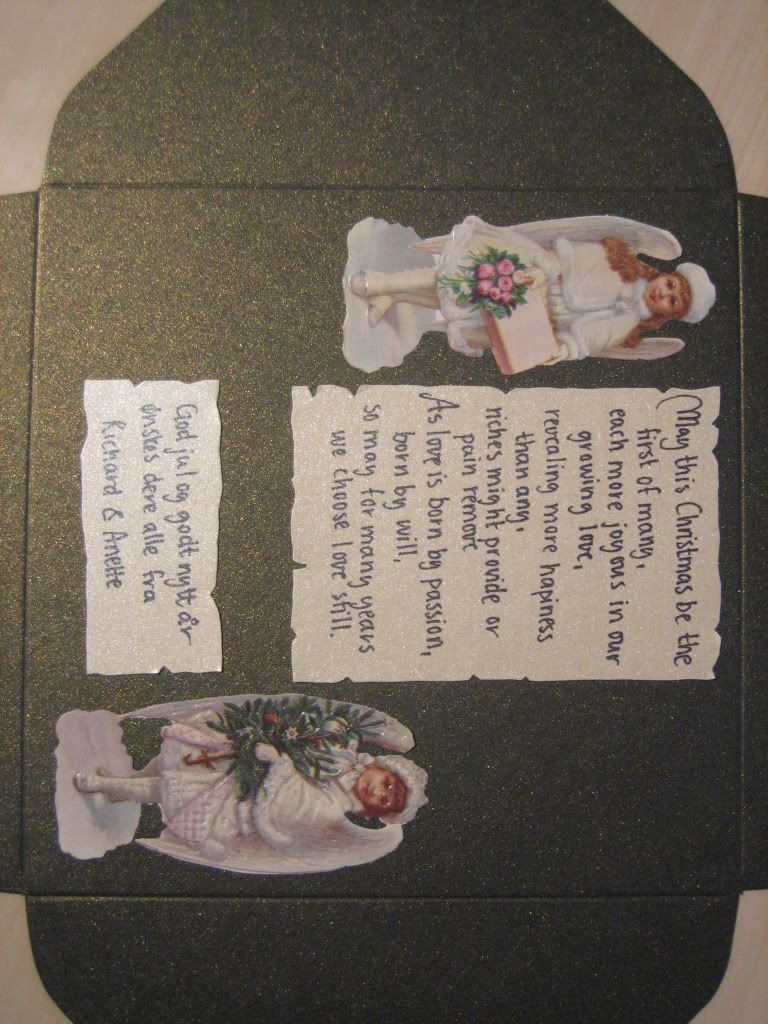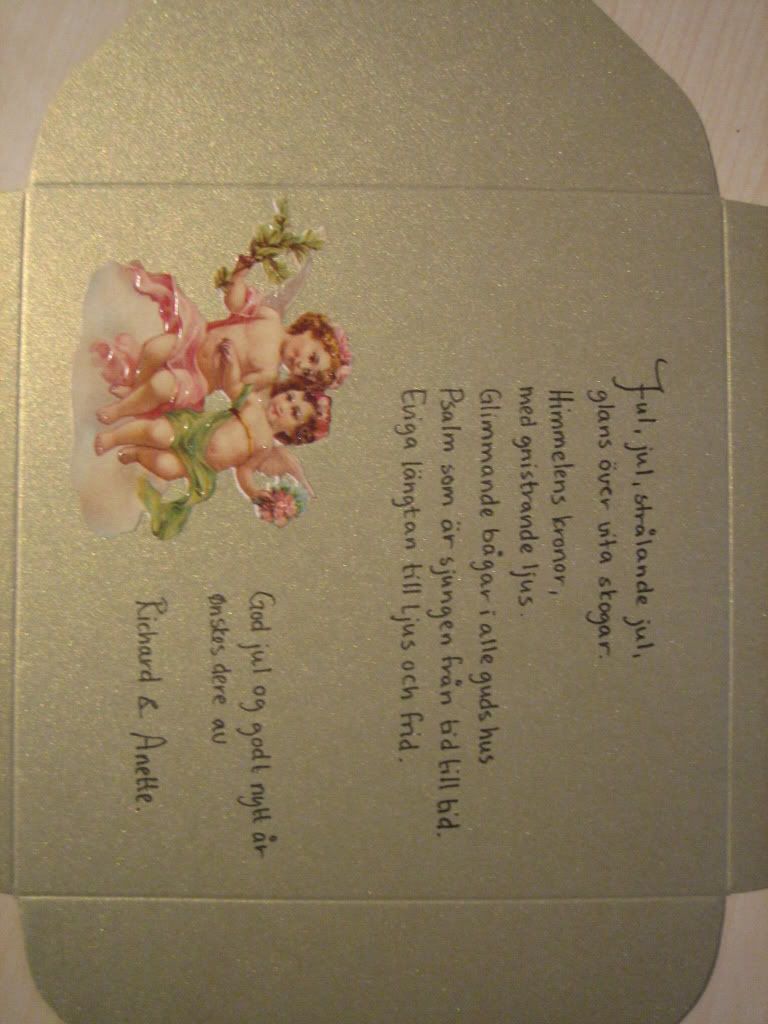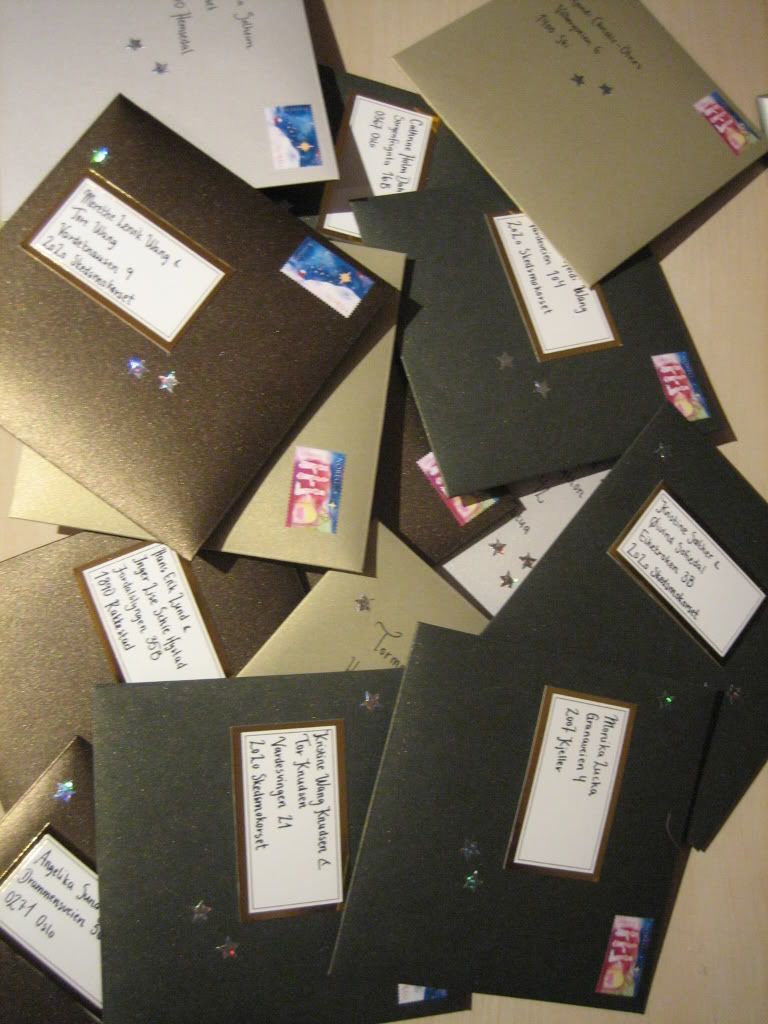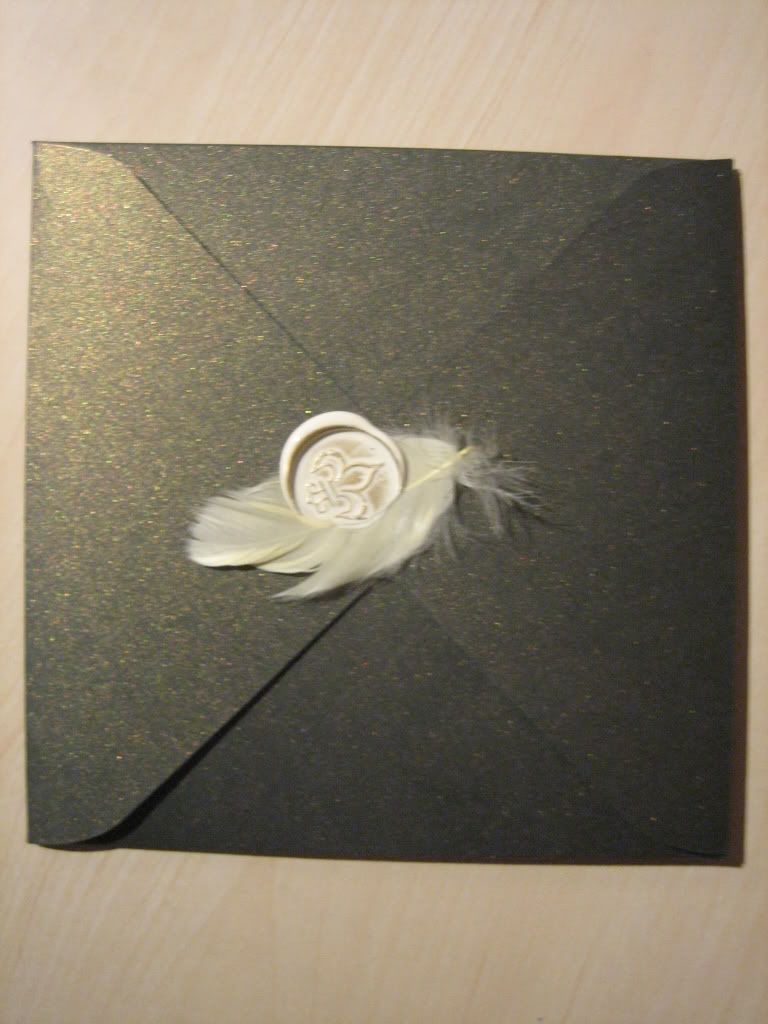 and now over to the home decorations. this year i have decided to skip the tree due to the fact that it takes up half the living room! so, instead i came up with these ideas...