hey everybody, ive been kinda busy lately and havent gotten a chance to post some of my latest stuff so it's kinda piled up now lol
thanks for checkin it out, and comments much appreciated!!
(i apologize for the bad pic quality, my cam is acting up)
a gift for my friend: (approx 6 inches tall)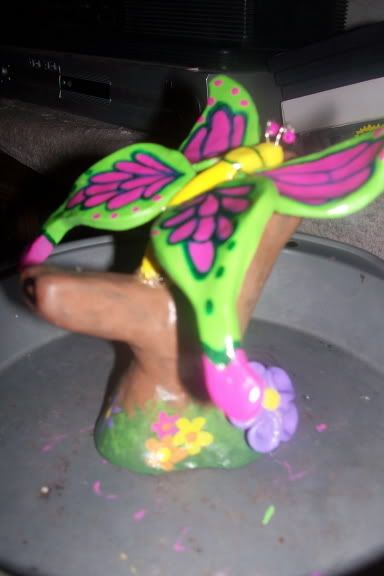 earrings: (not yet attached but i'll get to it soon)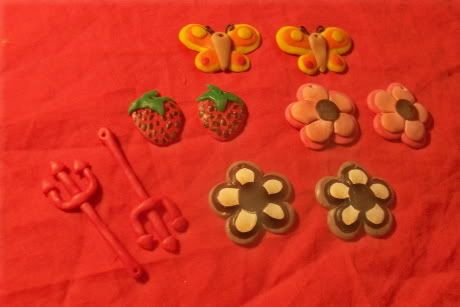 some poptart earrings & charms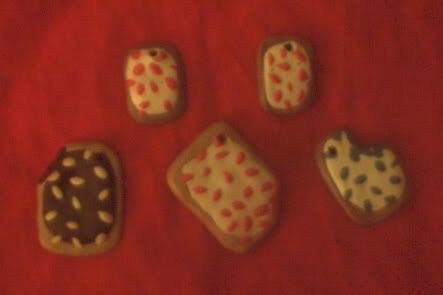 rose stud earrings (already attached with e6000-love that stuff!)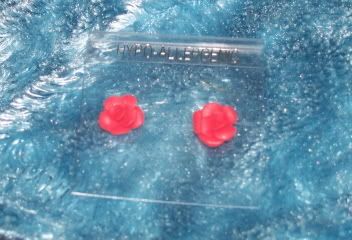 tree & cherry blossom tree charms: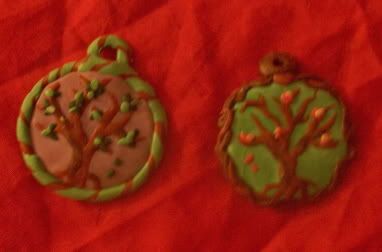 jack necklace charm & earrings!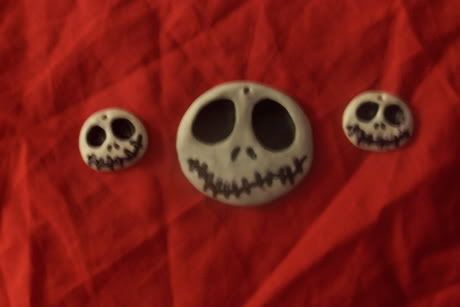 some hairclips inspired by this post by blue bunny:
https://www.craftster.org/forum/index.php?topic=132349.0