I <333 Edward Cullen! (Who doesn't?)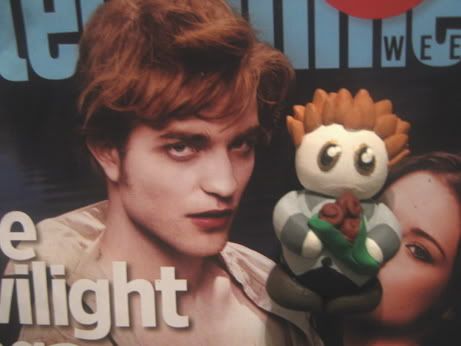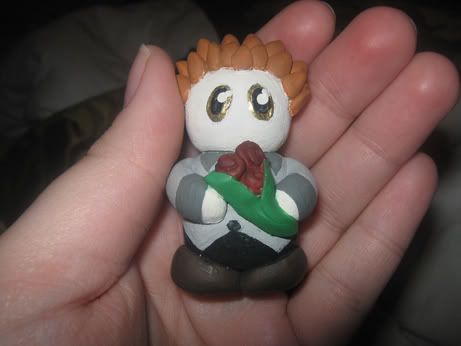 This is Edward: (played by Robert Pattinson) He's from the Twilight books/movie.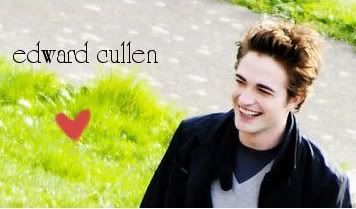 I wish Smeyer had given Edward more defining characteristics, cause he kinda just looks like any old redheaded boy lol. I might go back and put some clear-ish glittery glaze on him eventually lol.
Thanks for looking! <3