Some more stuff I made this past term.
Sterling silver and synthetic ruby, hollowconstructed. The cufflinks are tube-set, and the pendant is gypsy-set. I gypsy set using a bit of a "cheater" method; if anyone on the board is interested in learning it let me know.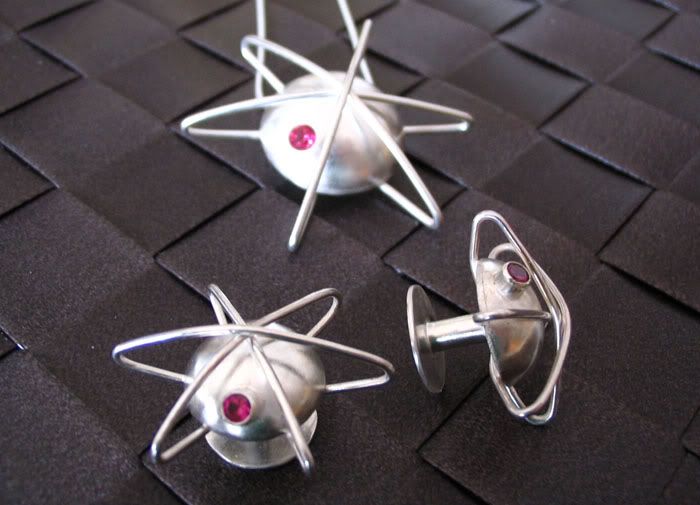 This one's sterling silver, pyrex, aquarium gravel and CZ's. it's a kimbrelite pipe pendant, 'cause I'm a dork like that.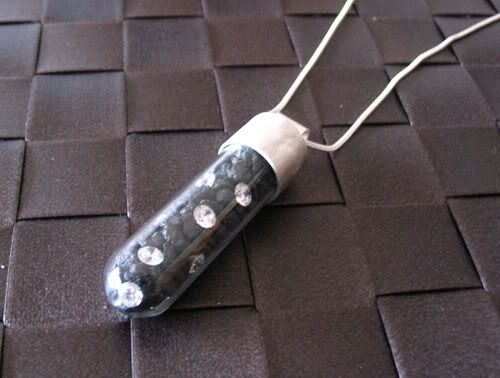 and this last one's sterling silver and a bone tile I bought off of an australian goldsmith unloading some of his hoard. The reason I didn't touch up the tile is that it's well over a hundred years old, and I felt it would ruin it, somehow.