Hello all.
I got this machine about a year ago, but I am still very much a beginner and I never
completely
got the hang of it. However, it seemed to work fine anyways until lately. Now, the underside of the seam (chain?) is making these weird big loops. I have checked and rechecked the threading to make sure I did it right, and I've tried all sorts of tension settings but they're still there.
Any ideas what the problem could be? I know it's not a great machine but I don't think it's broken, I'm pretty sure I'm just doing something wrong.
Here's what it looks like, and these are actually
not
as bad as they have been. :/
Used with 4 threads.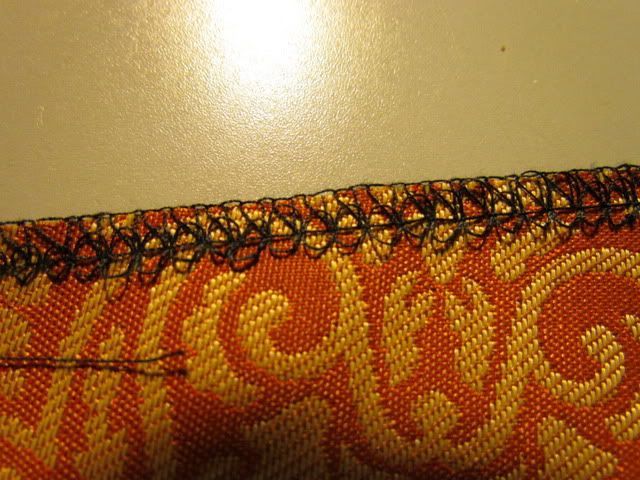 Any help would be greatly appreciated!