Hi to all
I have made six bags over the weekend, trying out different style and shapes (I think 'the jordy' is my fav!)
So here they are in all their bagygoodness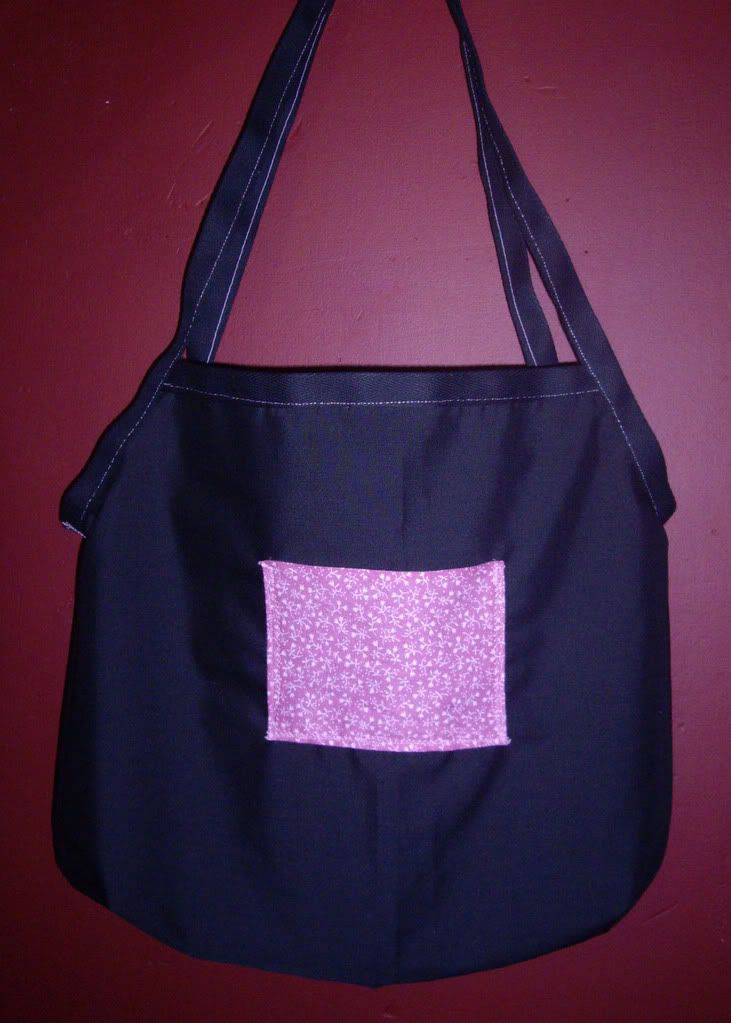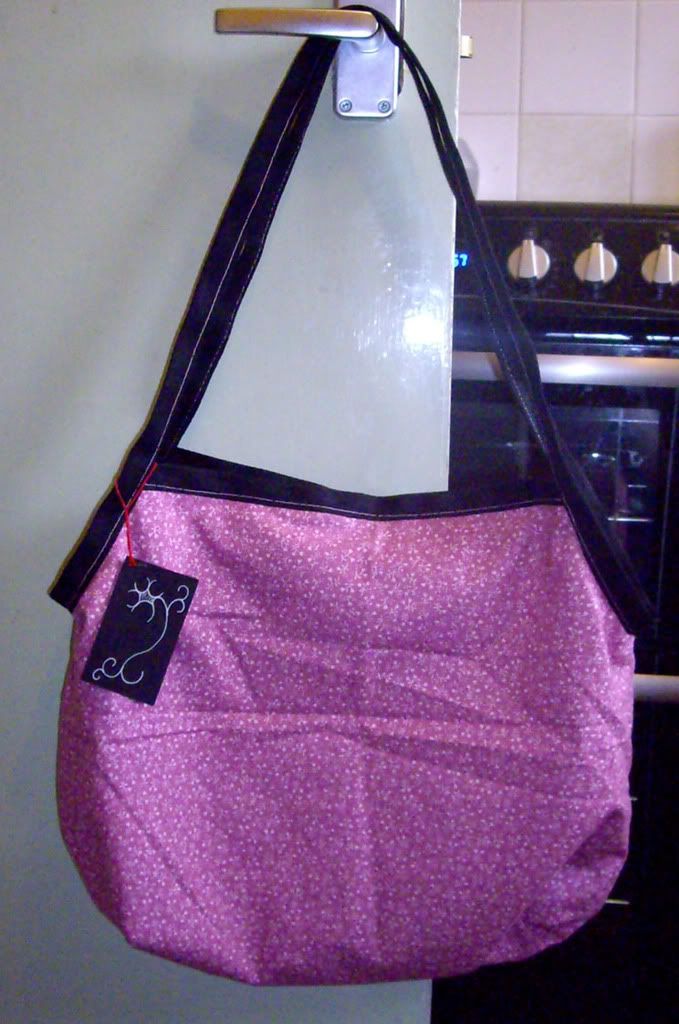 Reversable pink and black tote bag (pink contrast stitching!)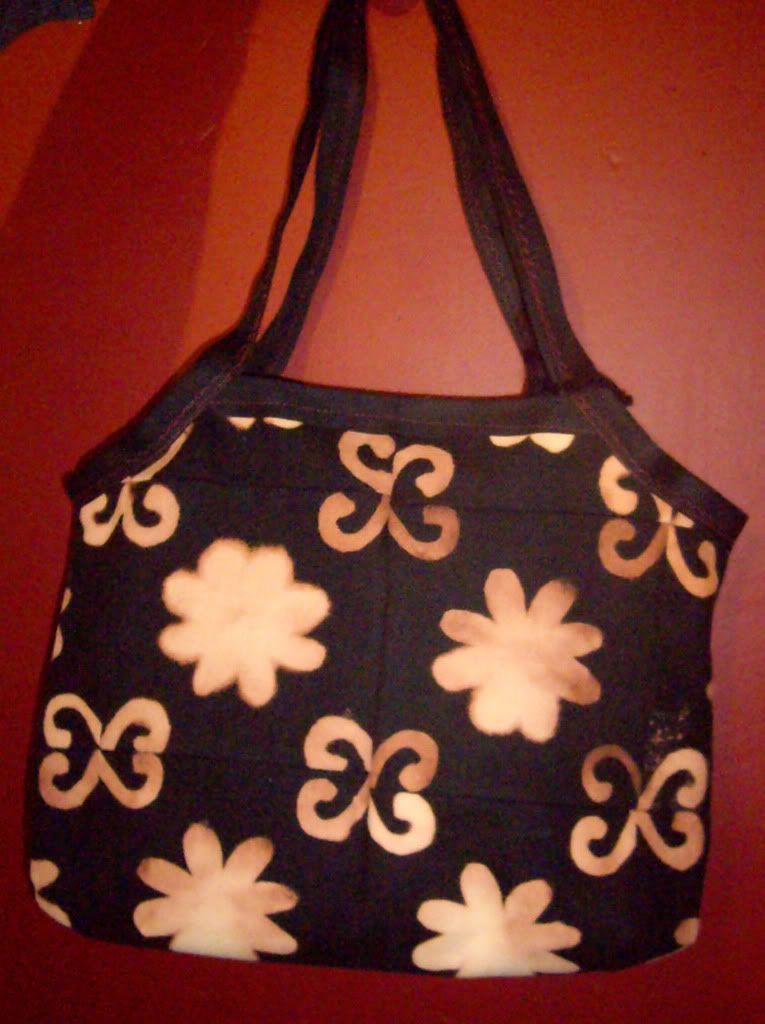 Hand dyed (with bleach) flower bag reversable with blue lining.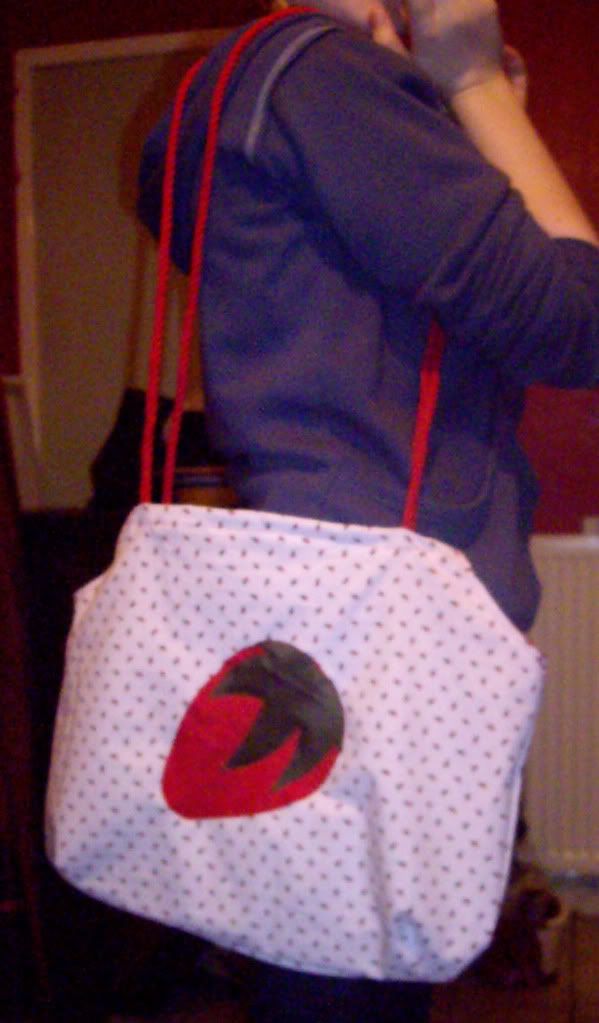 Strawberry print reversable tote with applique strawberry and red lining.
Two shades blue butterfly applique bag.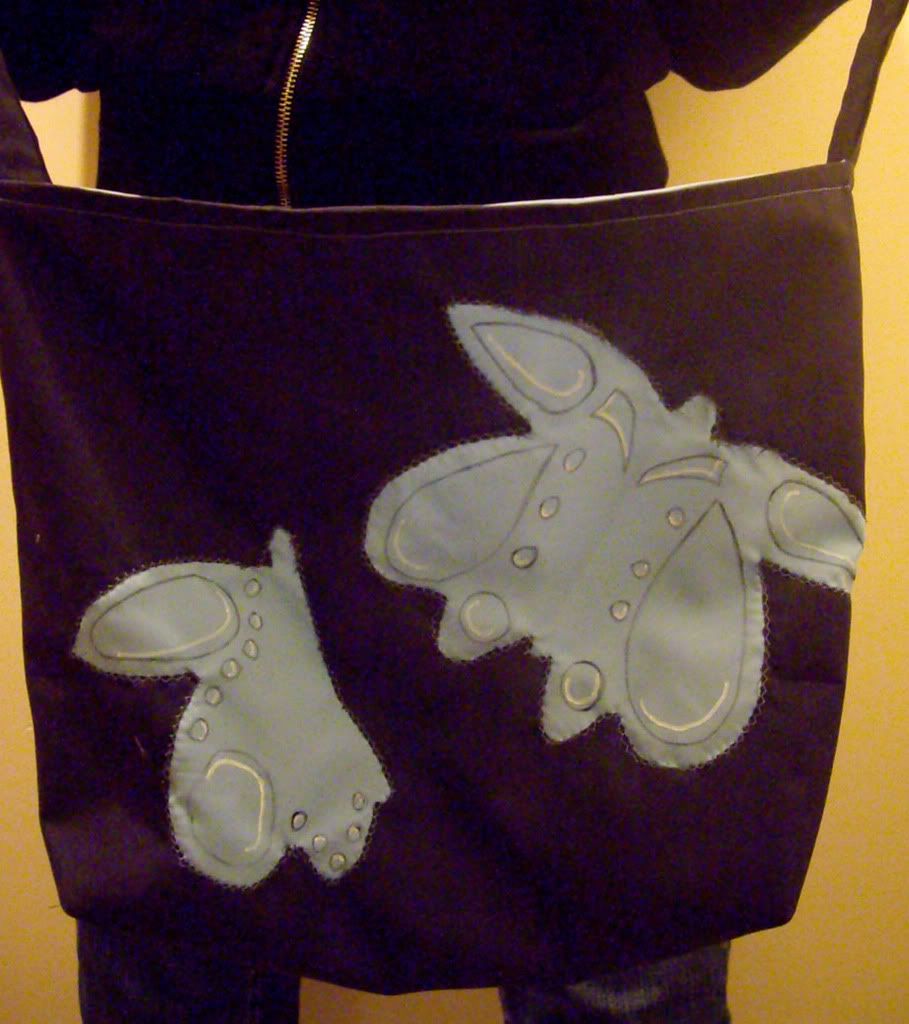 Blue reverse applique butterfly bag with icky light blue ployester lining.
The one i like most.....'A bird on a wire' bag. White cotton with applique birds and purple lining.
Front
Closeup
cute button closure
Back
Inside with two pockets and applique birds.
I used three different tutorials for these bags.
https://www.craftster.org/forum/index.php?topic=32204.0
(the jordy tut)
http://www.belleepoquewhimsy.com/bias-tape-tote-tute
(reversable tote)
http://vintagericrac.blogspot.com/2008/01/1-hour-bag-tutorial.html
(one hour bag)
Comments and criticisms would be helpful as i plan to start selling them!
Fee