I have been put in charge of making a batch of pins/brooches similar to the ones traditionally used for the groom's lapel.
I am looking for any ideas on the pattern I should use.
this is what they looked like when we had them made for the other wedding. We didn't really like them as they were small, plain and were not the same green that we used everywhere else.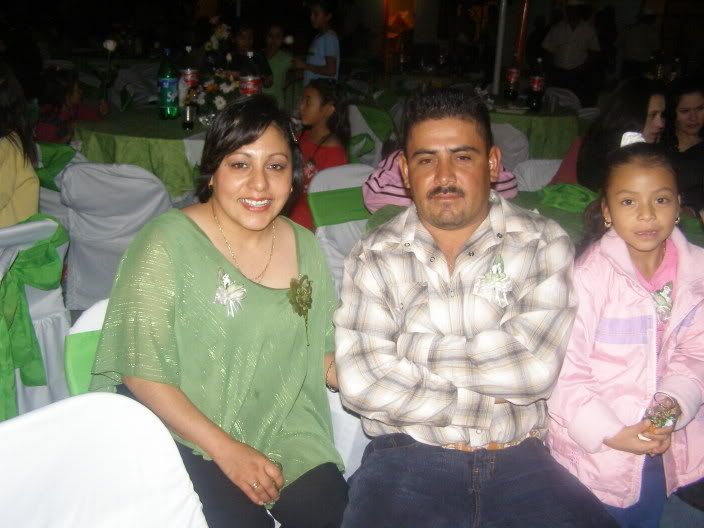 you can't see them very well in this picture because of the flash, but you can see the color that we used and how the pins looked mostly white from a distance.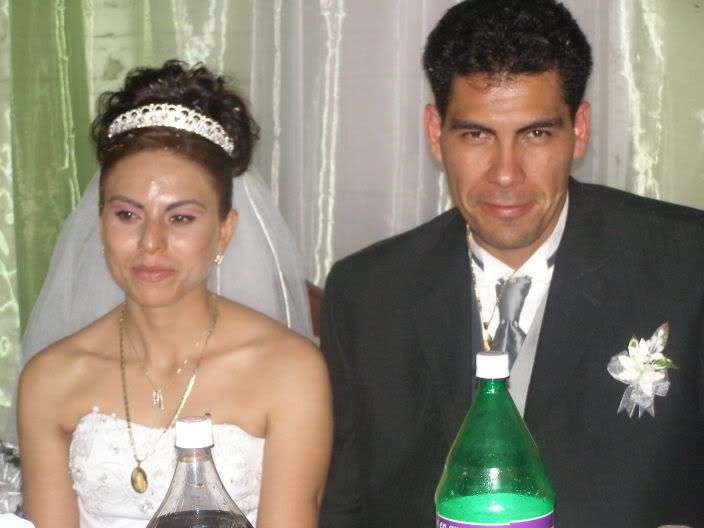 you can see that the groom's was bigger and a bit different, but still not to my liking. excuse him for looking silly, I told him to look sexy for his wedding picture.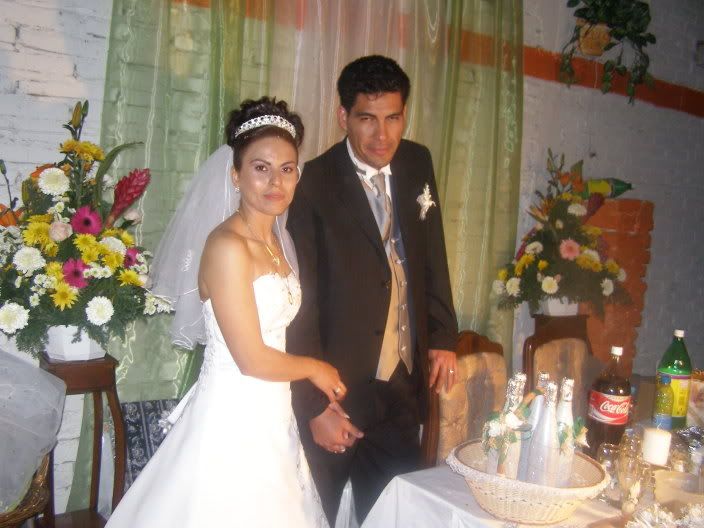 and a picture of the happy couple, thrown in for good measure.
can anybody please give me some help.
the new colors are burnt orange and gold accents, similar to the poster who did the (super awesome) fall wedding. also, think Gaby Solis when she gets married on DH.