Hi all! Long-time lurker here! (And First Post, I guess.)
I've been hanging around here since high school (I'm now a junior in college), and never really found a project that I did to be Craftster-Worthy, but now I have!
Basically, my boyfriend is a big Sound nerd. Talks about it all the time, I get dragged around to Pro Audio stores, stuff like that. So for Christmas, I wanted to make him a few t-shirts with some of his favorite brands on them.
Enter Wal-Mart: Since I'm home for the holidays,and he's back in his home state, I've actually had the free time to make him things. With the exception that my town is small enough to have a Wal-Mart to fulfill the body of our crafting needs. It was a bit of a scavenger hunt, because I was looking for some self-adhesive contact paper to work for my stencils, couldn't find that, so I settled on some self-adhesive printable mailing labels, which worked out really well because I could just print right on them, and cut them out.
The paint is what's really going to be interesting here. The only kind of fabric-friendly paint they had in the store was whatever that fabric brand in really glossy colors that really just looks like puff paint (Tulip brand, I think?) I finally settled on some craft acrylic paint, with the thought that at the end of the day, it's paint, and should thus at least be white. We'll see how it works out with the wash later.
Anyway, onto the pictures! Because this is my first post, pardon the fact I have to link to everything.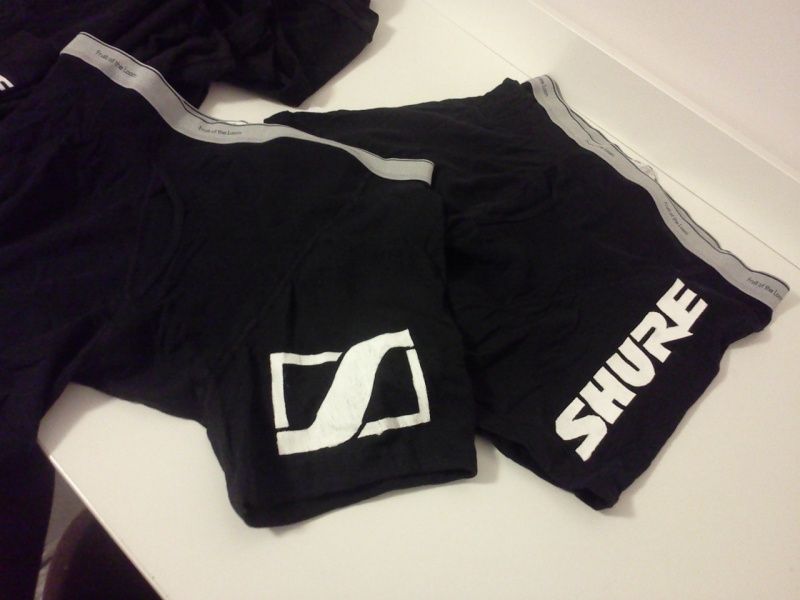 They turned out better than I expected, I really like how they look on the fabric.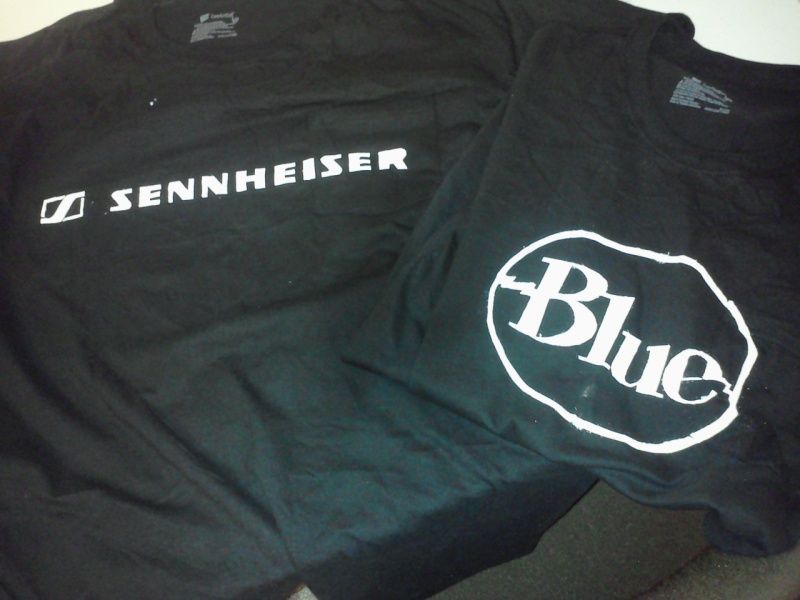 And then I put a couple on some boxers for him. It's a bit of a joke, but I hope he'll like them.
Thanks! Hope you all like them!