I received from the amazing and wonderful CDEeeek the other day! Check it and prepare to be jealous: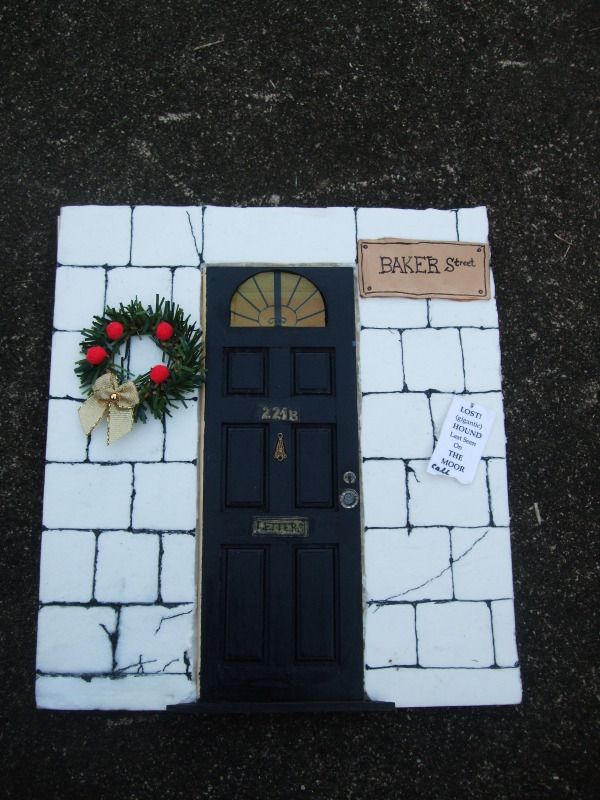 SHE MADE ME A BAKER STREET DOOR. I love it. I love it so much. The little wreath and the poster are removable! Need to put it all up on the wall.
Check out this completely awesome card she sent too: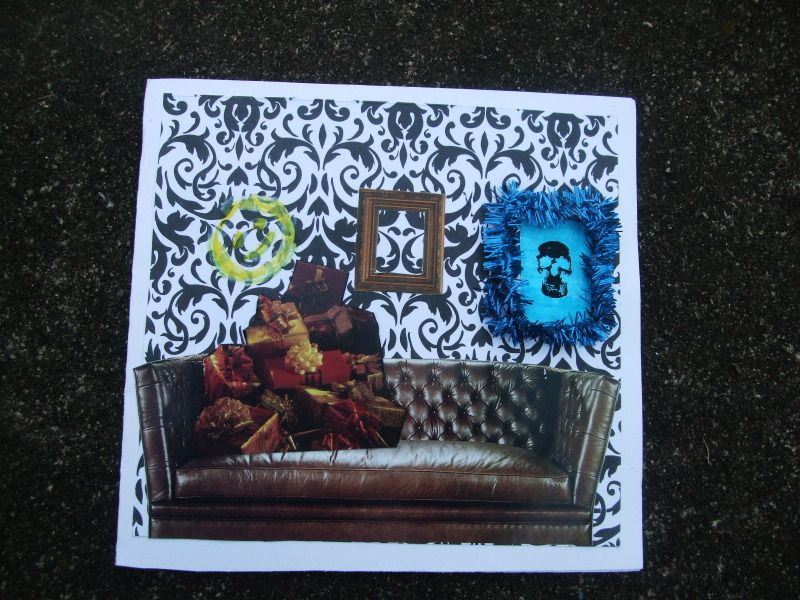 That's definitely going up on the wall as well.
THANK YOU SO MUCH!!