I Received my first package from Tanzie (aka my bitch) WOOHOO!!!! I love everything
I don't recall what I opened first because this was not delivered on Saturday due to a lazy mail lady whose been reported for not delivering my mail! So I had to go downtown and get it today and came home and tore in!
Here we go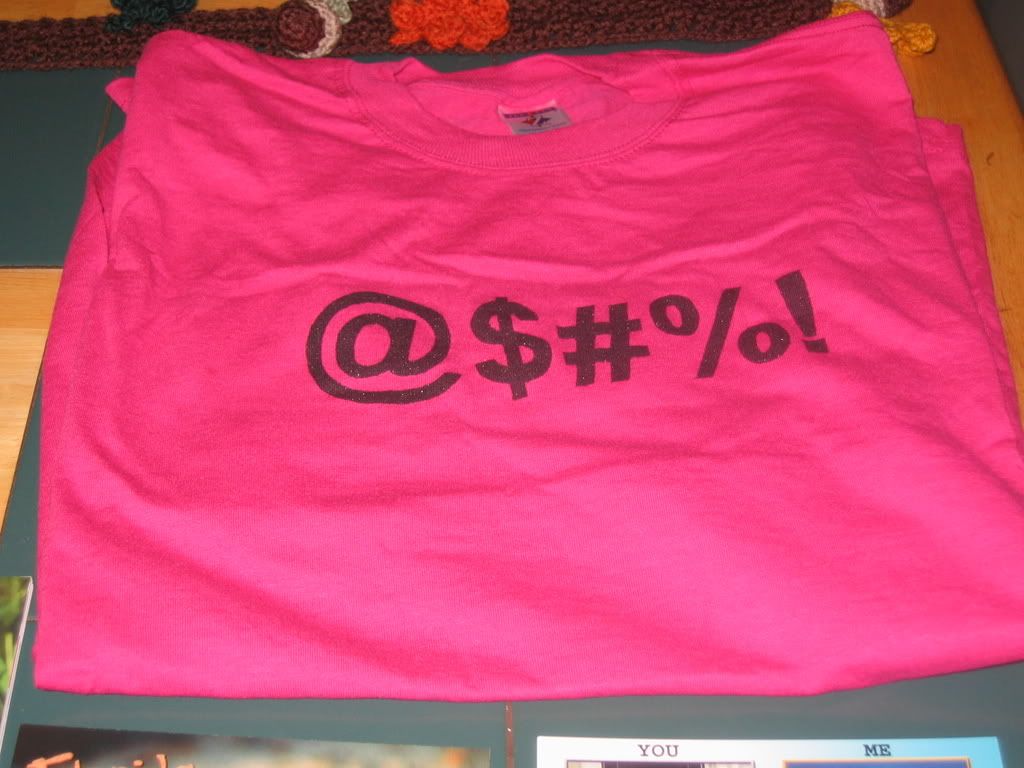 A Pink T-shirt with just the appropriate phrase!
Post cards and a Key to the Florida keys! (ones suppose to be for the hubby..hmm which one??)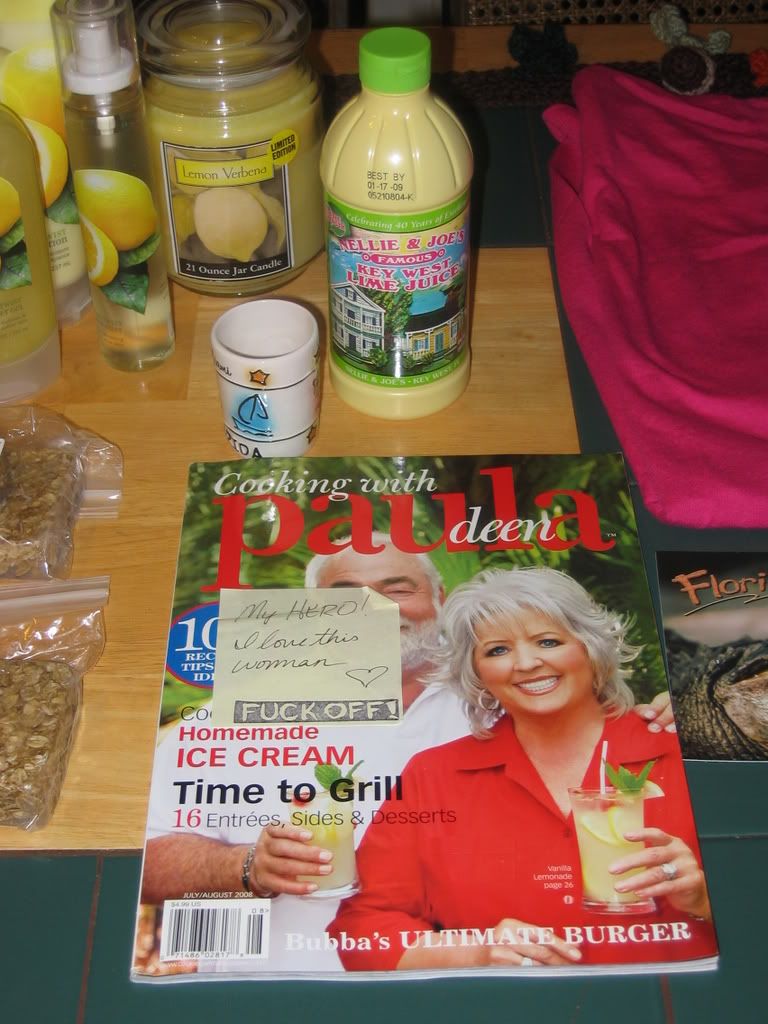 the baking portion...Paula Deans magazine with some WONDERFUL recipes inside, some fabulous (yes I drank some) Key Lime Juice so I can make real key lime pies woohoo...and a Shot glass because my bitch collects them so I have to now too!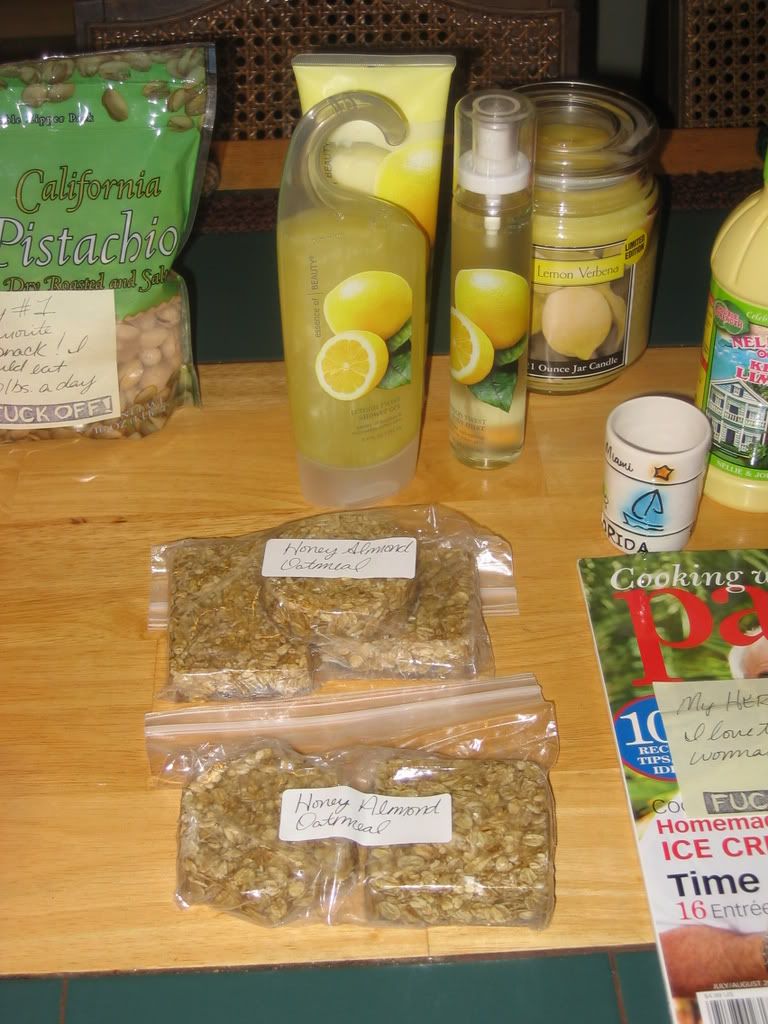 Heres the relax and pamper portion with homemade honey, almond, oatmeal soap thats really nice! Some wonderful lemon Bath gel, body spray and lotion YAY and a wonderful Lemon Verbena Candle mmmmm
COOKIES!!!!!! and Pistachios which are my bitches favorite and I don't think she knew they were mine too but we seem to share a brain.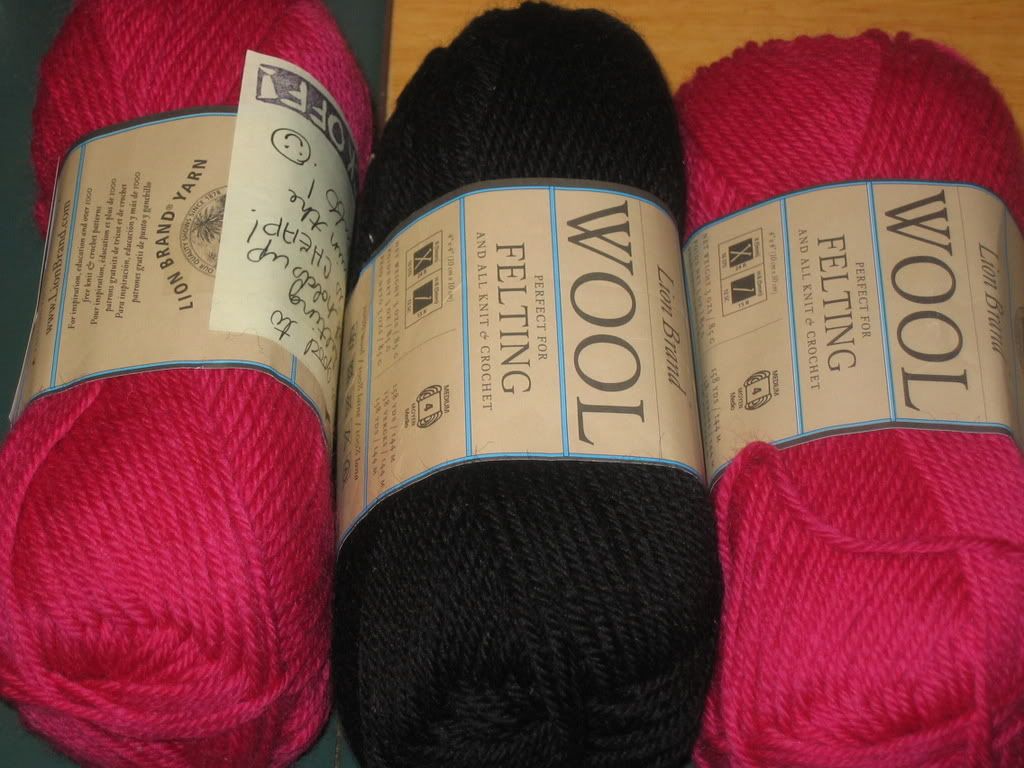 Some wonderful feltable wool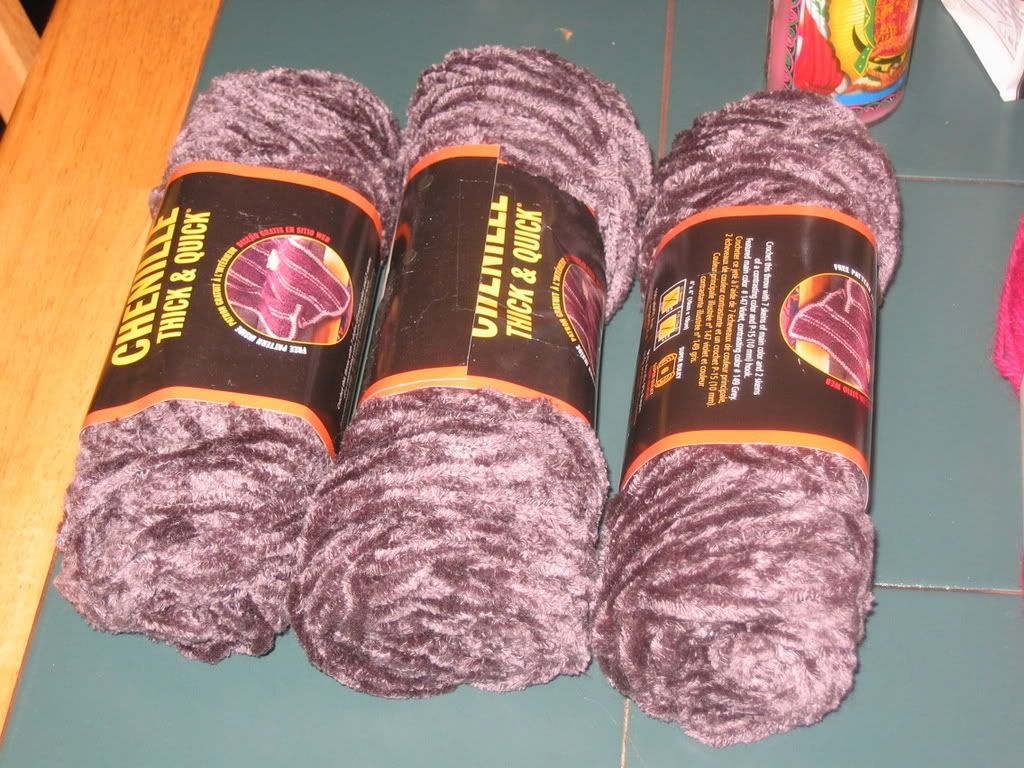 Chenille thick and quick....again don't think she knew this was one of my favorites too but it is!
A Novella candle (I secretly think she picked out cause it was pink) The post it rad "Because Cheech and Ching live next door" My husband started laughing and asked if it was legal to send bongs in the mail....no but novellas YES LOL
And my bitch sent me cock! Good little bitch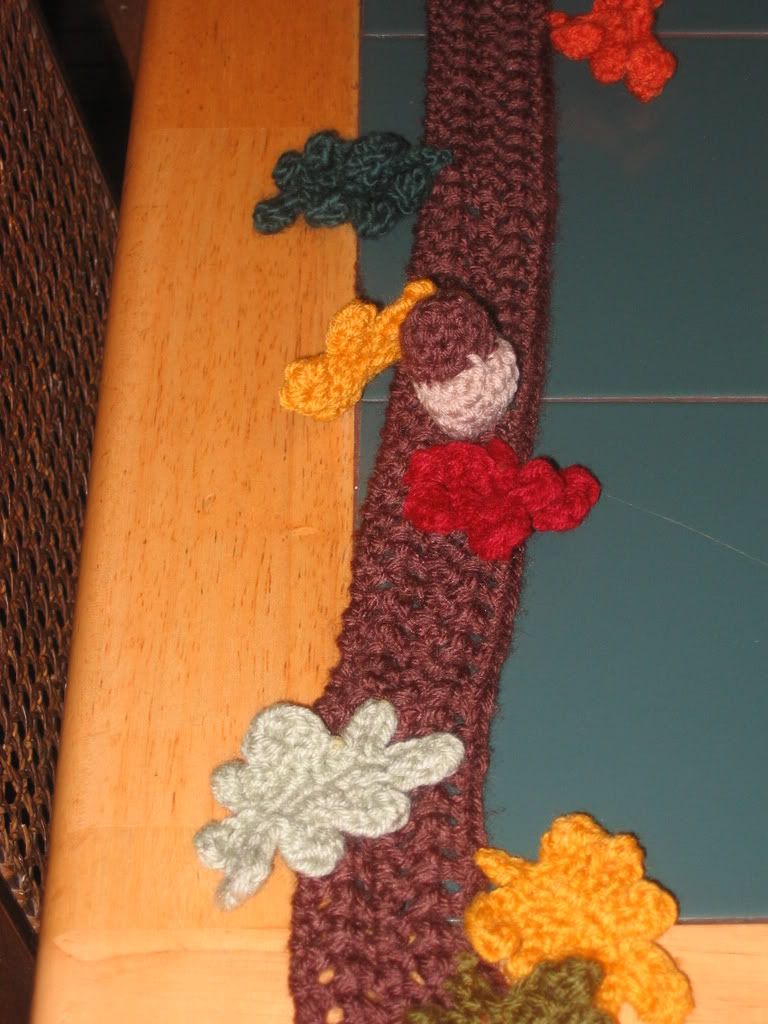 And a free form Mighty Oak scarf I love!!! I have added it to it's scarf friends and it will be worn as soon as it's not 90 and humid
Thank You Tanzie I love it all and OMG can't wait till package 2 now.