I think this is it for me... sad times...
the mail is so boring now!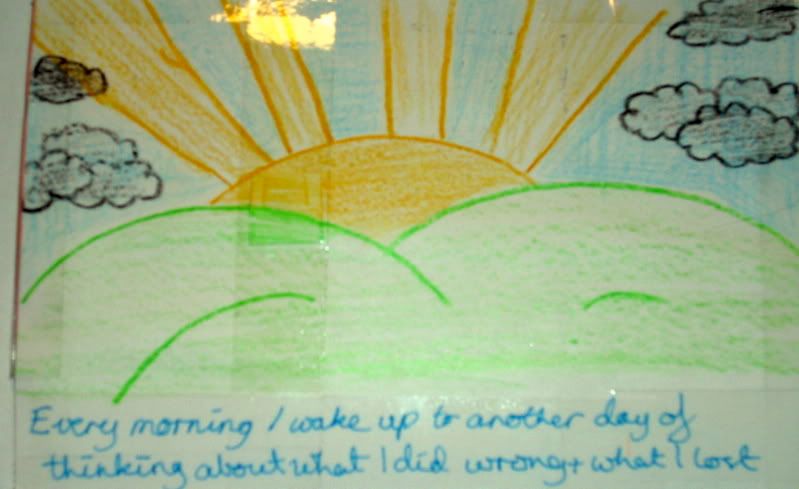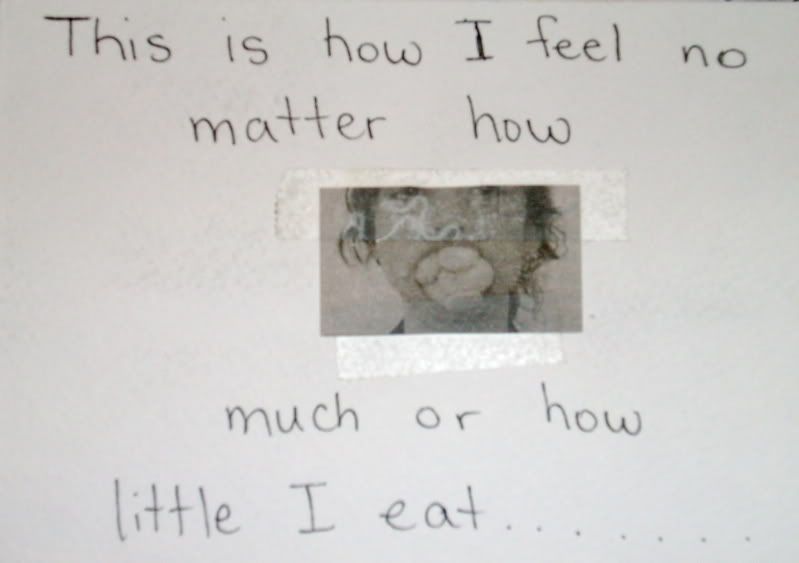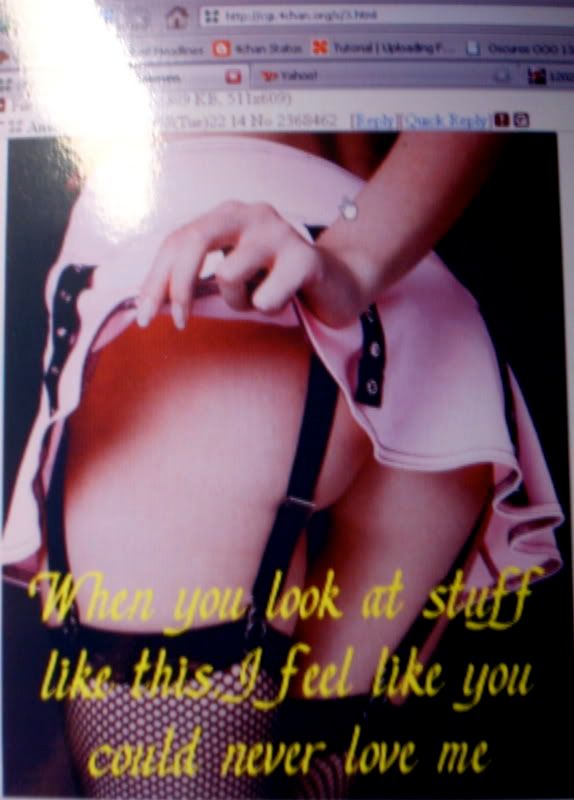 little bit o glare!: "When you look at stuff like this i feel like you could never love me"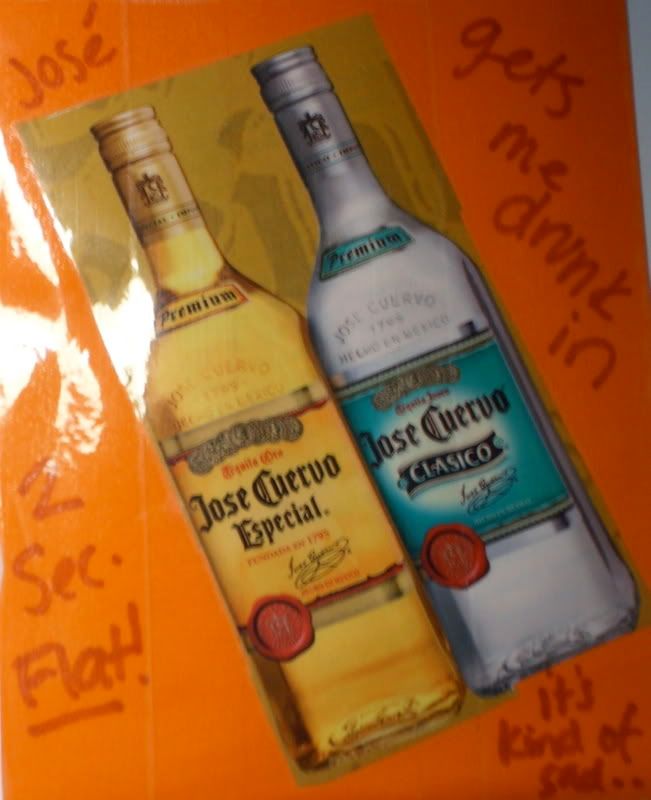 this one also has a little glare: "Jose gets me drunk in 2 sec. flat! it's kind of sad."