I know my Craftee has received, but I haven't heard from her in a few weeks, so I will post up what I made for her.
I choose her theme of 'new baby' as she is expecting her first child.
Based on her wist, I know she wanted one of those diaper changing pads with pockets for the diapers and wet wipes, but made with vinyl. So Voila! Flannel fabric, polarfleece edging and ties, with white vinyl interior.
Her wist also showed she liked sock monkeys, so I made this guy out of a new pair of soccer socks. He is VERY VERY tall, but I love his long and lanky limbs.
Finally, continuing with the sock monkey theme, I did some simple appliques onto two plain white onesies.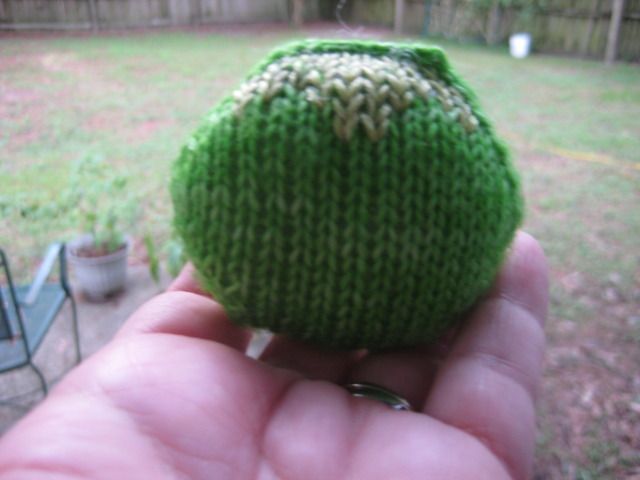 I hope she liked everything.