So I've not made a purse that I've been happy with in a long time....
I went for a box bottom shape the the body getting bigger at the top!
I can't seem to get this to turn the right way...it shows up funny on here.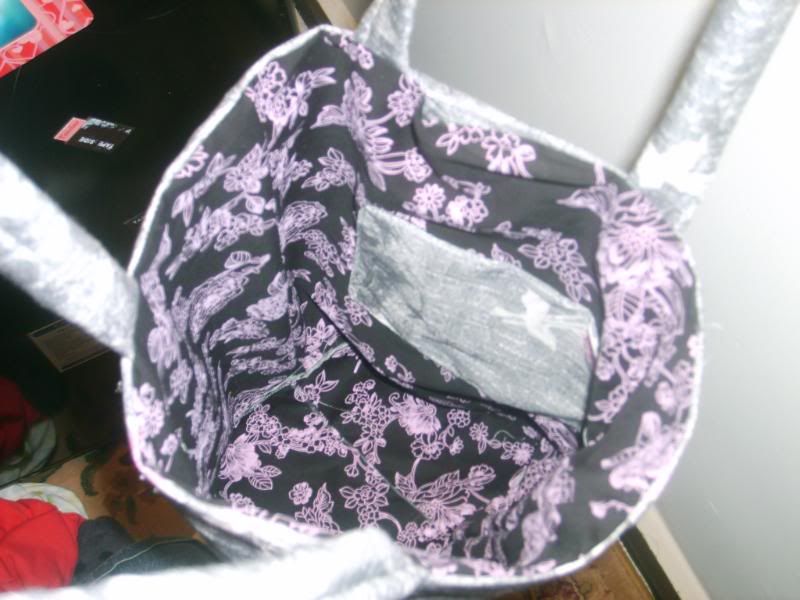 and the action shot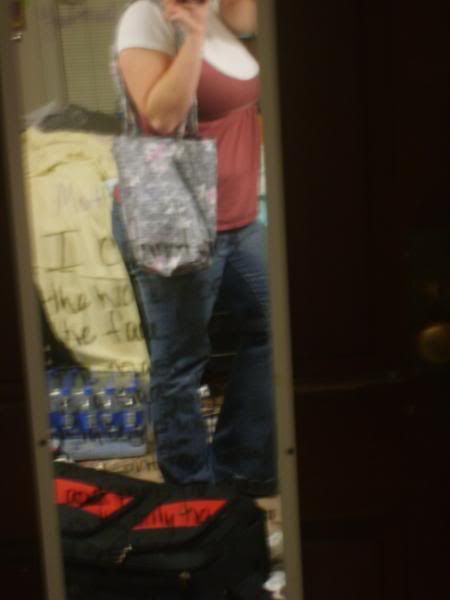 I suck at picture taking!
Suggestions? Comments? What do you think?