Just got this in the post a few days ago from TwilightDancer!
For some reason or another the package got returned to her house, so she had to resend. But before she did, she realized that the post broke the mug she made me
so she replaced it with a shirt <3
But frankly I think the post has something against the two of us. As it also managed to break the second hand on the lovely clock I received:
Though thankfully the minute hand still works!
Any ideas on how to fix the second hand? It just kind of... hangs there :/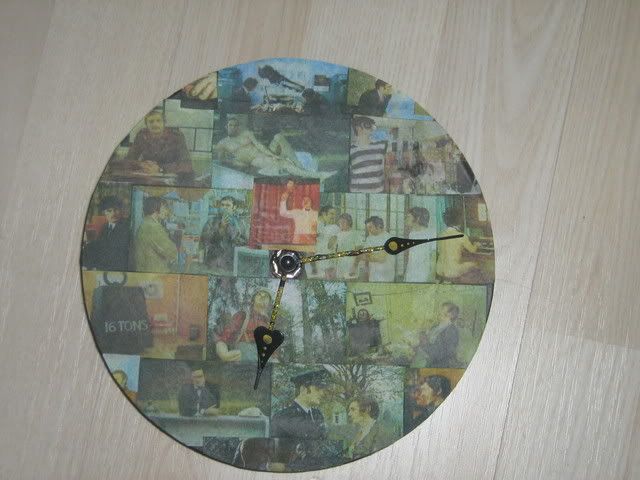 The awesome replacement top: (It's relatively short, but I take it that's the style?)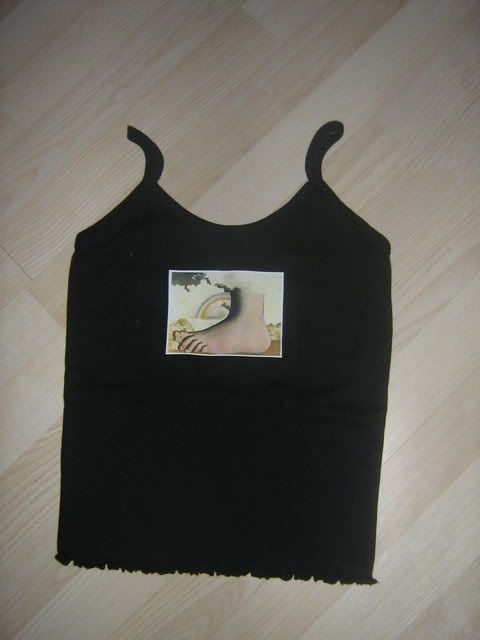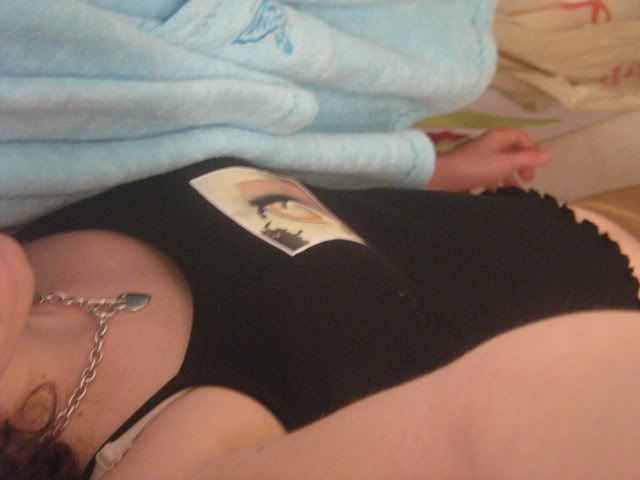 My fav!
Silly walk bag: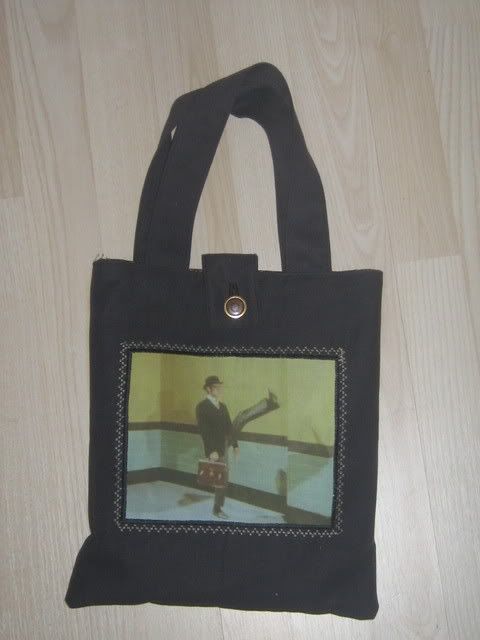 and a random little foot pouch <3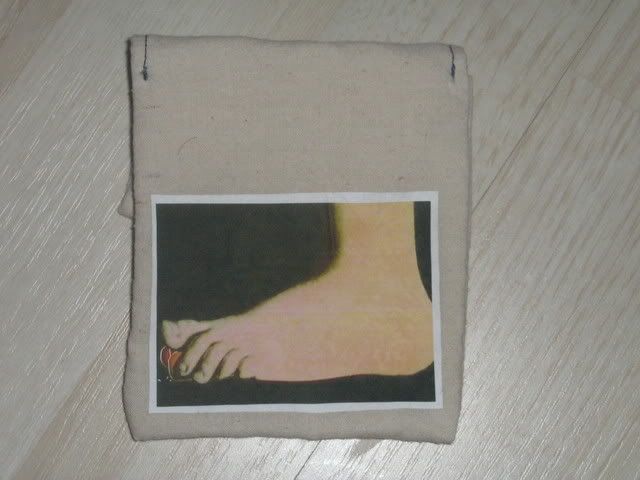 Thank-you! ^^