Soo...ive become obsessed with sewing tote bags haha. i just finished about my 7th in 2 weeks..with the exception of 2, all have gone onto friends or family..heres my most recent 3..
oh, and they're all reversible! yays!! onto the totes...
this was for my best friend. she loves bright colours and rainbows and anything loud haha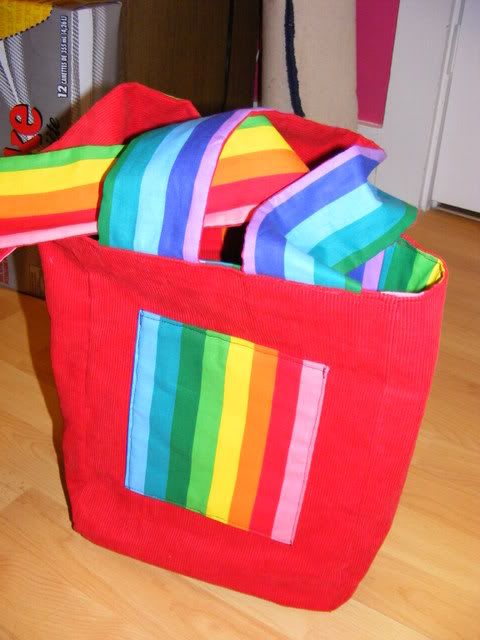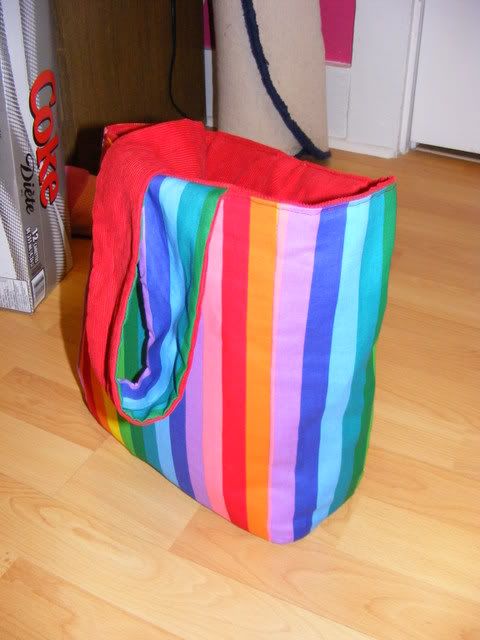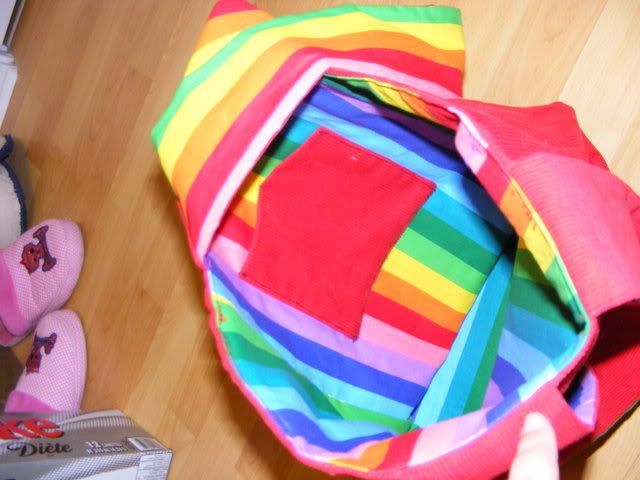 this one i made for myself..
i made a little pocket on the side for my iPod nano since i alway lose it in the bottom of my purses..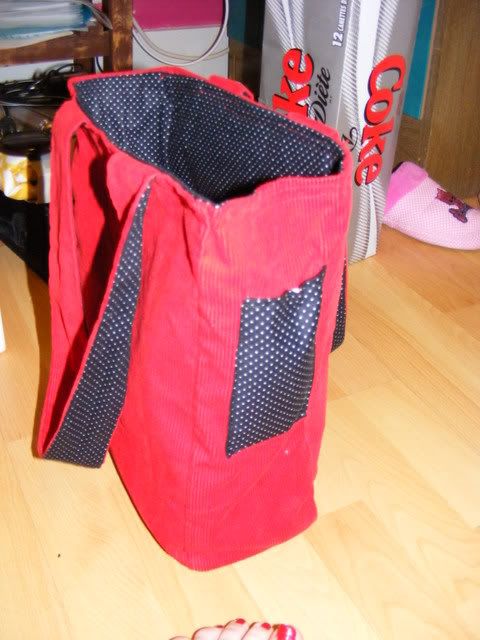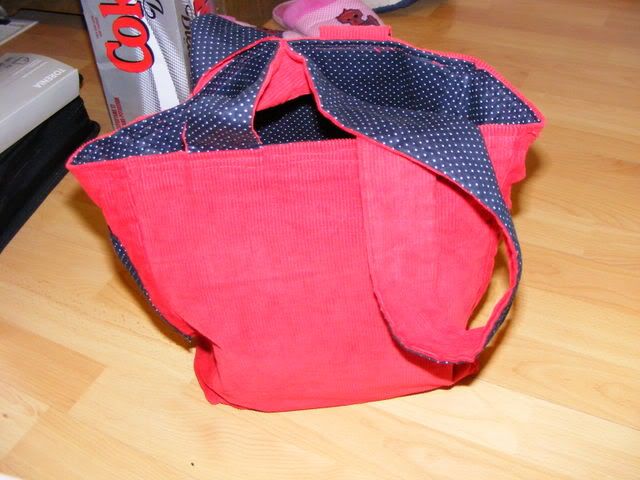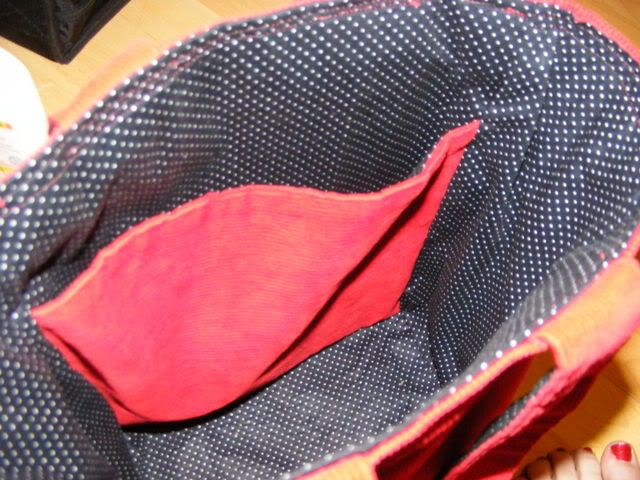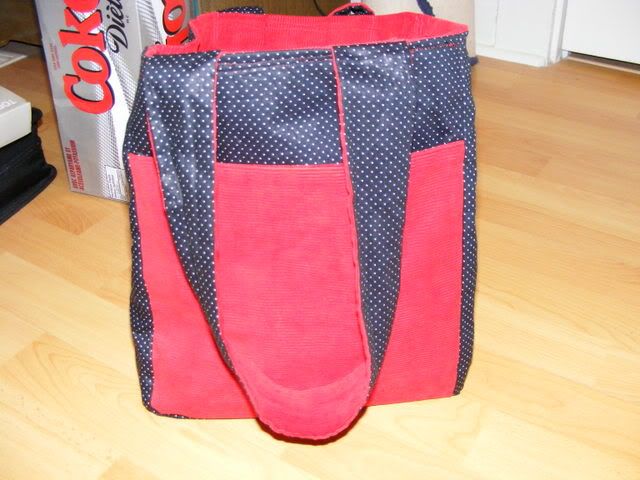 lemme know what you think!