I got my pkg today and YAY!! Here's my pkg from pinokeeo!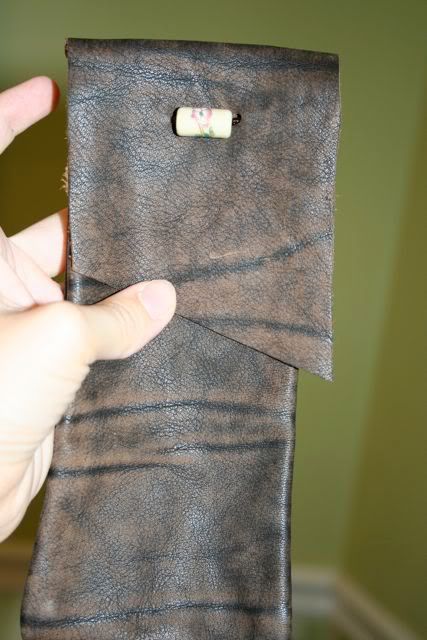 A leather pouch that I can hang around my neck...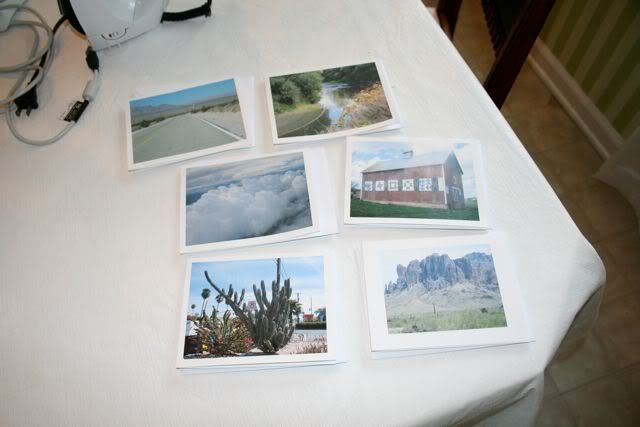 A set of notecards and envelopes with pinokeeo's nature photography
A bookmark made from birch bark! I was needing a new bookmark!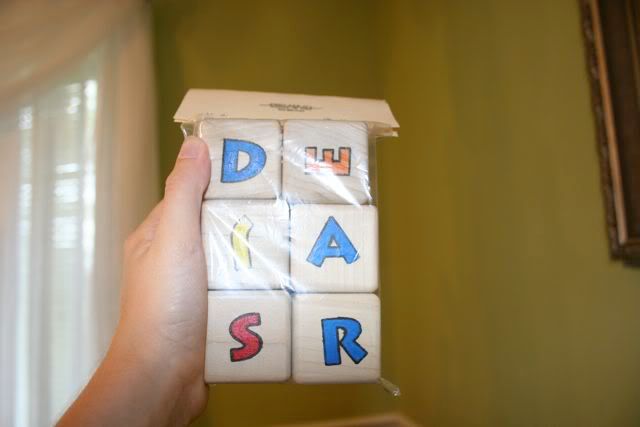 Painted ABC blocks for Lorelei! Awesomeness! (A letter is painted onto every side)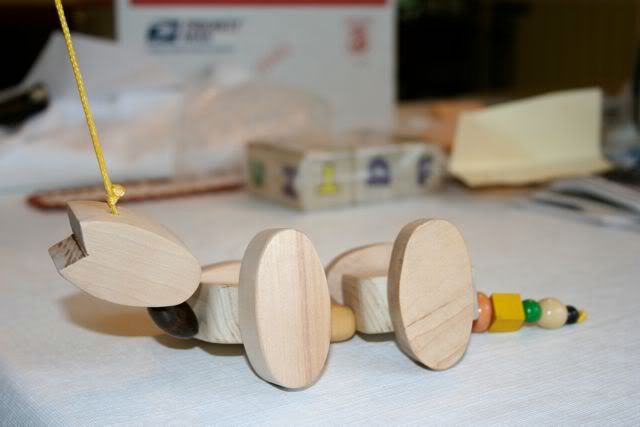 A rolly toy for L, which I LOVE! I love that these are wooden toys! Lovely!
And my favorite...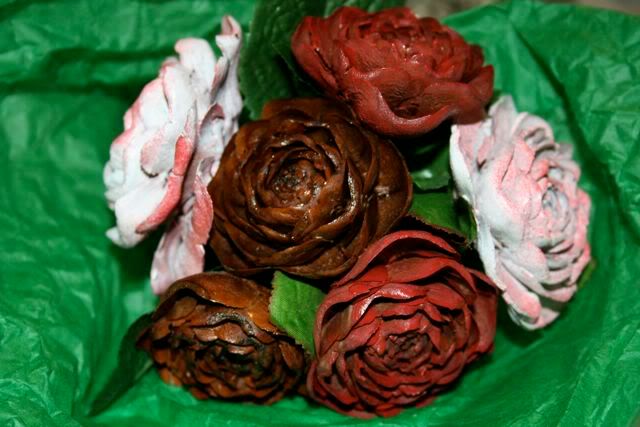 Roses made from cedar cones! I absolutely LOVE these! They'll go perfectly in my living room!
Thanks so much! I loved it all!