I recived ages ago but only got to upload the pics now:(
and I also sent so yay! I'm practically finished!
partner is..... Myferretlovesme
and I love her too! awesome swap partner, thx for everything
It really cheered me up
It was also the first post I got ever since I came to boarding school!!!!
if you wanted to know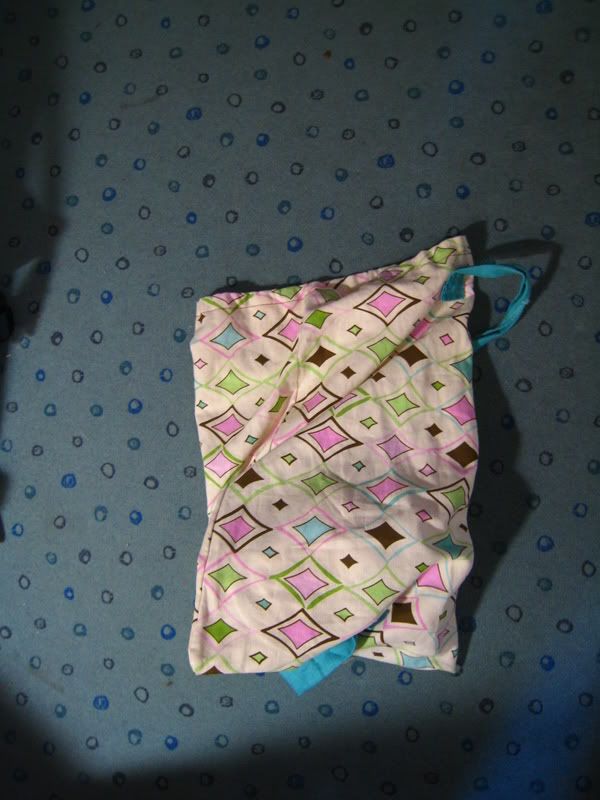 bag (love it and i use it all the time!)
letter
ice cream necklace! too cute!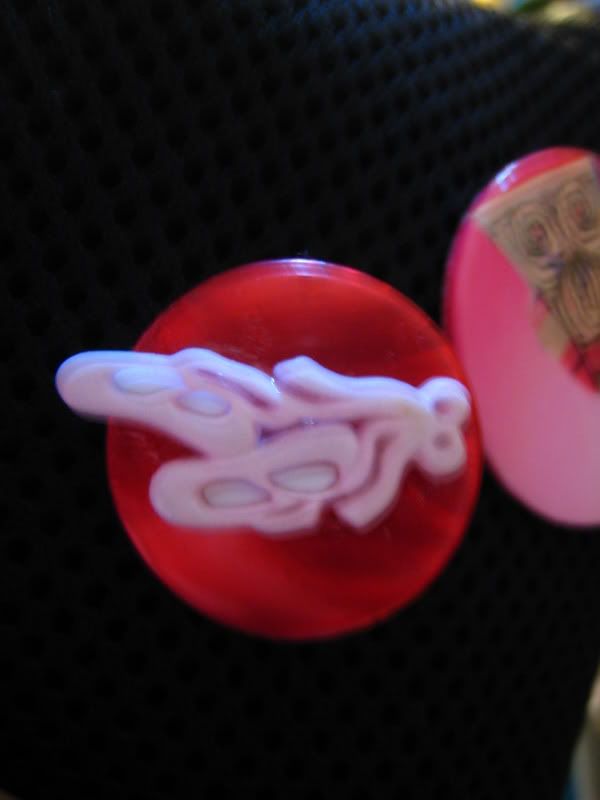 love ballet! and the pin it sooo cool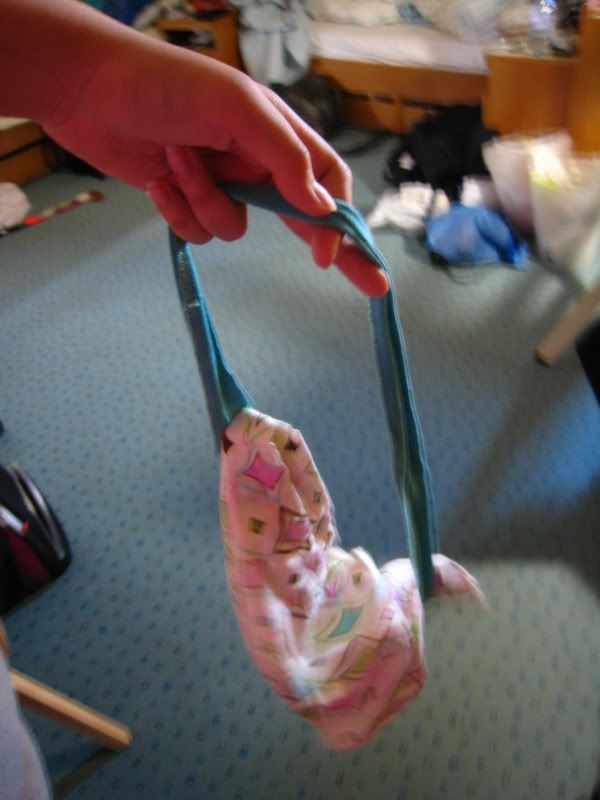 action shot of bag....sideways
sorry bout my ad photo taking skills
i loved the parcel
she also sent a bunch of wonderful stationary which I love and will definatly use!