I made these a few months ago when i was pregnant I listed them on etsy but no-one seems to like them enough to buy them tell me what you guys think.... The pictures suck but tell me what you think anyway. And i had to post the links cause its my first post and they wouldnt let me post the actual pics....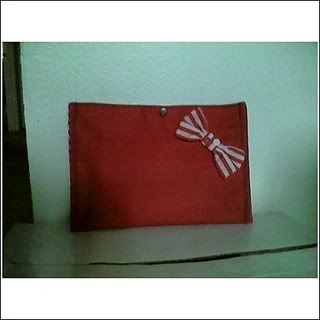 Excuse the belly hehe....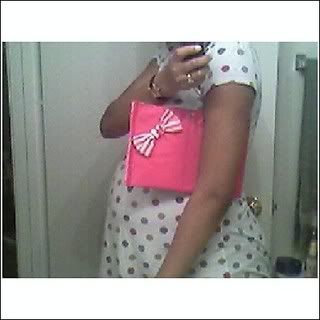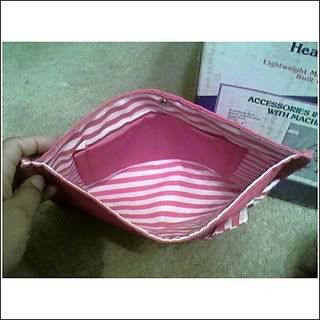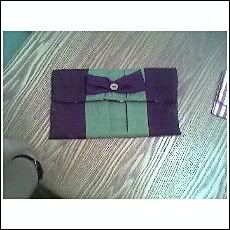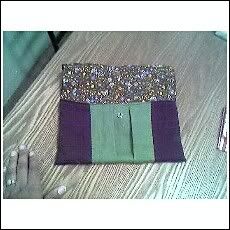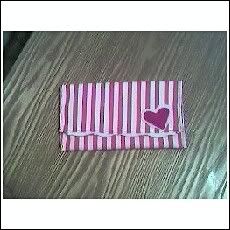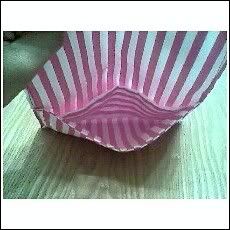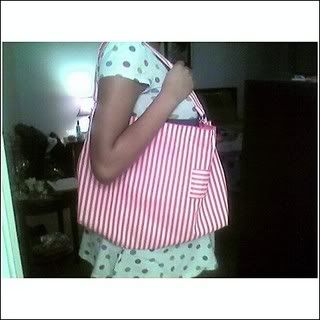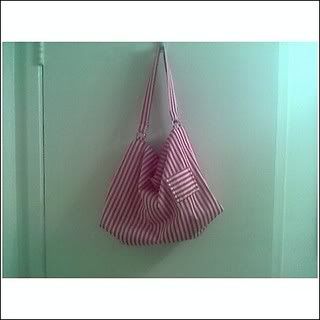 Thanks for looking.....