I've been in Judith's silk workshop for the last 3 days, so I've spun small bits of many things containing silk.
Here's a bit of 2 ply silk I spun during class on Friday that earned 'Your silk spinning is perfect' from Judith. I'm very pleased that I just whipped this really nice yarn off in class. It really is 2 ply, I swear - I have witnesses and everything
I have no idea what the wpi is.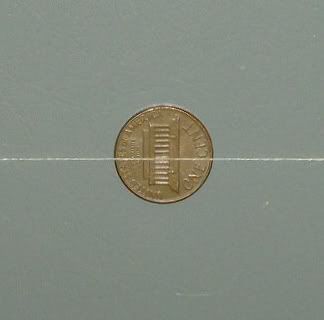 -the redhead-