Here is my shirt that I'm wearing to the book release.
I did all of this free hand with fabric crayons and a black fabric marker. It's my first "customized" shirt, so please be gentle with your comments.
First, here is the transfer that I drew and colored in with the fabric crayons: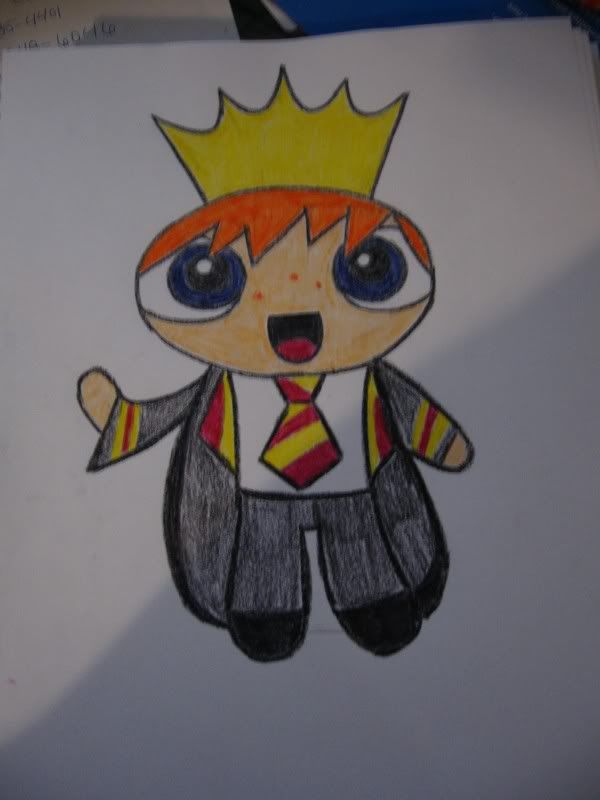 And here is the inspiration:
And here is my shirt (back):
Front:
Close-up of the words:
Thanks for looking!!