...we all scream for ice cream!
I wanted a cuter place to store my
DivaCup
, so I made this!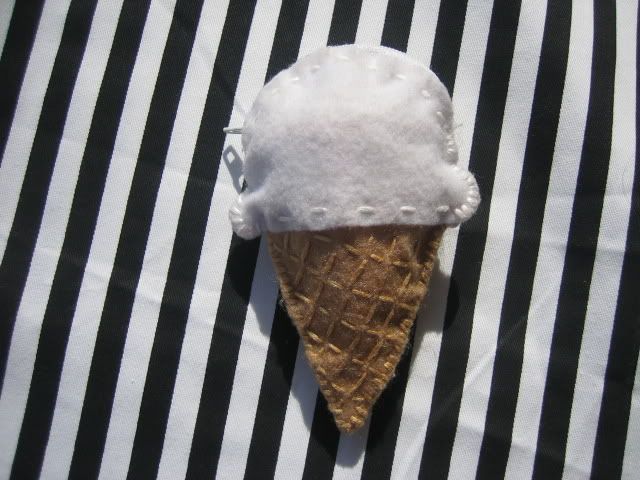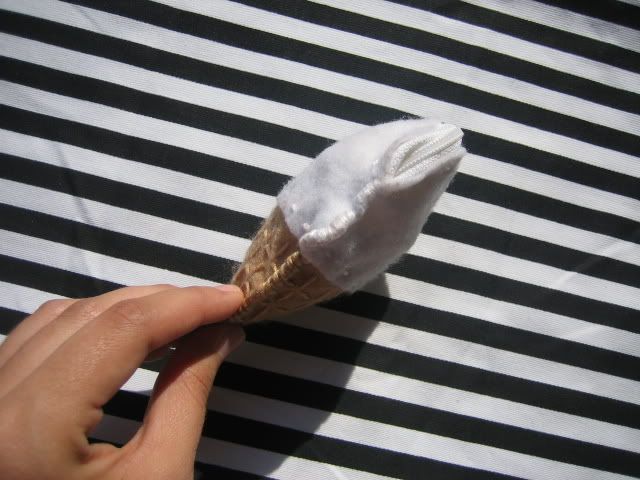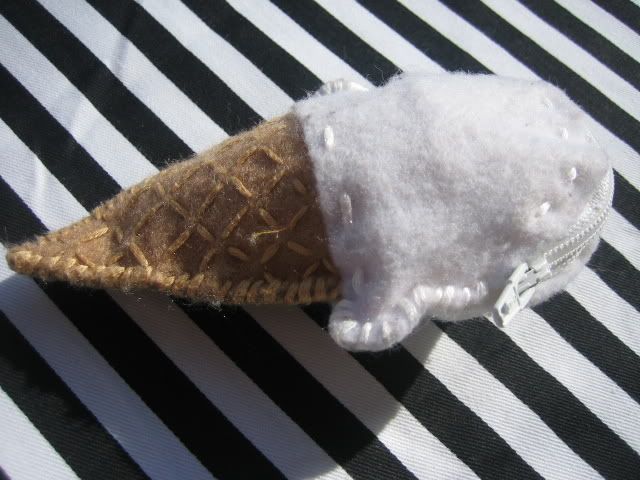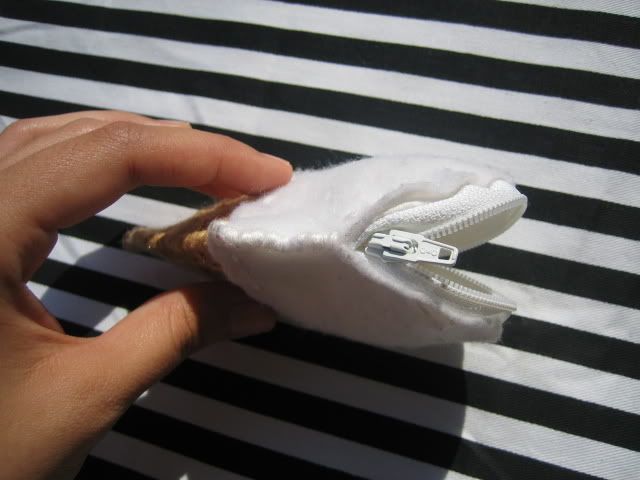 I keep it in my purse most of the time. I love it!
And of course I could also use it for something else but I made it to fit my DivaCup exactly.