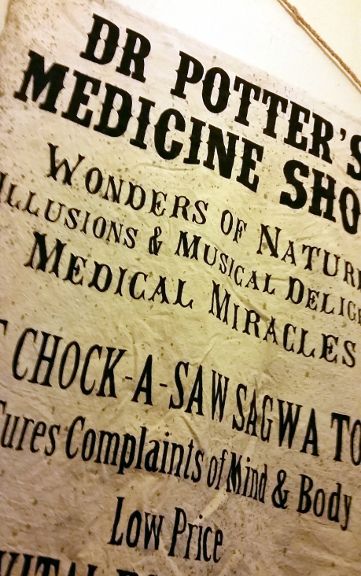 As I've mentioned on some other project posts, The ManFlesh's first novel will be published in February. First time authors who are not otherwise famous need to do a lot of their own marketing and publicity. So I helped him put together a cosplay photo shoot including making this banner for a prop.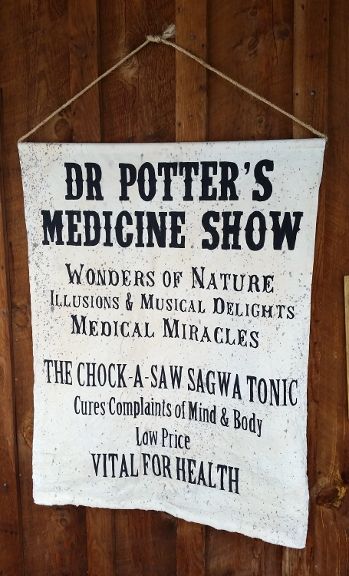 I made the text on my computer and printed it out the right size to fit in my opaque projector, then traced the letters onto this canvas that I stapled to the shop wall. After that, I hand painted what I'd traced, then stained up the cloth with tea, coffee, and a wood stain made with vinegar and rusty iron bit.
At 38" it was jussssst too wide for a dowel, so I cut some PVC pipe we had lying around to 37.5" so it wouldn't show. Then threaded jute rope also from stash through it. I also stained the rope with tea and coffee.
Here it is in the photo shoot.