Hello everyone!
Now that I've finished my Lord of the Rings characters, I decided it was time for Star Wars! They aren't as detailed as the Lord of the Rings people, but Star Wars costumes tend to be more utilitarian and militaristic and lack the complexity that the LotR costumes have, but I still think that they turned out awesomely. At least, you can still tell who is who. Without further ado, here are Ackbar, Princess Leia, Chewie, Han and Yoda :
These are the original guys we started off with. Boyfriend was on sculpey duty again. Here are some more (very sculpey intensive) guys that we completed later: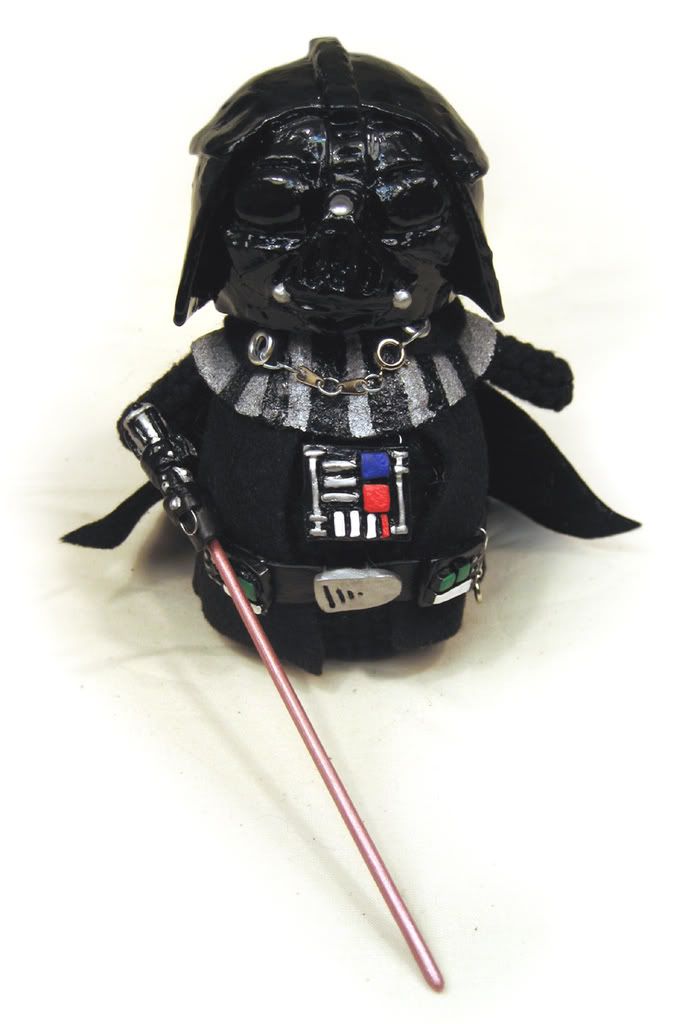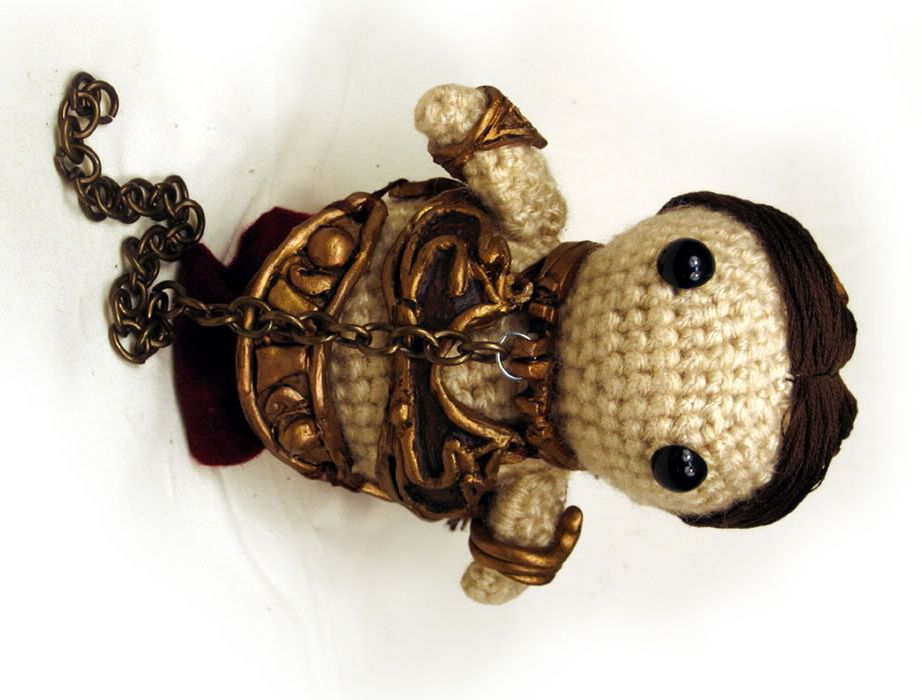 Aren't they crazy? I am totally in awe of his work. Darth Vader's lightsaber is removable (it clips on the belt) and his helmet comes off.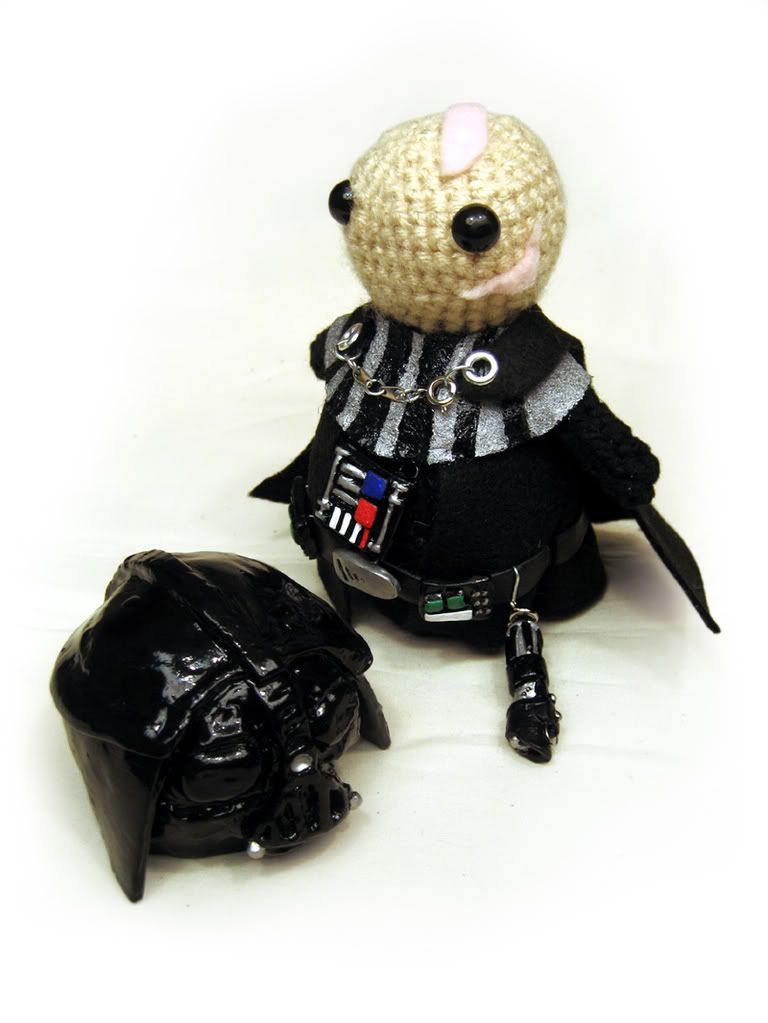 We're still working on some more guys, Boba Fett is coming, Luke is coming, so I will definitely post them here when they are finished! As always, more pics are on
my flickr
if anyone is interested. I hope you guys like them! They were a lot of fun to make.