it's my real first post...
sorry if i made some English mistakes...i don't talk in English every day
well, i'm here since few months....i'll come here to see all the thing you can imagine! i really love your works, it's sooo beautiful, so imaginative, wow!!
you give me enough inspiration to make my own bags!!
here's some pictures of my favorites bag i made(sorry for big photos...):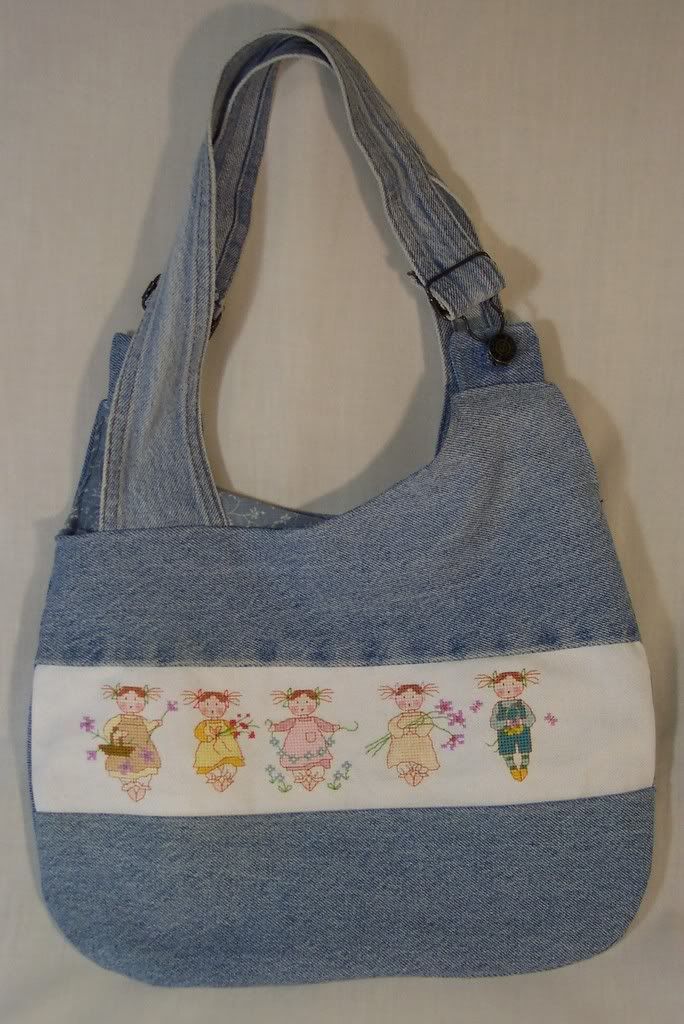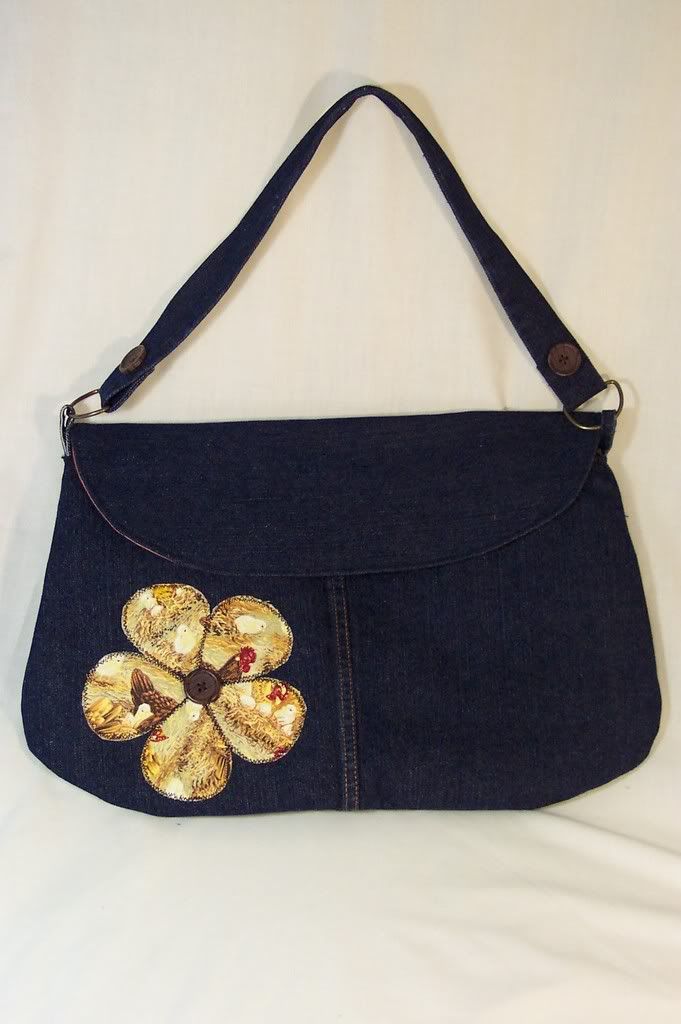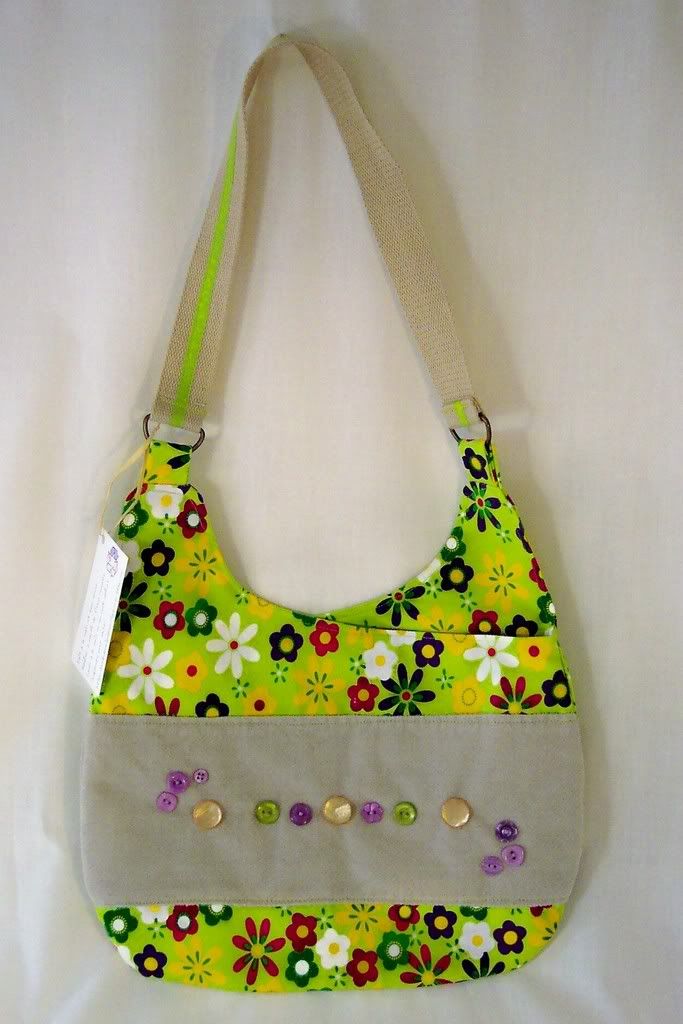 i have a lot of ideas in my mind....will post another photos soon!
comments are welcome!