I haven't posted so long because I've been outta this world! (Laugh.)
It's really because I've have Craftster's ADD.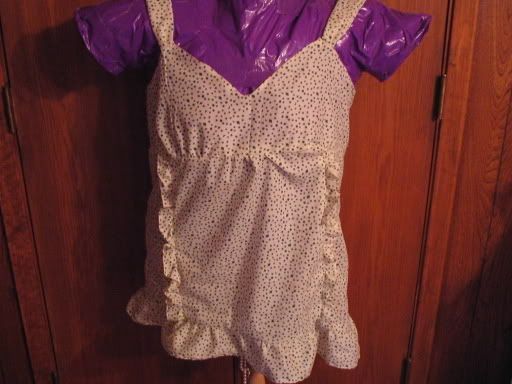 Shirt/Tunic I've been making.
Close up of bust.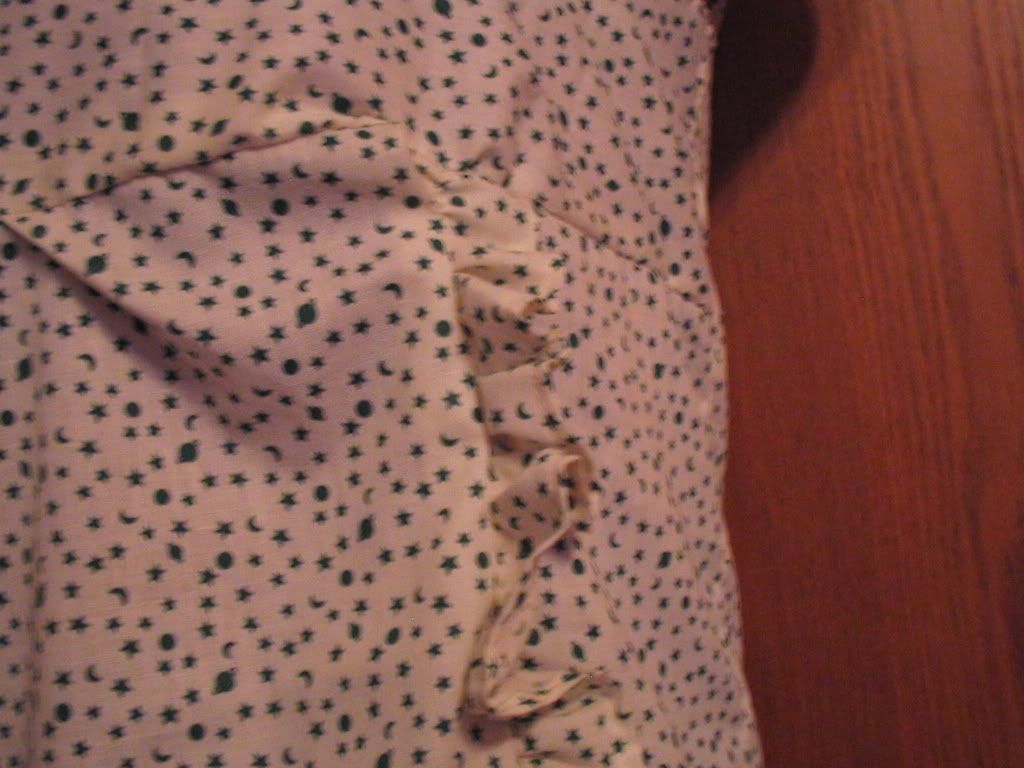 Close up of ruffle.
Me wearing it with a denim skirt. I'm gonna have to shorten it a little because it doesn't quite fit over the butt, but that's the beauty of making your own clothes.
Why it's outta this world! I'm gonna get some more stars/planets fabric and make a twirly dress.
Comments/Critiscm welcome (preferably more of the former) Lahv you, boys and girls!