I received from la_chrystelle! She said she owed me for the guitar hoodie, but she totally went overboard!
Lots and lots of pics to follow.
The whole shebang: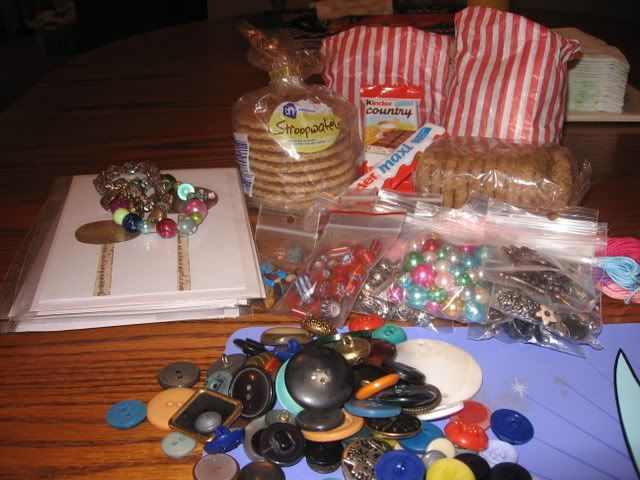 A whole bag of these gorgeous beads - they remind of sherbet ice cream: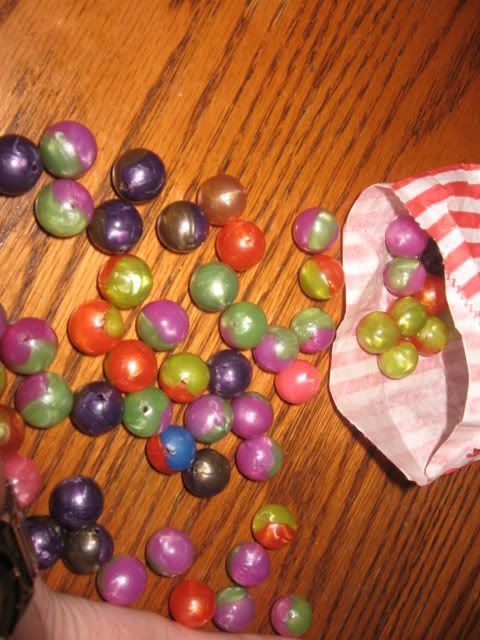 Charms galore: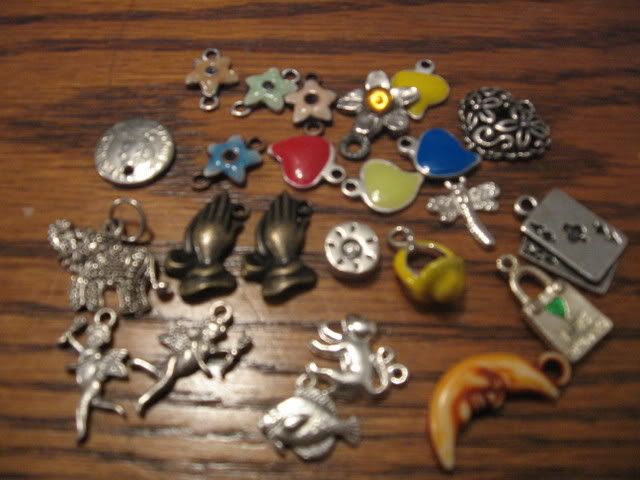 Findings, including chandelier earrings: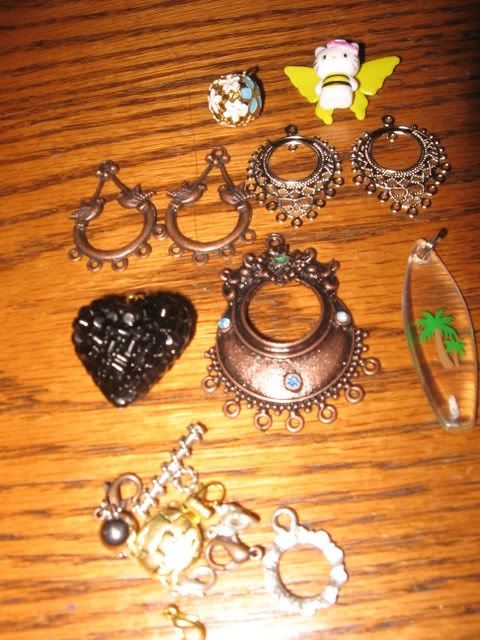 More bags of beads:
Embroidery floss in beautiful light colors: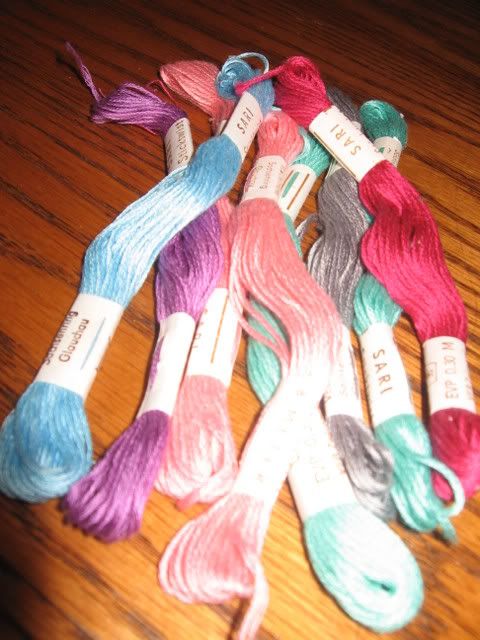 The treats - cookies and candy: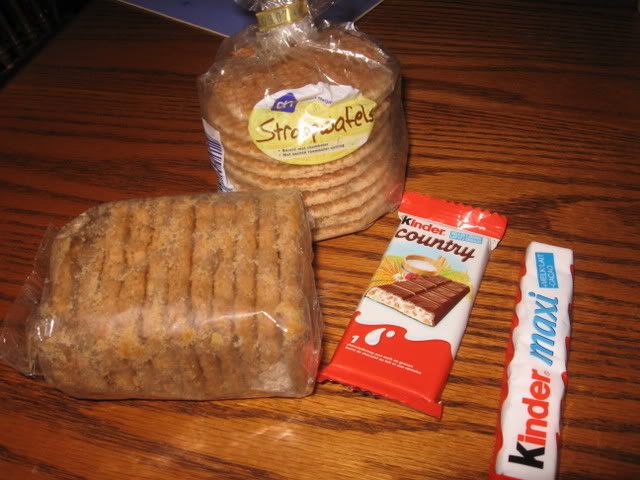 Bunches of cute cards: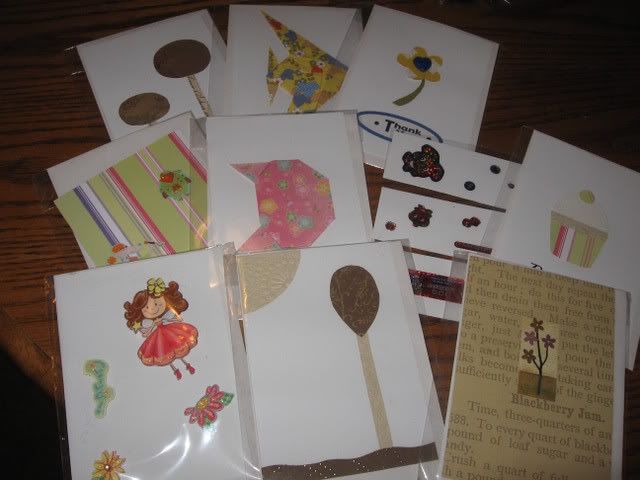 2 bracelets: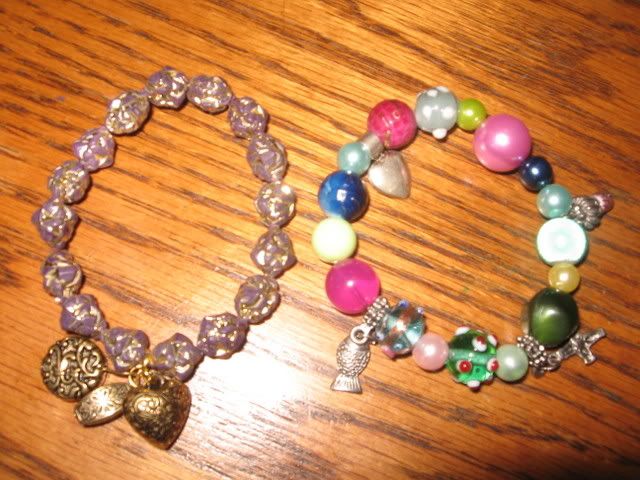 So many buttons, I haven't even seen them all yet!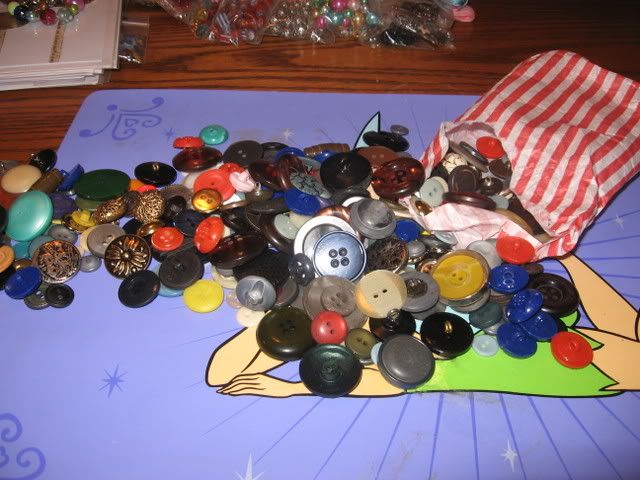 Thanks again for choosing me! You're a terrific swapper!