Ok, so at the school where I work for an after school program, we're doing a sale to raise money to maintain our garden. We'll be selling stuff mainly to the parents of the kids in our program, and we'll have stuff made by the kids and by the staff. I'm making shrinky dink earrings, and I'm selling some prints of photos I took this weekend, but I have no idea how much I should charge!
Here's an example of the earrings: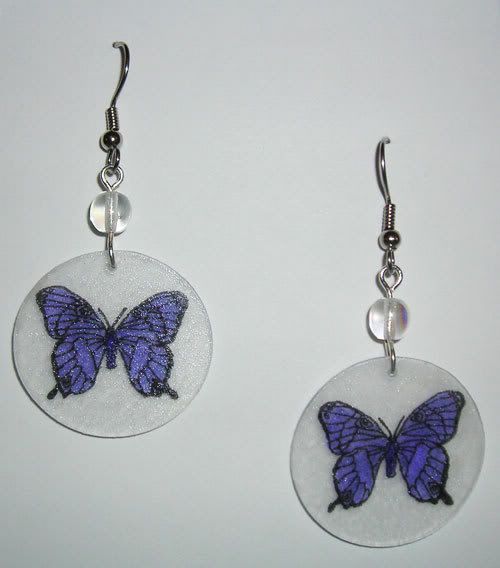 I'll have different colors of this design, and a simple flower design too. As you can see, they're slightly warped, but sometimes that's just the nature of the shrinky dink.
Here's an example of my flower photos:
I've got them in 8 x 10 prints, in basic black metal frames. The prints cost me $2.50 each at Walgreens, and the frames were $4.00 from Michaels. The photos I got printed are all of different flowers, but from underneath, because I'm weird. I like them, but I have no idea if other people will and what I should charge.
Thanks for any advice! (even if the advice is "they suck don't sell them!")