Hey, I work with kids in 2nd grade, and my boyfriend's mom just gave me some stuff in case I could use it to do crafts with them.
First, a bunch of short cardboard tubes:
These would be great for making adult sized bangles, but a bit too big for kids. What else could they make with them?
Second, these little plastic canisters/bottles with flip top lids: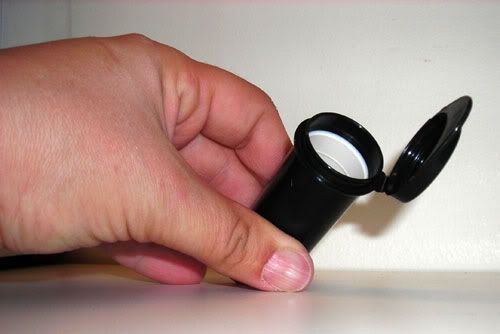 Since they're plastic, and black, we can't really decorate them with paint or sharpies, and even if we did somehow decorate them, what in the world would the kids use them for? I'm stumped.