I made this background playing around with a picture of an ocean in print shop pro using the kaleidoscope filter and I totally love it! And since I have never seen a talenteder (is that a word?) bunch of ATCers I would really love to see what you guys could do with it! Digital or collaged or whatever you want for the style.
Anybody game?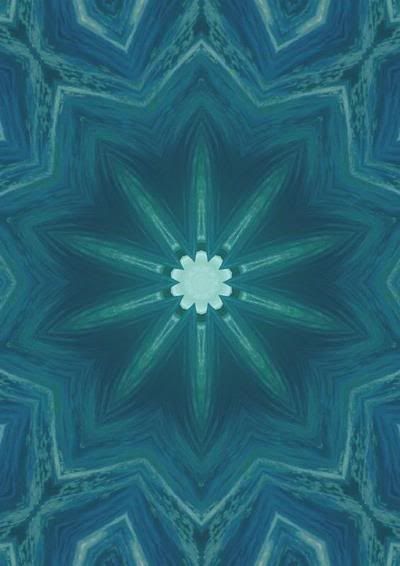 I would REALLY love to see everyone take a crack at it - I just love all your diversified styles!!!!
I have made two ATCs already but won't post until others start posting theirs.... I think I've created a monster!