Top and pants made out of 2 extra large teeshirts! Bandana made out of a scrap piece of fabric! Love all 3 items!!
My favourite part is the neckline on the shirt, it took me forever to make it look the way I wanted, but now I am very happy!
Whole outfit!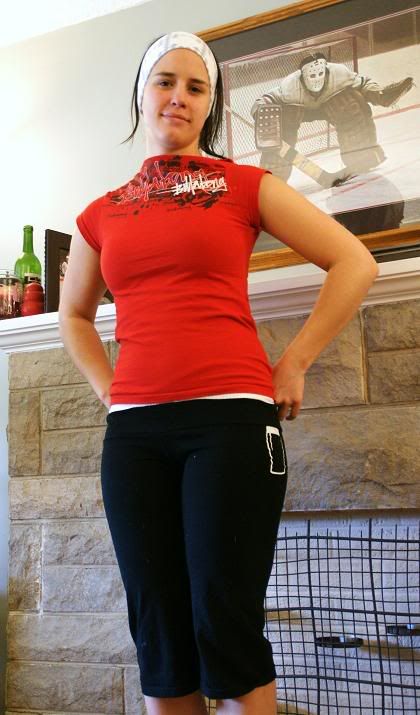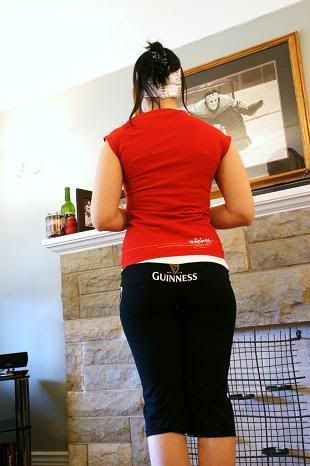 The shirt! Fun with Necklines! w00t!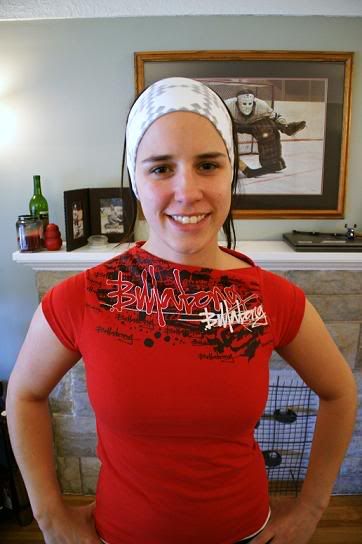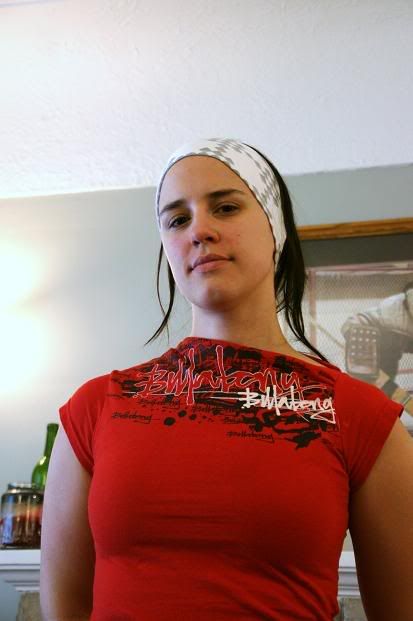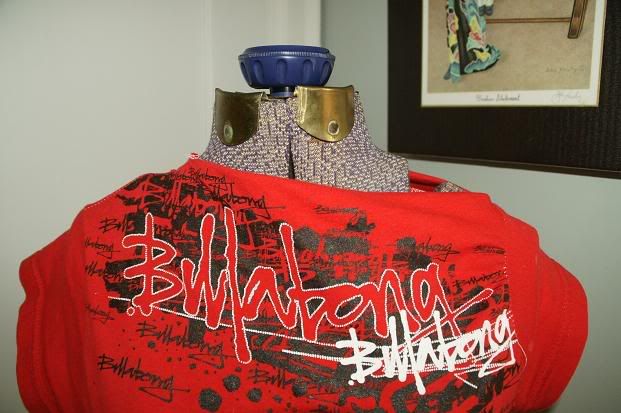 The pants... used the following tute and just added a funky waistband...
https://www.craftster.org/forum/index.php?topic=299282.0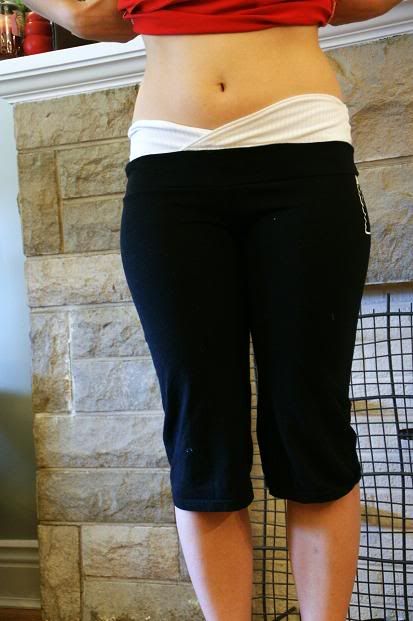 Product placement...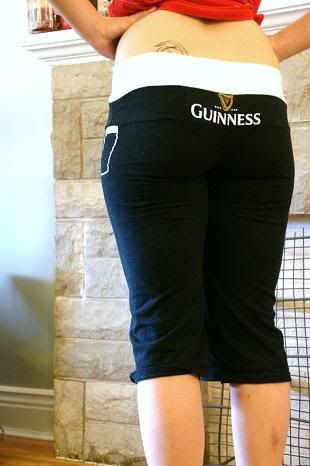 And a simple bandana/headband that I love and that took me about 3 minutes....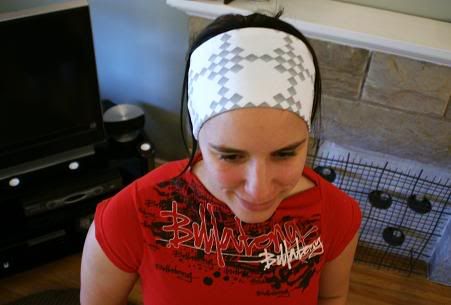 C & Q always!
Hope this might inspire you with some simple ways to spice up some quick and easy recons!