Yes Bonnets! I need help from all of you on how to make one. I have to make one for a contest at my local TOPS group, it is a contest that is for easter. I wanted to make mine instead of making it from something else. I do have some reference pictures for ideas I thought of.
First I thought of traditional.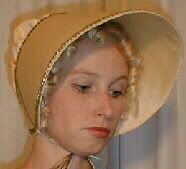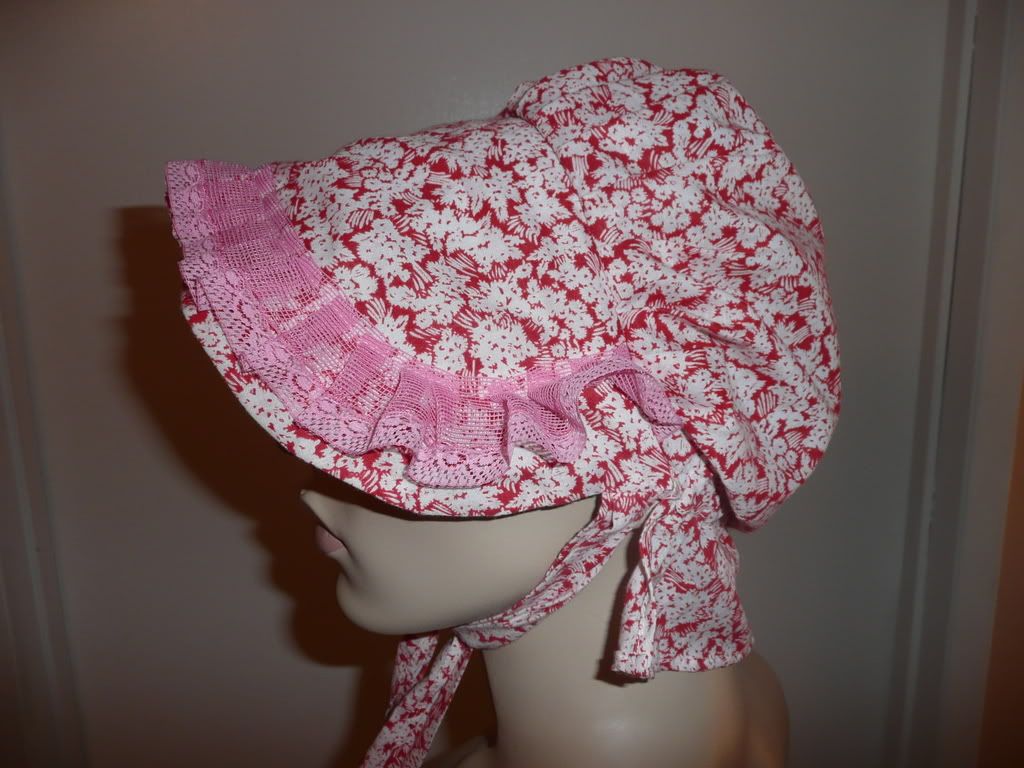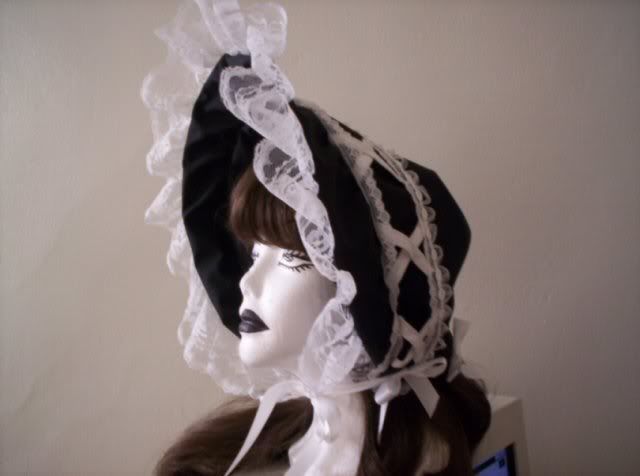 Then old school strawberry shortcake:
Any sort of help with how to make either of these kinds of bonnets would be much appericated! Thank you!