I made these for my neighbor, and she bought me funkins.
I still have more to make for her, but these are the first 2 I made.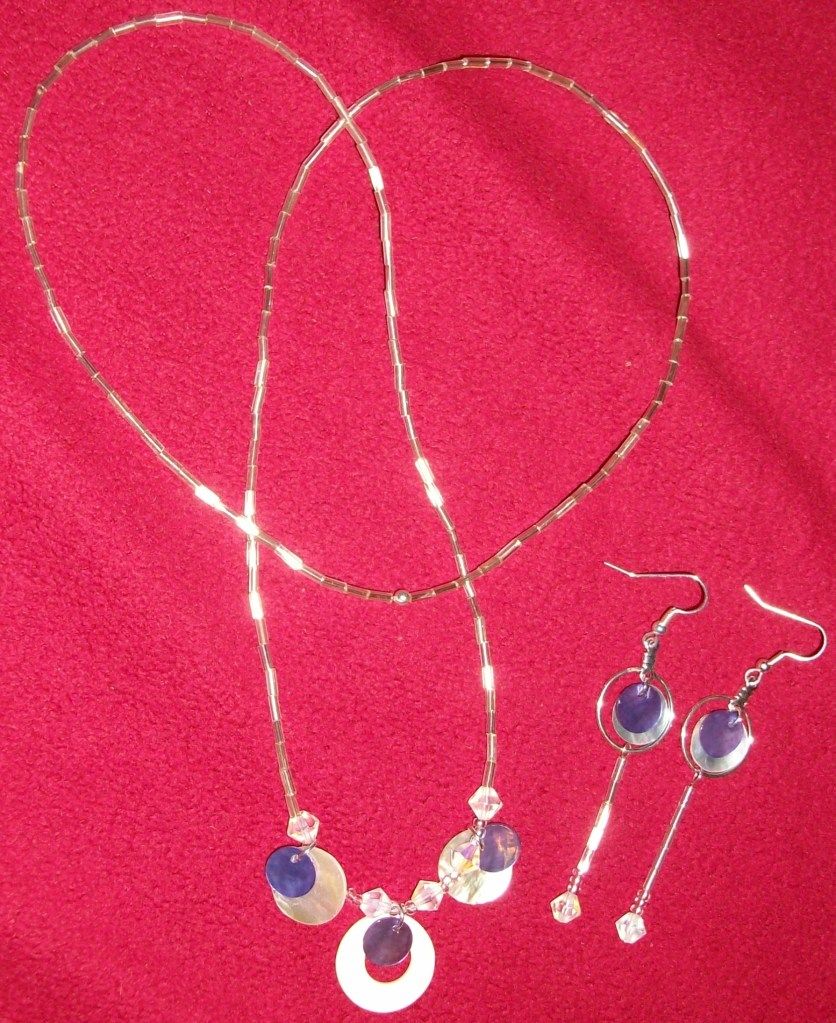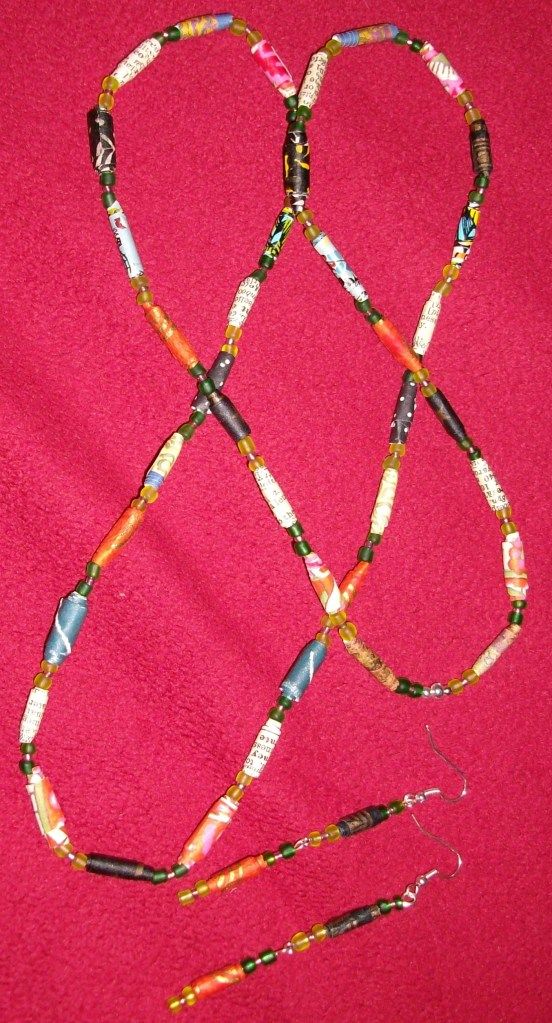 the second one is made from paper beads I got in a swap. she saw them and fell in love with them, so I turned them into as earring and necklace set for her.