So I have been wanting to enter a challange but something would always come up. And for a moment there I didn't think I was going to be able to enter this one either! But I just barely am going to make it!
Background on the chair: I used to work for the girl scouts and they where cleaning and getting rid of a bunch of things which included this chair. I knew I wanted to do something cool but wasn't sure at the time. Then I found this great fabric at Joann's (Which sadly enough I have never been able to find again
tear...) but I was at least able to get this great chair! I also added a cushin so it's really comfortable too!
Before
Close up of before
During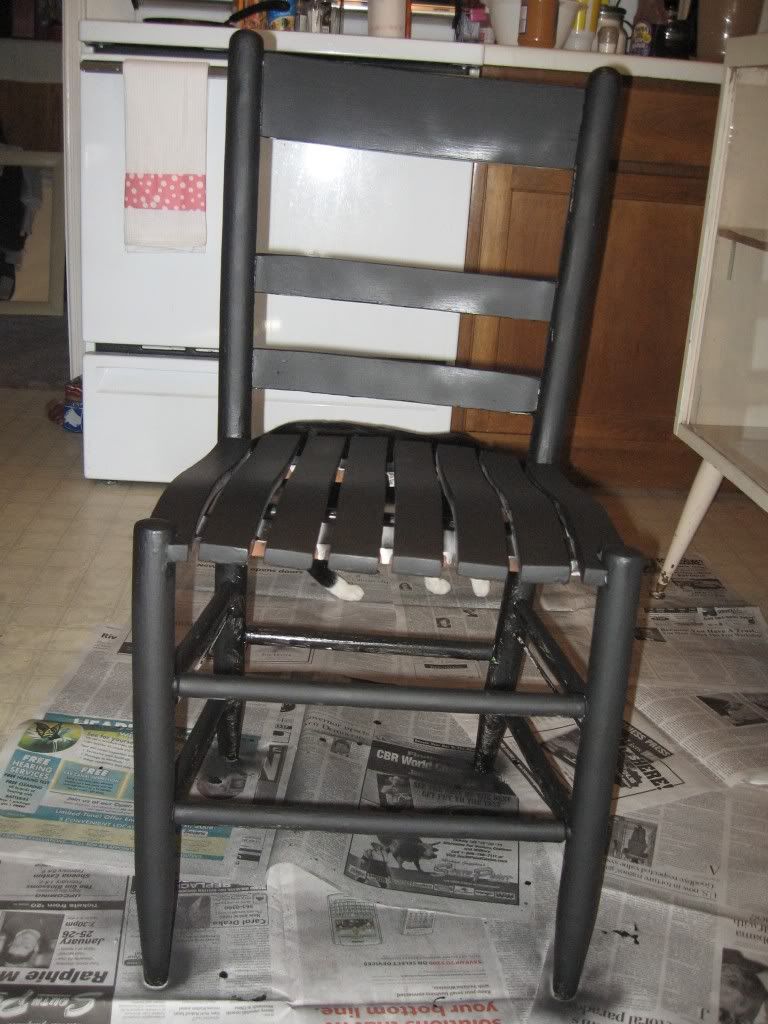 After
Close up of fabric