I am new around these bulletin boards, but thought I'd start a thread for people who love to weave with beads! (As do I!)
I have created many bead weaving projects... here are just a few:
Zen Flower Pendant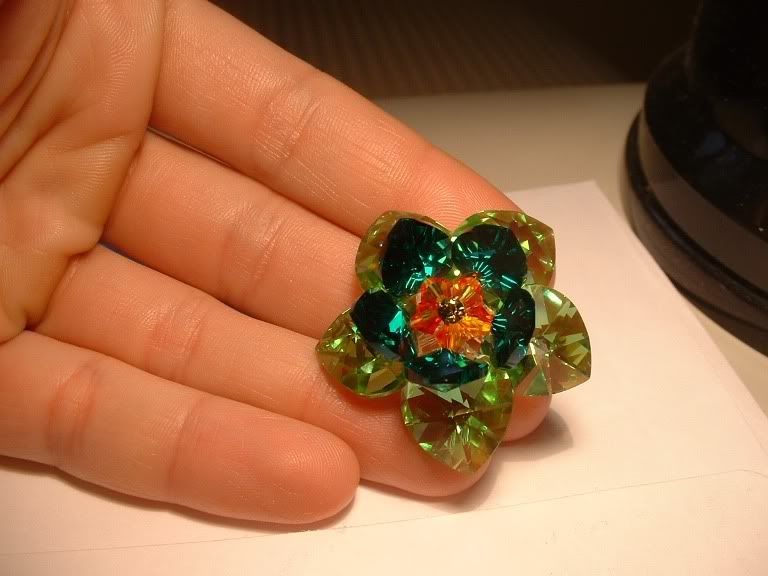 Zen Flower TUTORIAL: http://farm1.static.flickr.com/223/470527459_06378a9033_o.jpg
Same pendant in blue tones: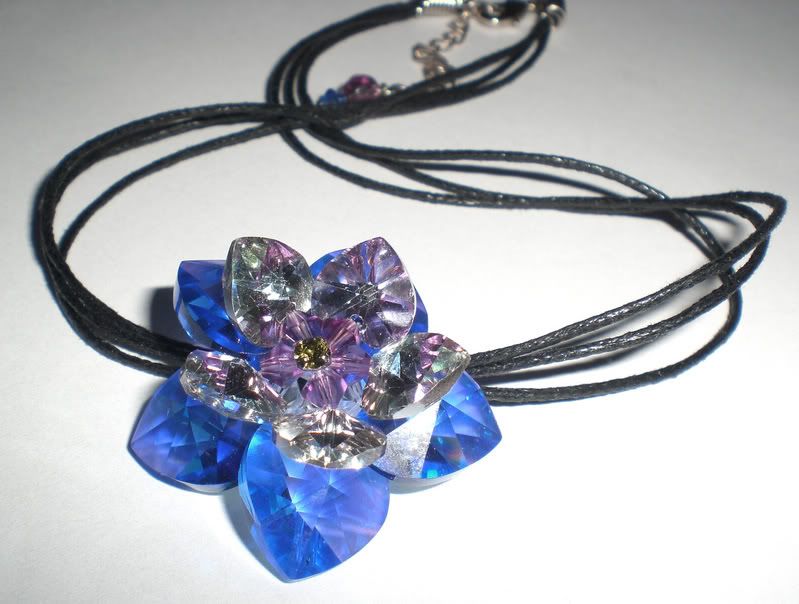 Hidden Pearl Bracelet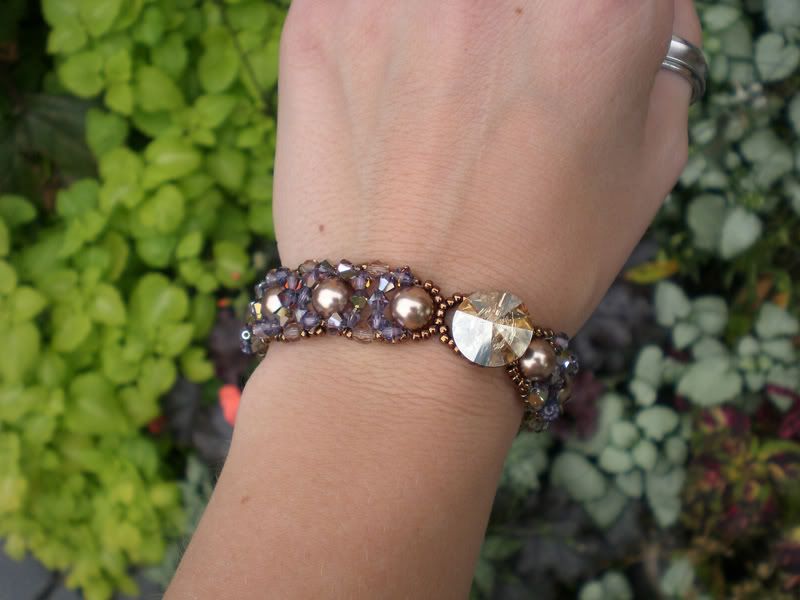 Cathedral Ring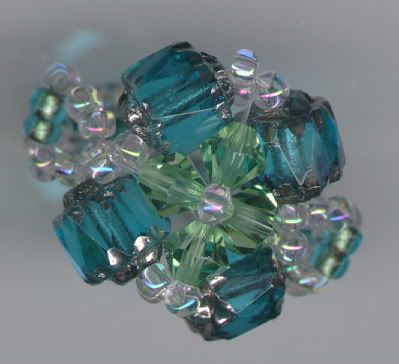 Purple Baby Bracelet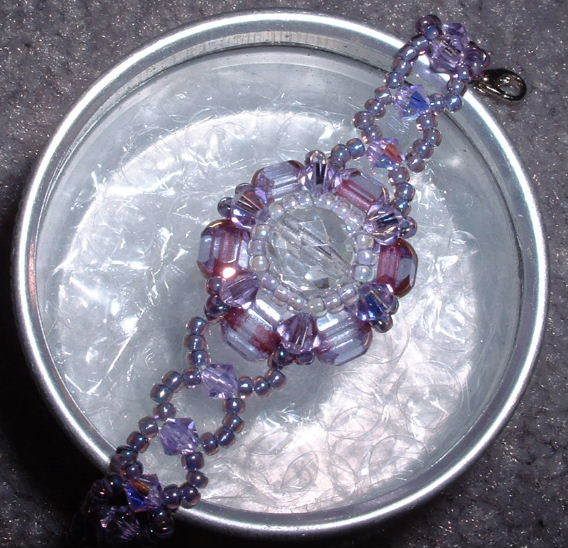 Beaded Beads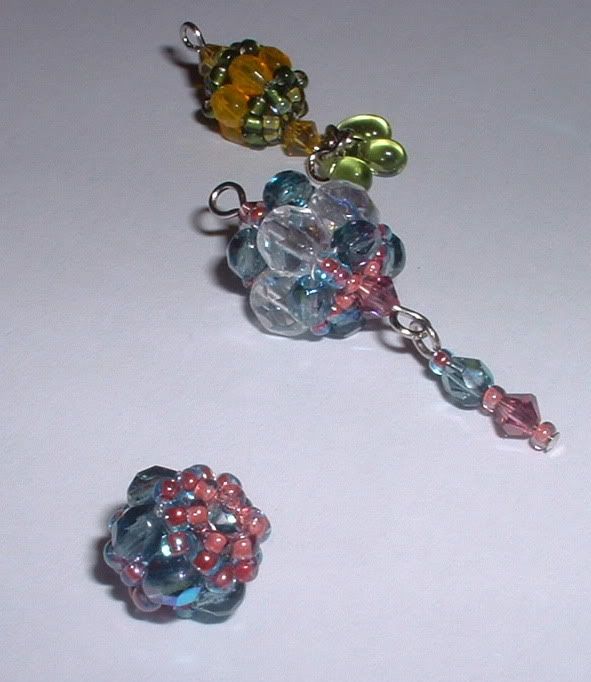 Please share your weave projects here!
Thanks!!!
~Jessica