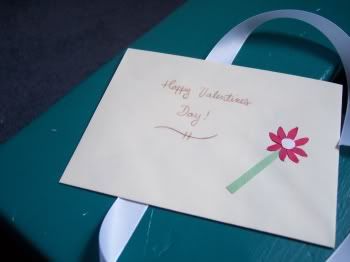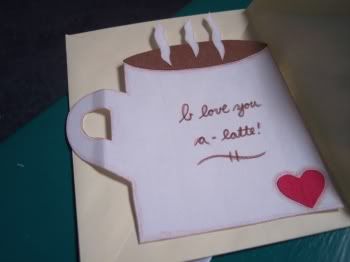 its for my mom. :) someone posted the idea for this somewhere, and i dont remember what thread, or id credit them.... :-\ anyways, shes loves coffe and im going to put a starbucks giftcard on the back. the ribbon goes around it, tied in a bow. pretty good for just some construction paper, hm?
p.s. it looks weird in the picture, but i promise it looks nicer in person.
i love that idea! my boyfriend is sooo getting one of those for our 3-month (we're not doing valentine's day). we always go on coffee runs.