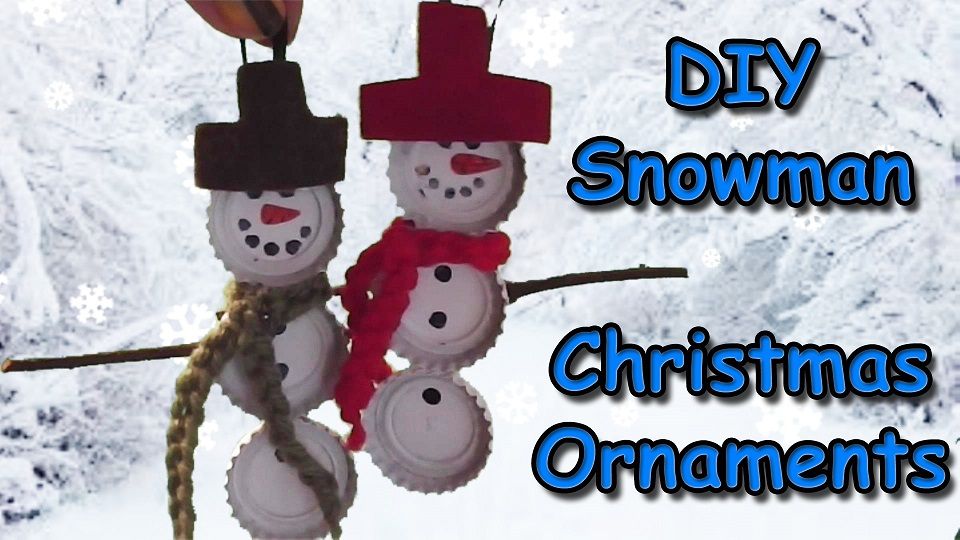 These darling Christmas ornaments are such fun to make and they would make AWESOME Christmas gifts for teachers and friends. They are made out of recycled bottle caps. These snowmen will be a great addition to any tree. They are also a great treat to add to the Holiday fun of making your own Christmas ornaments.
You can see us make these cool snowmen by watching our "How To" video.
http://youtu.be/l32Vr8hj_cA (http://youtu.be/l32Vr8hj_cA)
~~~~~~~~~~~~~~~~~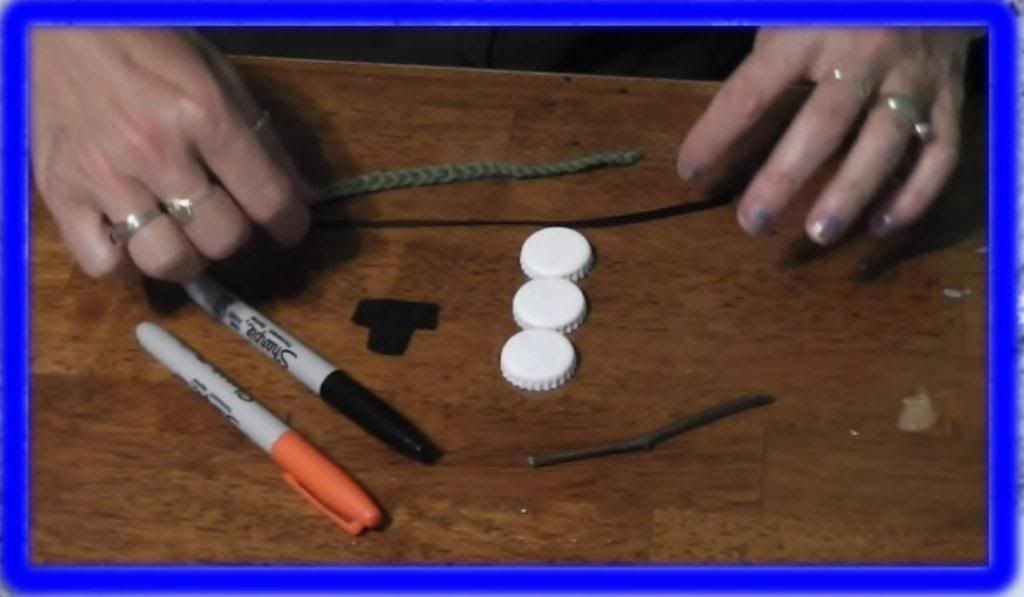 Here is what you will need:
Bottle Caps
White Spray Paint
Orange and Black Markers
Black Felt
Small Twigs
Thin Black Ribbon
Glue Gun
Yarn
~~~~~~~~~~~~~~~~
The first thing that I do is make a scarf by crocheting with a chain stitch. I make it about 5 1/2 inches. If you do not have a crochet hook, I show you in the video how you can do this with only your fingers. :)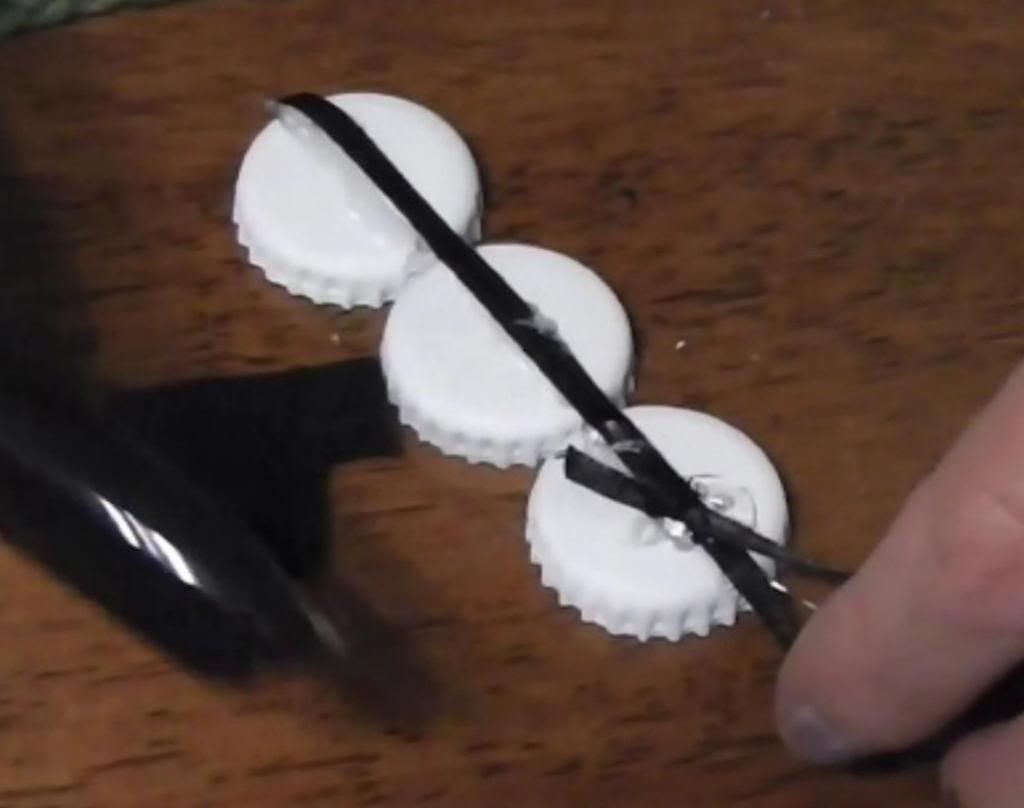 The next thing I do is lay 3 bottle caps down on the table in a row. I cut my ribbon to about 6 1/2 inches long. Then I get my hot glue gun and put a line of glue down the center of each of the caps. I place the ribbon on top of the glue and then make a loop at the top of my snowman. I put another dot of glue to hold the loop in place. This will give you a way to hang your snowman on the tree.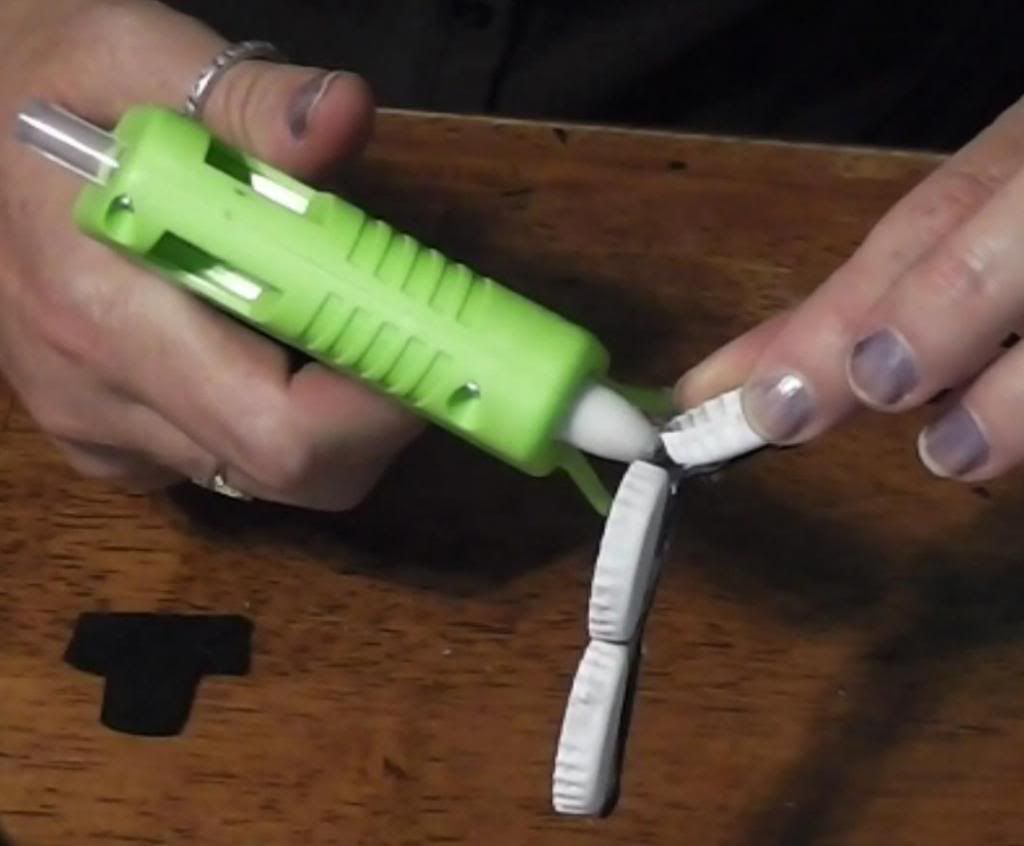 The next thing I do is put a dot of glue between each of the bottle caps and glue the bottle caps together. This will make your snowman one piece and it wont flop around.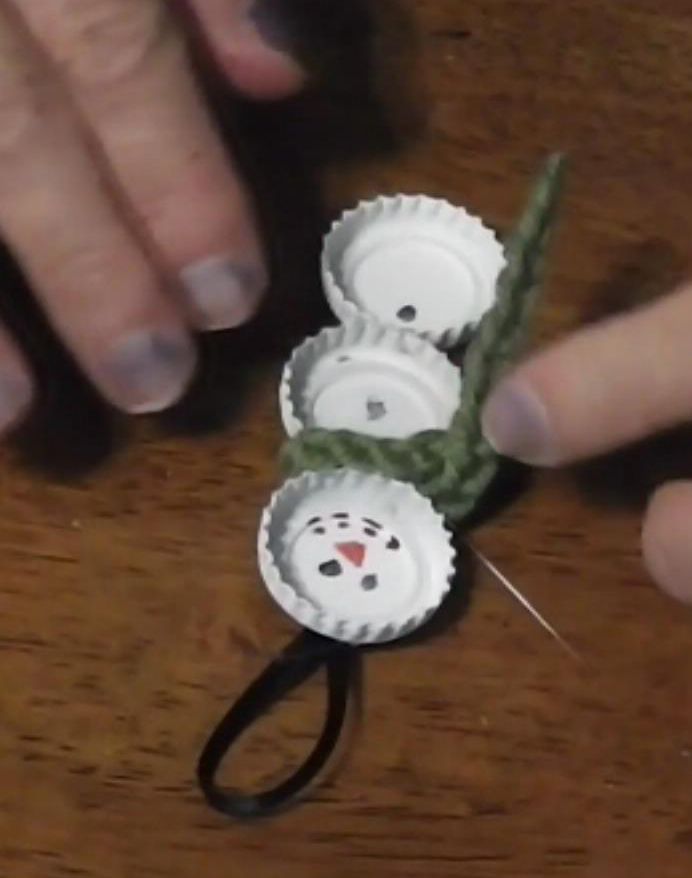 I lay my snowman down and I draw the eyes mouth and buttons on the snowman with black. Then I draw an orange carrot nose. I also get the snowman's scarf and glue it around his neck. I put my scarf off to the side so it does not cover up the cute buttons. :)
I cut out a top hat with my black felt. You can make your top hat any color you want but I liked the black the best. Then I put a line of glue on the top hat and glue it to the snowman's head.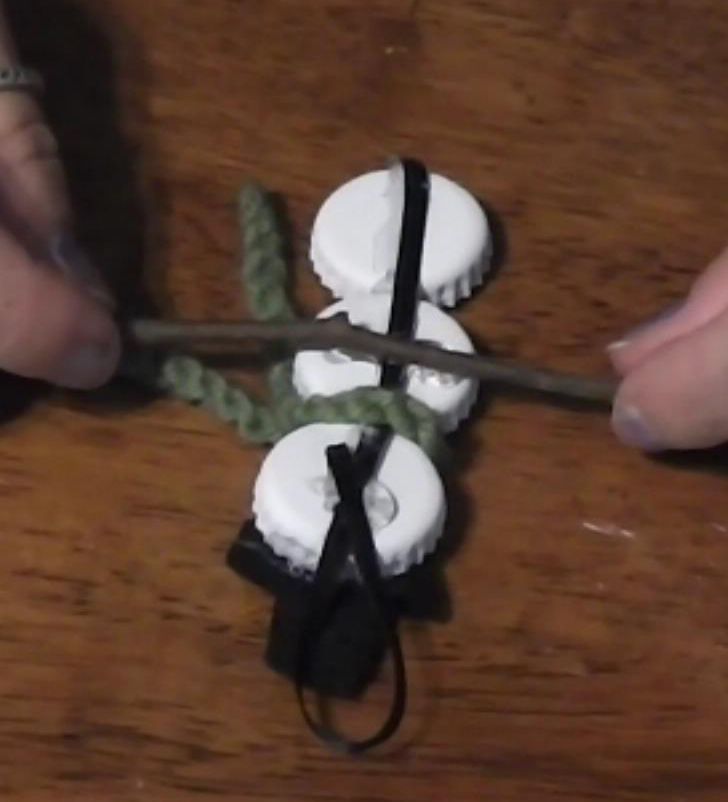 The last thing that we do is to glue the arms onto the snowman. I use small twigs that I cut off of a tree in my yard. I laid the snowman down and glued the twig onto the middle bottle cap across the back of the snowman.
We hope you enjoy making these adorable snowmen as much as we did.
Merry Christmas!!
EASYMEWORLD YOUTUBE CHANNEL:
https://www.youtube.com/user/EasyMeWorld (https://www.youtube.com/user/EasyMeWorld)
.