Inspired by Isabella Rossellini and by life in the MidAtlantic region, I pieced slipcovers for upholstery foam and fitted them onto backpacks. Here are the big bugs side-by-side:
Here are the individual shots: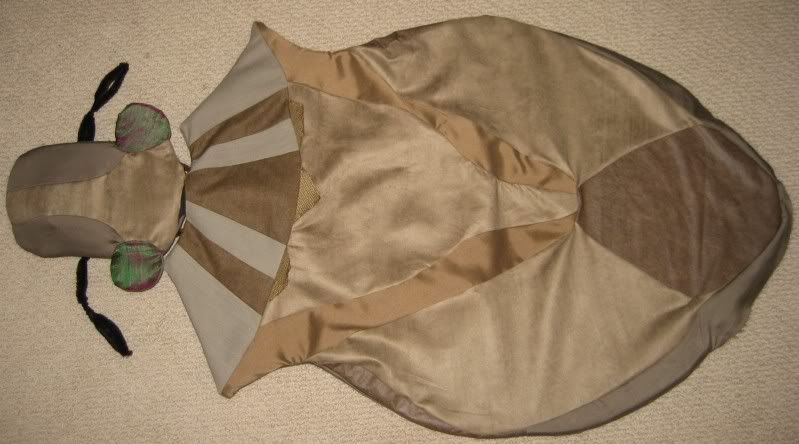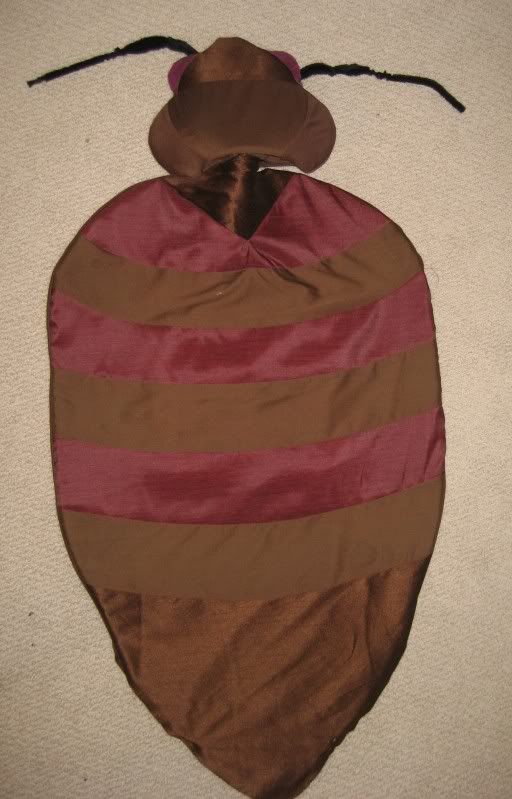 Here we are wearing the costumes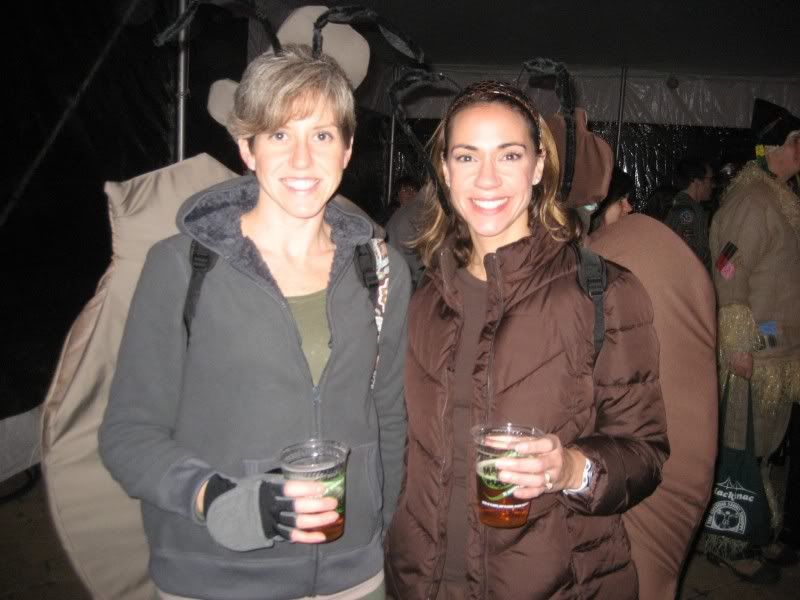 and enjoying an adult beverage. Nobody in these photos smells like rotting cilantro.
too cool! I thought about doing the fishes she made on Martha Stewart's show, but didn't get around to it. Love it!