---
Title: Help me paint my worktable!
Post by: FeeSewBug on May 04, 2009 11:12:53 AM
---
This is my worktable, it's an old dining table, it has been sanded down and painted with white undercoat.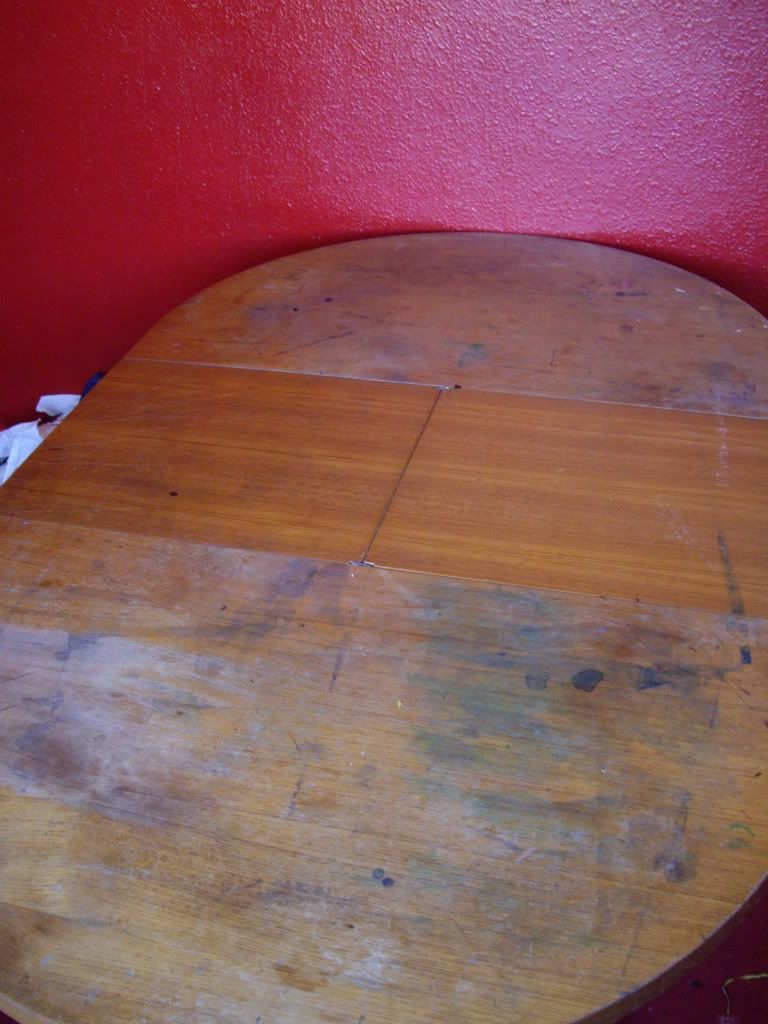 This is the design I would love on my table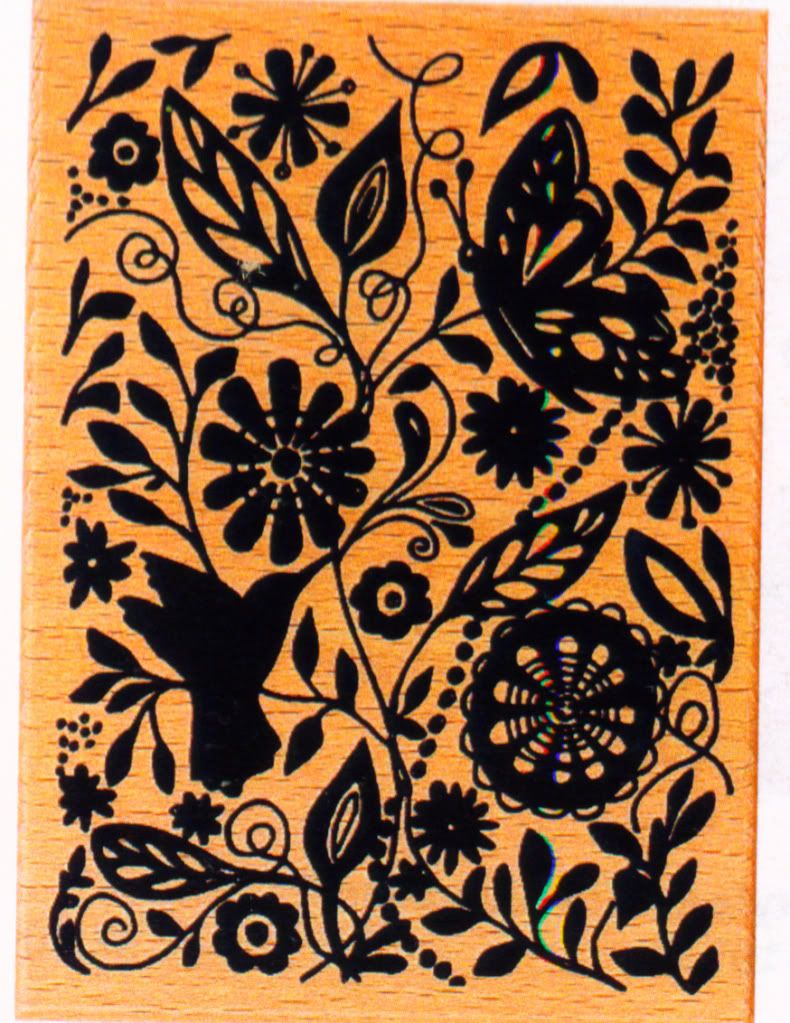 but I think it looks far too fussy so I photoshopped the bits I wanted to keep but now I don't quiet know how to place the bits I like on my table.
My colours are white for the whole background, red and light blue.
Could anyone help?
Cheers!
---
Title: Re: Help me paint my worktable!
Post by: Velkos on May 04, 2009 11:34:13 AM
---
If you cut the pieces out of paper you could place them on the table and see what arrangement you like the most before you paint it. I like the whole design myself.
---
Title: Re: Help me paint my worktable!
Post by: SarahJSaturday on June 11, 2009 09:38:26 PM
---
I'm a fan of the whole design. Perhaps make a stencil, then do a long row of it down the center of the table as if it were a runner?
---
Title: Re: Help me paint my worktable!
Post by: KLKing on June 27, 2009 01:51:04 AM
---
So that's what you can do with photoshop? I have stencil books I'd love to scan and edit like that. I think if you print those shapes on cardstock, then trace around them, and paint in the designs. Afterwards, make sure you seal your work. Try a spray sealer first, befor painting on a varnish. It may help the varnish from lifting up your art. I was going to do a similar idea on the sanded wood of a dining table, and never finished it. I did get a nice border design on it, and it was scratched up by people. Because it never got finished, or sealed. I hope you stick with it so your work isn't ruined!
---
Title: Re: Help me paint my worktable!
Post by: FeeSewBug on June 27, 2009 01:53:13 PM
---
the advise is very much appreciated. I had to reassemble the table so the underside and legs are still brown, but the top is still just plain white gloss.

I'm hoping to get a custom built table soon but the cool design might be on the door or blown up for the wall. As I'm saving to overhaul my craft room!

KLKing can you be contacted about general sewing? I might have a few things to ask!
Cheers
Fee
x