When I found this "new" patriotic pin-up print, I KNEW it was time for some new Hot Dishes!
As if vampire hunting didn't make Abe Lincoln almost too hot.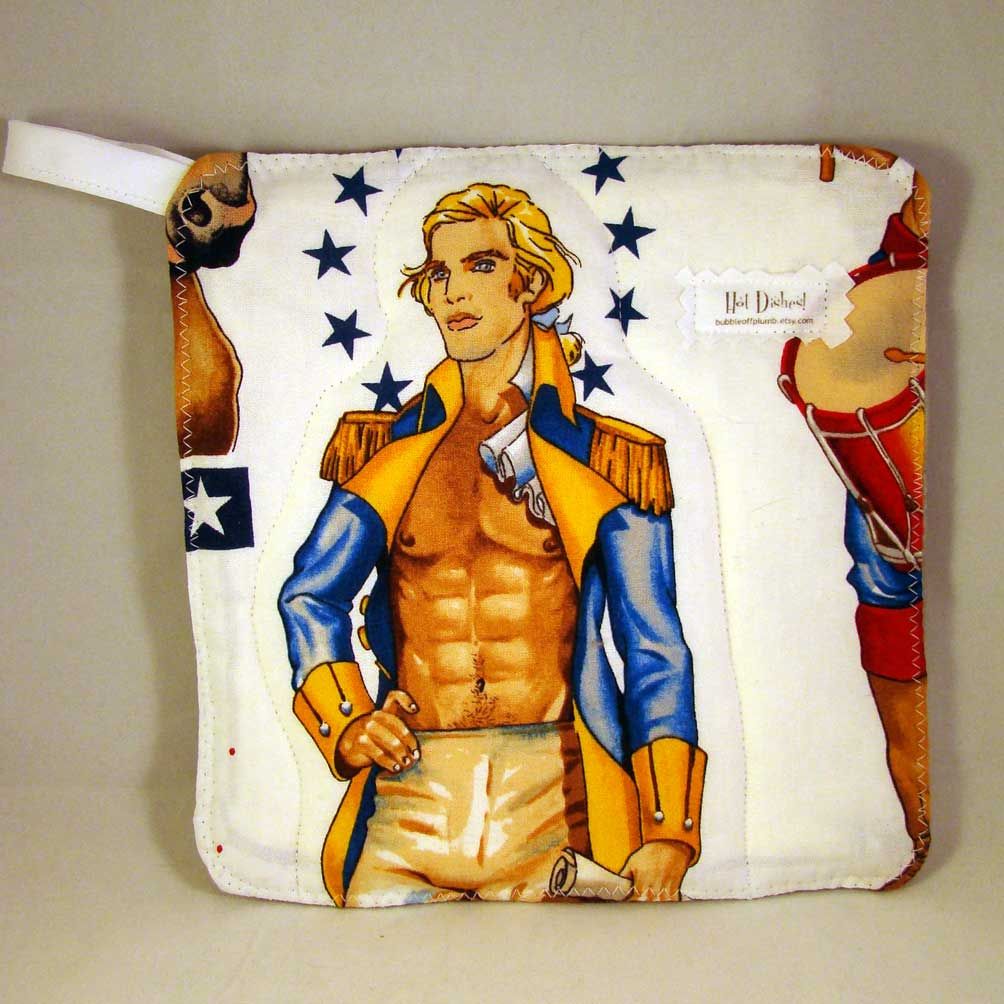 Who's your country's daddy? (for those in the US, of course) George Washington!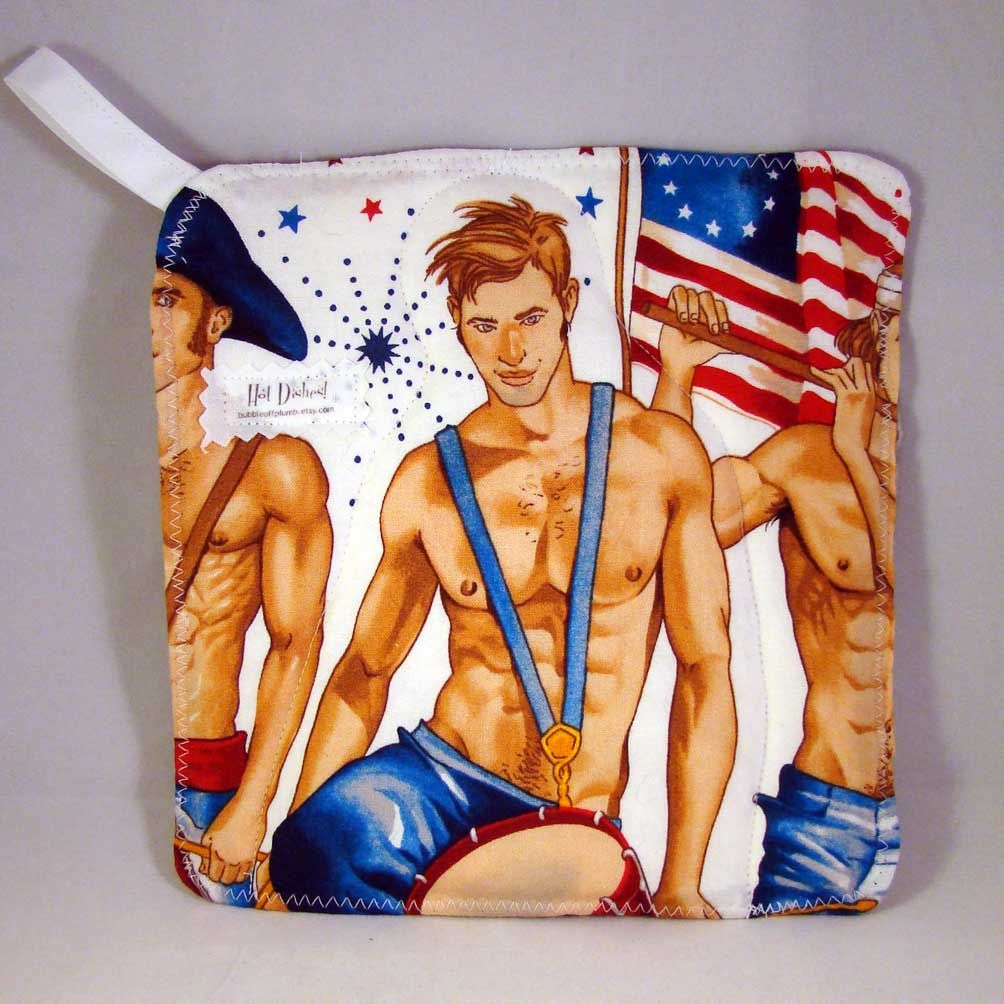 Let's not forget the fabled fife and drum corps keeping the beat to my pounding heart.
Sigh.