Here we go! Here we go!
I got the MOSTEST AWESOME Halloween Countdown flip book from rackycoo! What!?
I KNOW
.
WOO!
As I look through it again and again I keep finding new favorite pages and I took at least twice as many photos of the individual pages than I edited and am posting here, but I didn't want to overwhelm the interwebz. It's awesome and all, but I am not sure it could handle this level of AWESOME.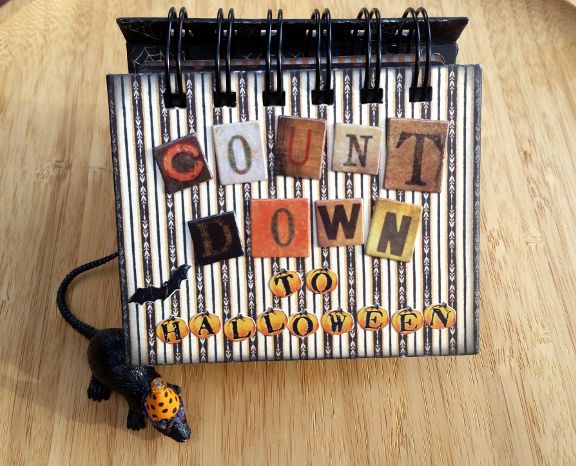 The perfect beginning:
Seriously, why are some of these old illustrations of children so dang creepy?
This one is def a favorite
every
time I flip through. I love he looks like he's in a dance-off!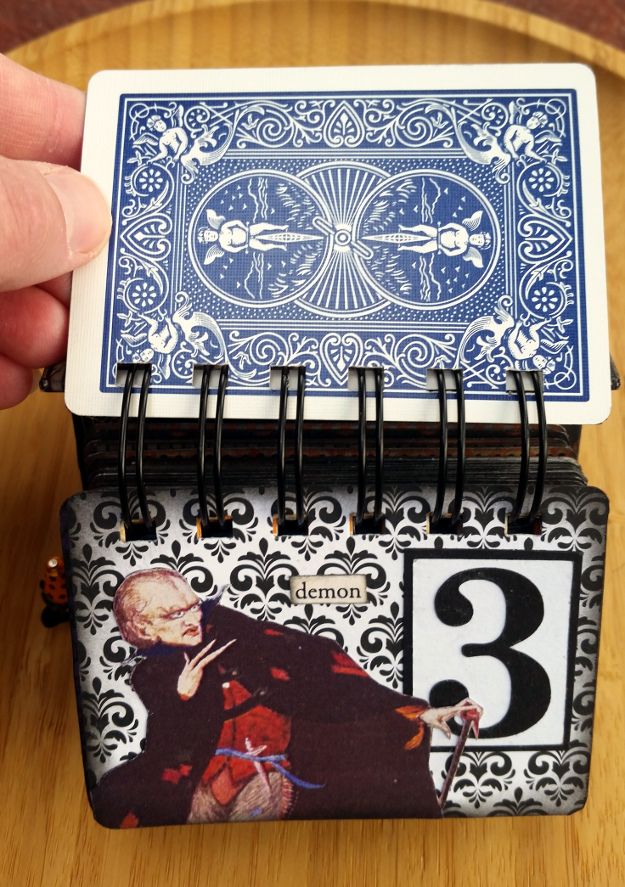 In this shot you can see how they're all built on a deck of playing cards.
KITTY! A couple of my besties have black kitties so this one is special to me in that way.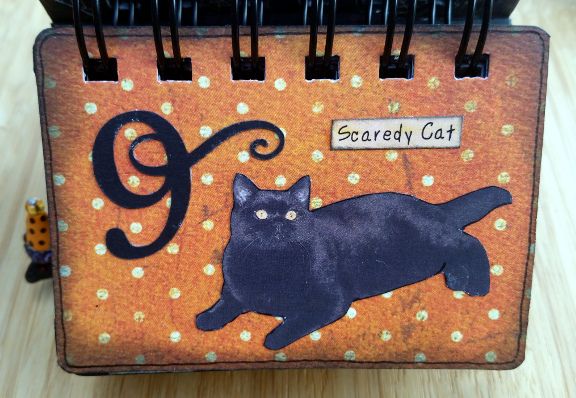 The longer you stare into their flat, dead eyes the creepier then get! [shiver]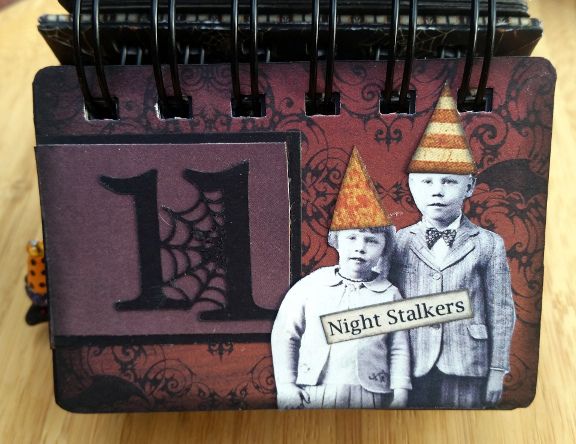 Another phantom dance-off contestant!
Annnnd I thought it would be fun to share the handy-dandy post-its included to help me set this up correctly.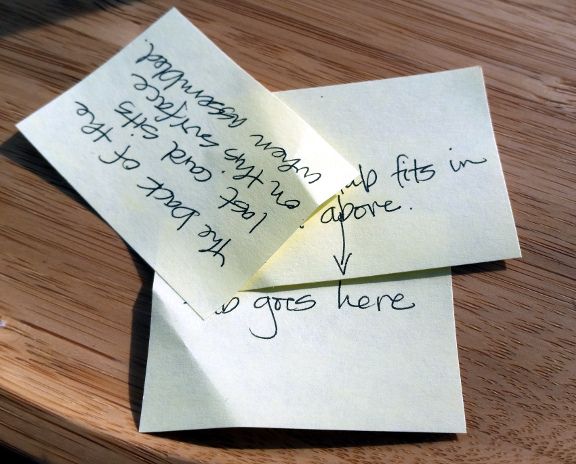 As though this weren't AWESOME enough, my countdown came with a festive, fancy vermin Keeper of the Countdown! Aw, rats!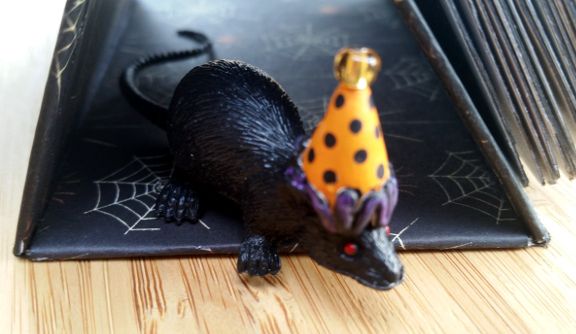 I just want to THANK Rackycoo again for the AWESOMENESS OF IT ALL! She's a great stalker (but not creepy in a vintage-children way) and, can I say it, a great package packer! Wow.