Two of my besties are coming from Oregon and California to visit me in Montana this weekend! ACK! And to top it off, The ManFlesh is away so it's going to be just us girls! YEY!
I put together these little welcome gift bags.
There's a woodsy theme since I live in right against the National Forest and in the woods myself.
I made pink faux bois flannel sleep masks, because I want them to be able to sleep in on their vacation and the days are noticeably longer at our latitude than either of theirs.
And because my dogs can be noisy in the morning - especially when there are friends visiting, I supplied them with ear plugs, too. I worried they'd get kind of lost in the bag with the tissue and everything, so I decorated up an envelope to put them in.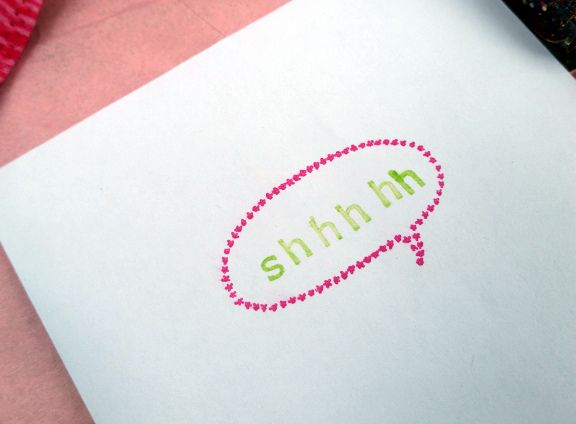 Sealed with self-adhesive ribbon another one of my besties gave me.
The rest of it is store bought:
Two nail polishes, a glittery pencil, and the pink tissue stamped with a tree contains a vintage-style "souvenir" towel of Montana that I forgot to take a photo of before wrapping. But you can kind of see it thru the double layers of tissue anyway.