I made my mom a leather passport wallet for her birthday at the end of the month (
http://www.craftster.org/forum/index.php?topic=432845.0#axzz2yn3uZGJ7
). Since I have to ship it to her and won't be there to tell her what it is (and it's not labeled) I wanted to make a fake passport to put in the pocket and I decided to make that her birthday card.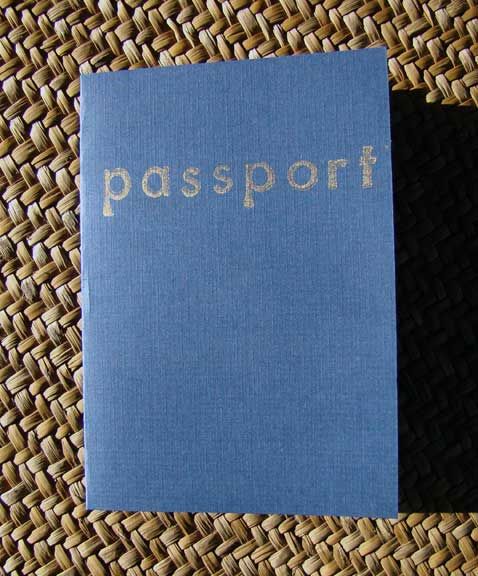 Just some blue scrapbook paper in a similar color to a US passport and gold pigment ink. I had bought alphabet clear stamps and it was fun to finally get to use them even though they don't really look like the font on the passport.
First page is the birthday wish. The all caps and all lower-case were chosen mostly just for what would fit on the page. More gold ink. I need practice getting even, clear impressions.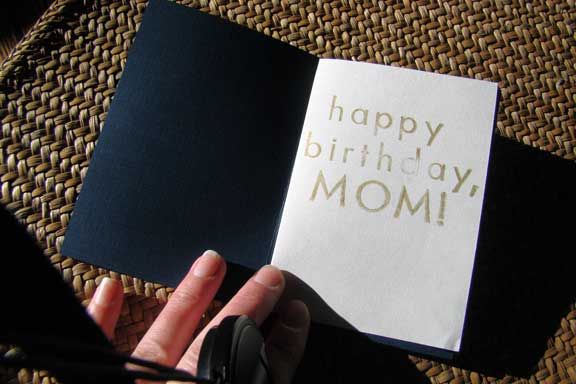 Center pages is a quote I thought appropriate to travel, but that wasn't too long to fit on the page. This time blue ink.
http://s181.photobucket.com/user/TheMistressTLF/media/MomPPcard03_zps5c098c61.jpg.html?sort=3&o=3
And the back page, same blue ink: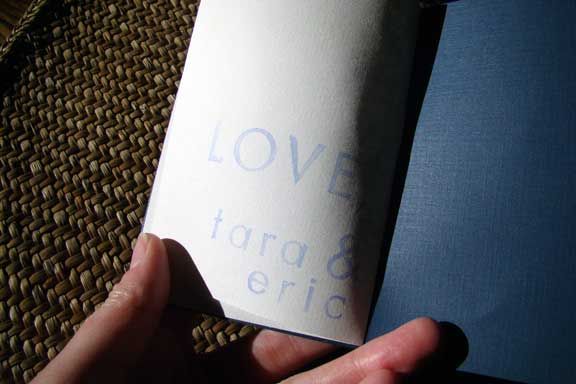 The biggest challenge was getting photos.
I'm having lots of fun with the tedious task of writing out things with these clear stamps! I hope I get the chance to go more projects with them soon.