I got 2 lovely packages yesterday! It was my first day back to work after almost 8 weeks off, so it was really nice to have some presents when I came home all tired (and why oh why did I start back up with full 10 hr shifts??)
From Kartiana I received a deckle and something off my wists--button earrings and bracelet! I love buttons, and the bright colors are so fun! I am so excited for the deckle, I got a paper making kit in a swap last year, everything except a deckle, so now I can play with that too!
And from Therisa I got zippers and handmade journals! Yay, I am so excited about the zippers, I love all the colors! And the journals are gorgeous, and I really like the size and shape.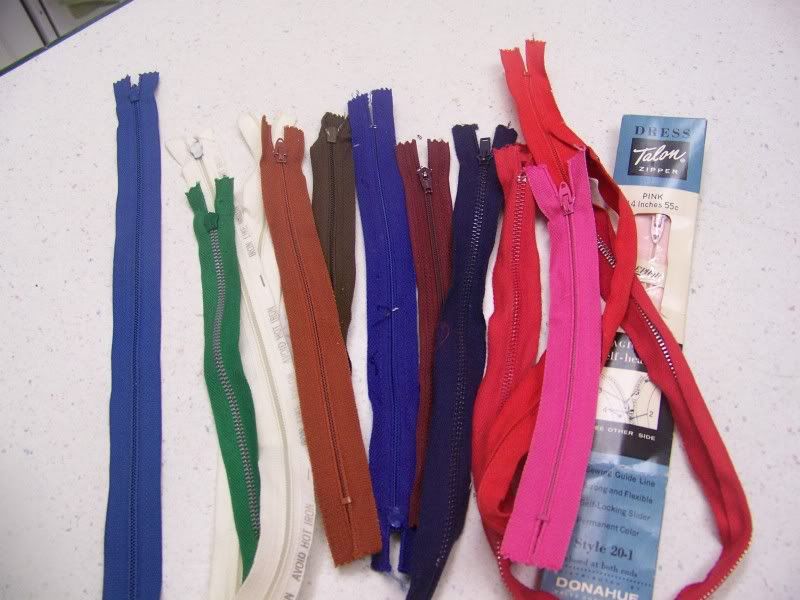 Thank you so much ladies!
ETA: I totally forgot, I also got some yummy lindt chocolate..I forget which package it was in though!
It was a super hot day so as soon as I opened it I put it in the fridge. Thank you! It's half gone already.