I got my fabulous package from Lunanne!
She made me a couple things to show my love/nerdiness for nintendo, an awesome pixelated Link shirt and a beaded bracelet that looks like an NES controller! I just realized I forgot to take a pic of the bracelet so will have to add that later.
And she made me another shirt that I've been wanting for a long time. It says "Made in the 80's" I love the colors!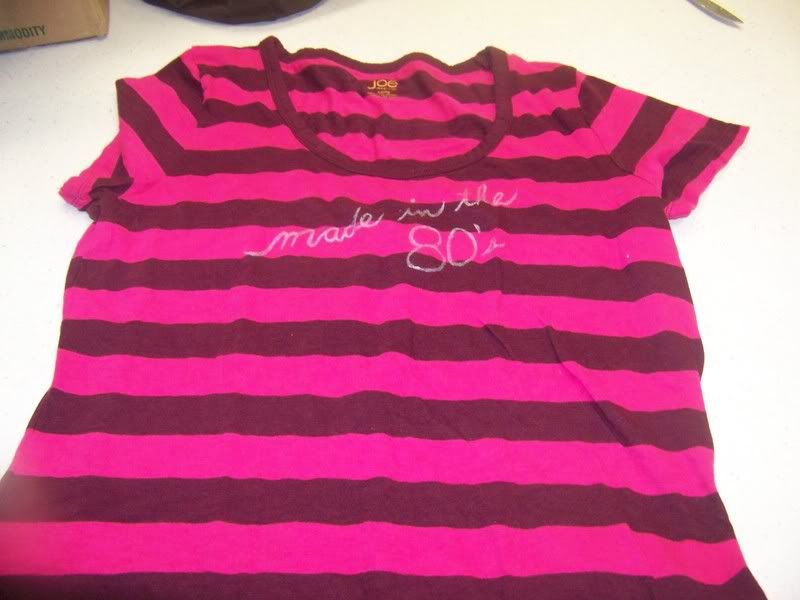 I also got a fabulous cross stitched piece with my 3 nephews' names on it! It is soooo cute!
AND~ (I am so spoiled!) a really cute bag in brown and pink, some of my fave colors! I love it, I think it's going to become my new work bag!
And she was really sweet and sent little pencil cases for the boys with pencils and stickers inside! I bet Aidan is going to put his "moneys" in it. He had a roll of pennies last week and was telling me he was going to buy "lots and lots of candies!"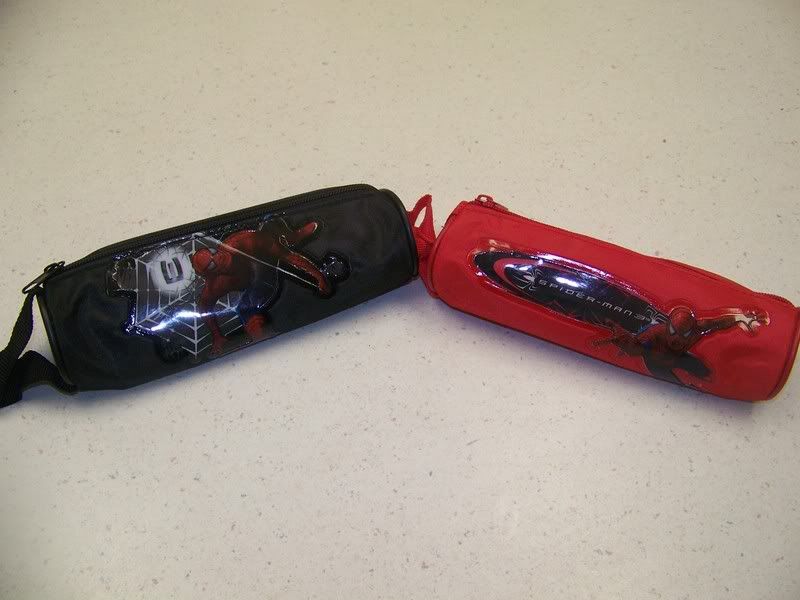 Thank you so much Lunanne, I love it all! I should get your stuff out soon, just need to wait for the soap I just made to cure a little!