Here are the Featured Projects for Quarter 4 of 2008. I plan to (try) to do Featured Projects Quarterly
All of these projects were posted in October, November, or December of 2008. Many of these were popular projects that have already been "rocked" or commented on quite a bit, and others might not have gotten quite as much attention the first time around. I did not "double dip" any projects that were already featured in
Craftster Best of 2008
so we could look at a wider variety of projects! Click on the pic for the full thread.
We all love Melt and Pour that looks like something else…especially when it looks like gemstones!
Gemstone Soap by angels walk.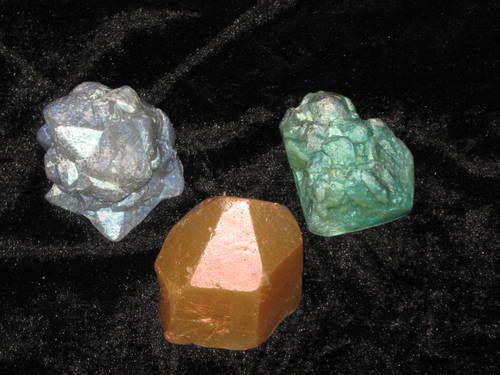 We love Cold Process soap that looks like something else too! Mmm, ice cream!
Mint Chip and Chocolate&Lavender CP Soaps by mcook72677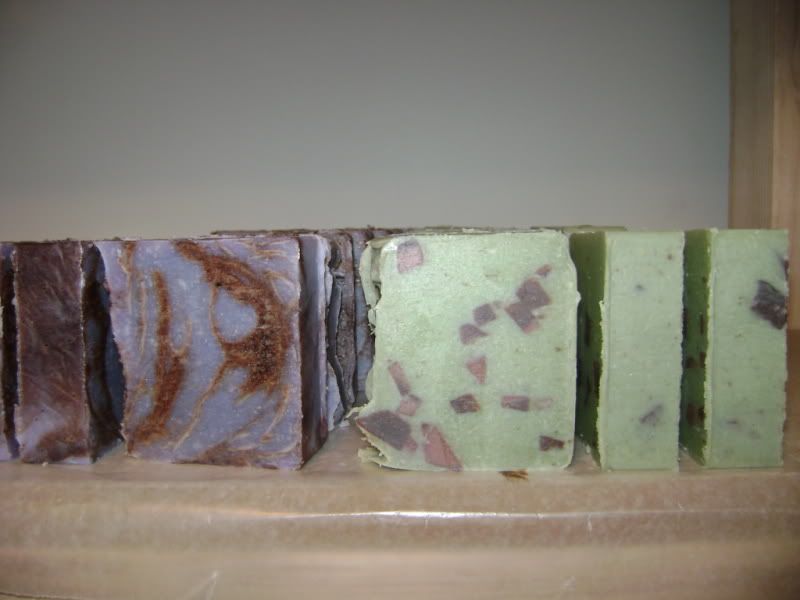 And mcook72677 was the friggin' soaping queen the last couple months! Check out these colorful soaps!
A Lot of Friggin' Soap! by mcook72677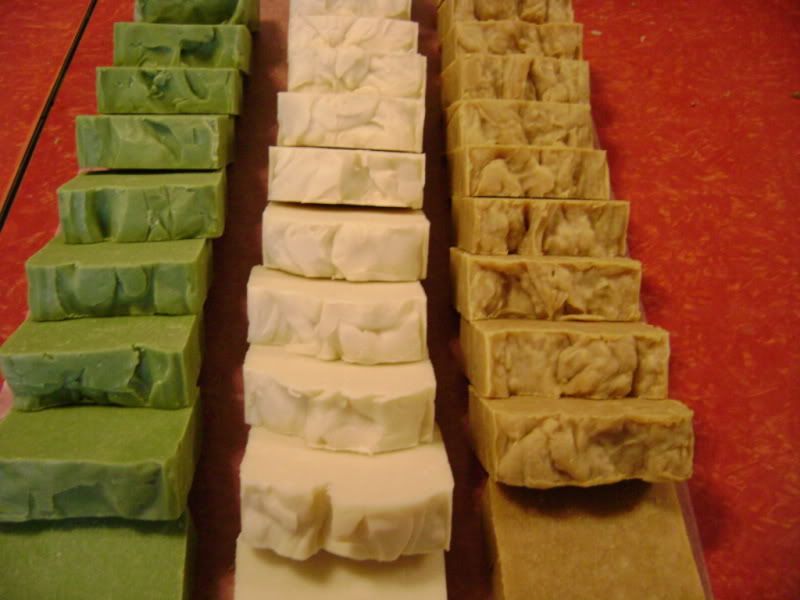 Fingernails are a very tiny palette for art, but some people are still able to rock it!
My wicked awesome nails by MalibuKasey
A rainbow can brighten up the grayest day!
Rainbow Soapy by SparkleCookie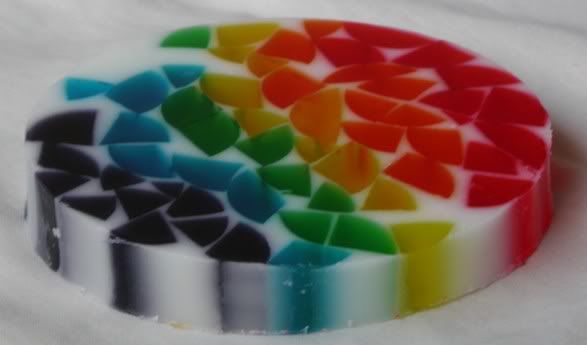 Who wants to pay a trillion dollars an ounce for mineral make-up? Now you don't have to!
Mineral make-up: Make your own basic eye shadow by swift
Can you ever get enough of looking at beautiful soap swirls?? I can't!
Marbling/Swirling Attempt by Nymeria
Yay for Cookies! Or delicious looking bath treats masquerading as cookies!
Coco-Lime Bath Tub Cookies! (With Recipe!) by EmmyFNWL
And seasonal soaps are always nice, especially when displayed with an awesome Halloween tablescape!
Pumpkin Soaps by KungFuGirlfriend
Soaking in a tub after a long day? Try this!
Champagne Pomegranate Sea Salt and Goat Milk Soap by DaBunny
Bunnies and puppies and mousies, oh my!
Velveteen Rabbit Make-up Designs by lil_abi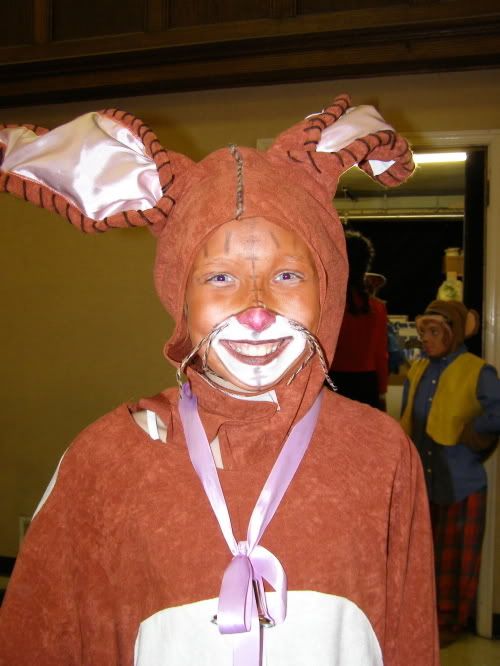 Here are some great twists on plain old vanilla!
Finally getting around to posting my cp soaps by smittenheart
For smooth skin, just exfoliate!
My version of the loofah soaps by Onyxnox
And in an awesome nod to The Office, a stapler embedded in jello! Um, I mean soap!
Stapler Soap by spekah