(Thanks for moving it!
)
As seen here:
http://www.designboom.com/shop/cassettewallet.html
I really like the concept of these wallets, but not enough to pay $39(+4 s/h) for one.. especially since I have so many cassette tapes sitting around the house with nothing to do!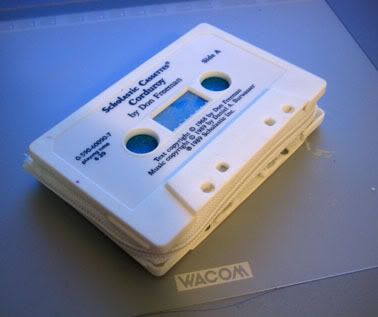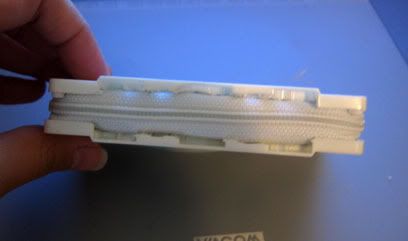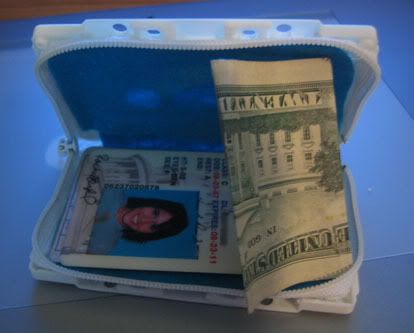 There's my version of the wallet.. I wasn't sure what kind of glue I should use to attach the fabric to the plastic.. I figured hot glue would just peel off, so I used this stuff called Duco cement, but it isn't that great either. Does anyone have any suggestions on what type of glue I could use? Thanks!