So my DH and I made these for our kids last year.
My son is into dragons so we made him this textured flame headboard.
The texture is for drywall we got it at Lowes, I originally had the rock putty but that would have made it pretty heavy. Don't mind the white bits on it. One of his pillows had a hole.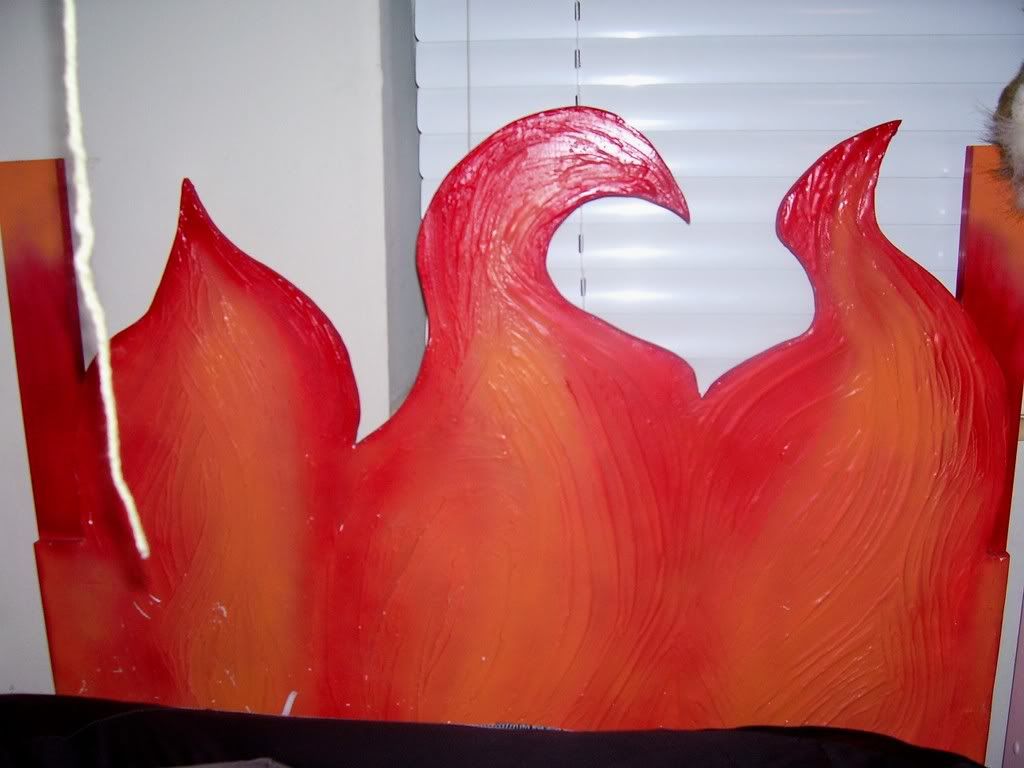 And this one for our daughter. I don't know how much longer she'll keep it. She'd decided it's too cutesy.