I'm rather new to having to enlarge things. I've always been tiny in the past, but some long term medical issues have caused me to gain about 20 lbs, meaning that the majority of the many, many patterns I've aquired over the years are now too small. However, I am not one to give up easily, and I know that patterns are far more maleable than finished clothes, and I am attempting to make things that fit with patterns I already have.
This is the pattern I started with: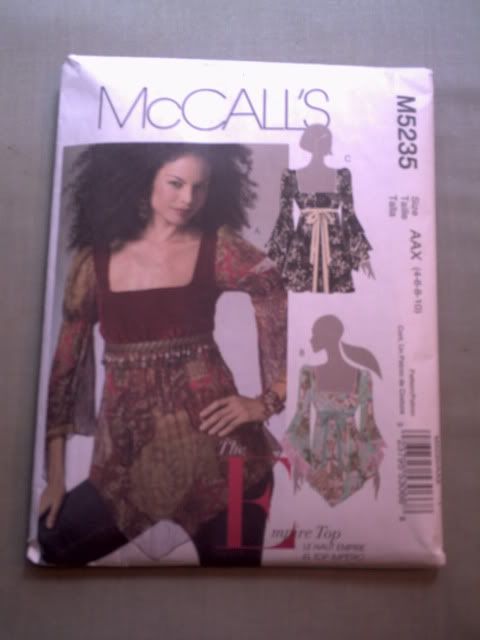 Here are the adjustments I made. Some I did by simply cutting the piece bigger, others I had to add more paper to.
I still had to shorten it like I always have, sadly getting bigger hasn't made me any taller!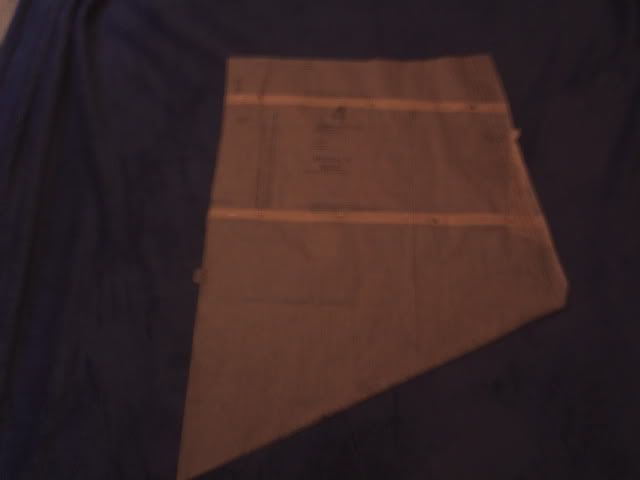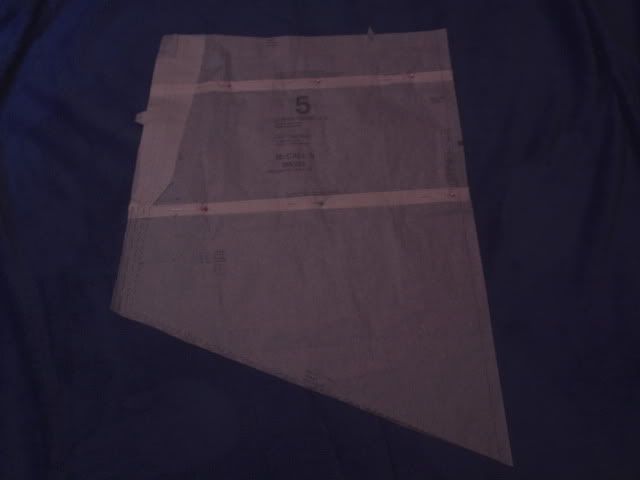 Close up shot: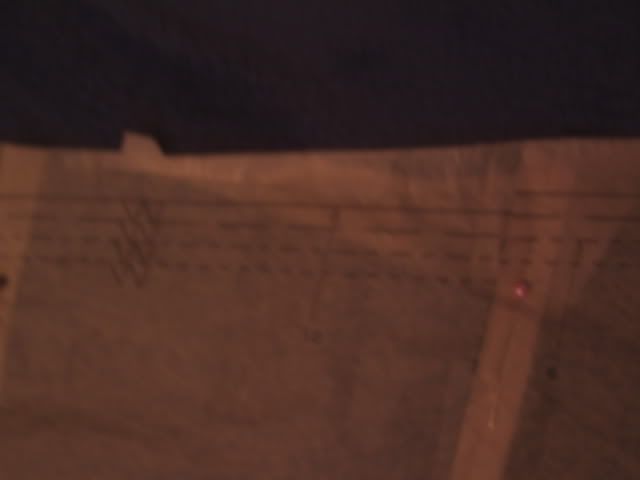 And finshed! I decided to omit the sleeves. I was worried that since the sleeves were already poofy, enlarging them to fit the armhole would make them overwhelmingly huge. I decided that since I wanted to make some vests anyway to cover that obnoxious bra line I always get with stretchy shirts, I would just wear it over my long sleeved t-shirts this fall and winter.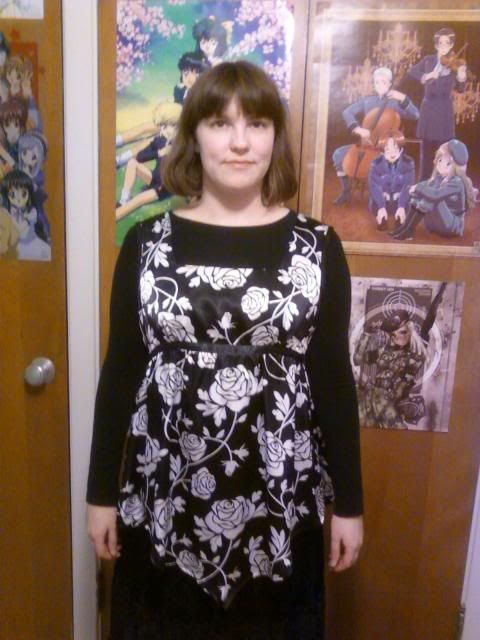 Hope you like it! Sorry I'm making a weird face in that pic.