My package from Canada finally arrived.
Firstly I must say that I love it so will my kids and my cats
1. Something Local - Candy
Always love to get Candy from around the world and Looks like I've got a fab selection here.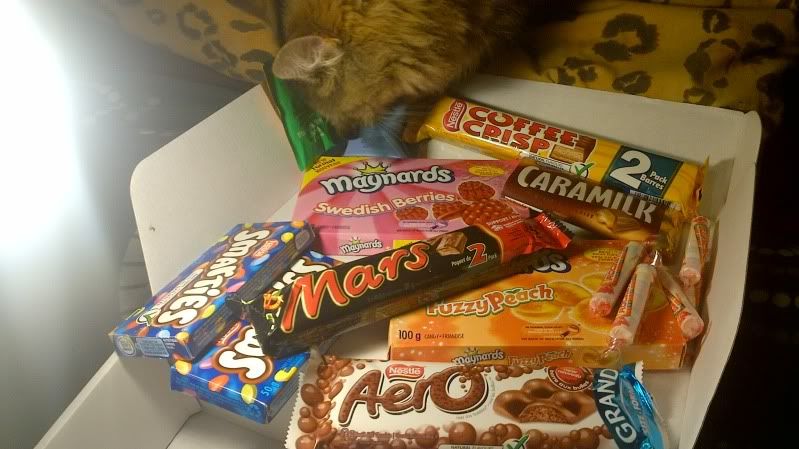 2. Something Green - "What's Greener than a Forest Spirit like totoro?"
Big Studio Ghibli fans here, so yeah nothing greener
Isn't he adorable?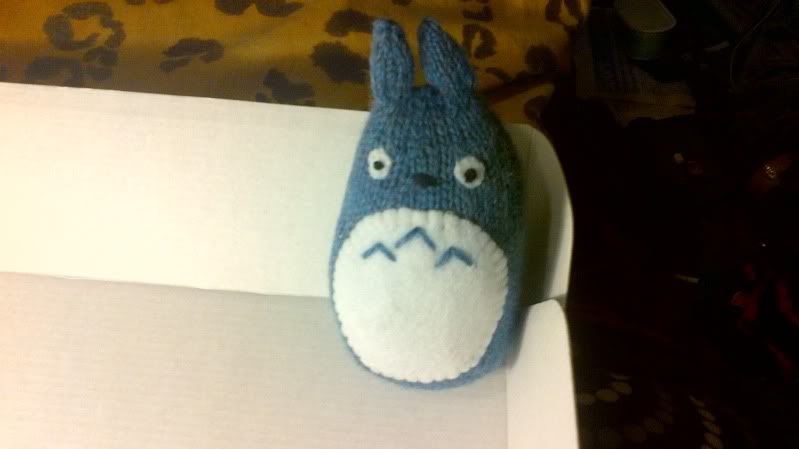 3. Something Recycled - T-shirt yarn.
Love it and the colours are great. I'm thinking, I'll turn it into one of those really long crochet chain scarves.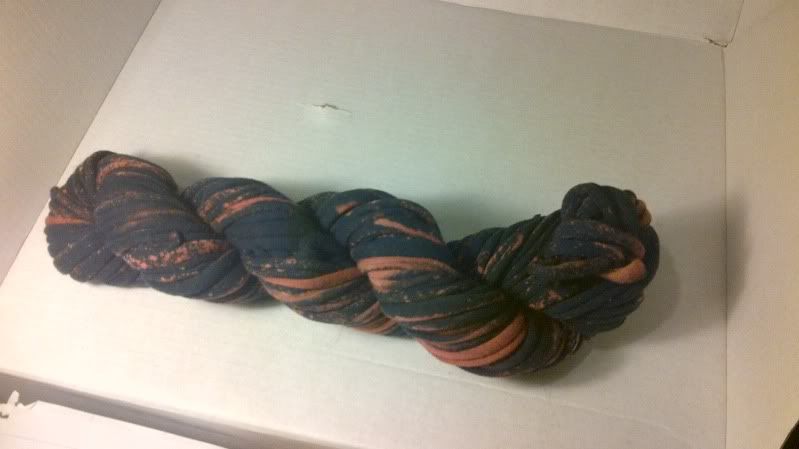 4. Something hard - Ceramic Tools.
Fab - can never have too many. This gives me a nice set for home.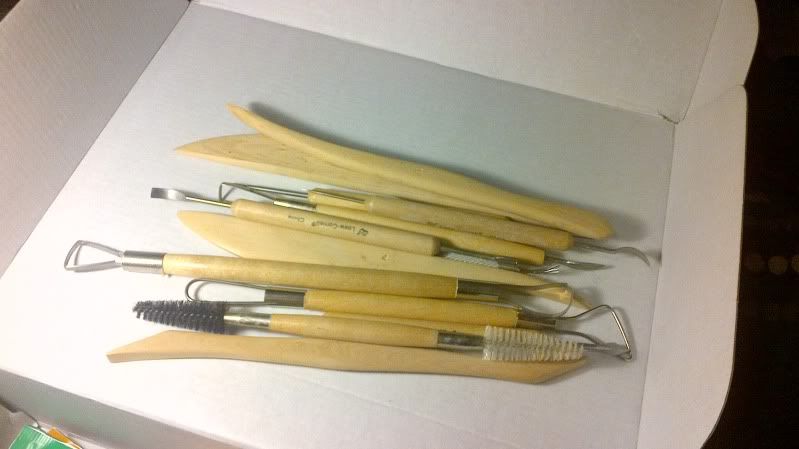 5. Something funny - Catnip Bunnies for my Cats
The reaction of polly was definitely funny, rolling all over the bed with it and growling at the other cats.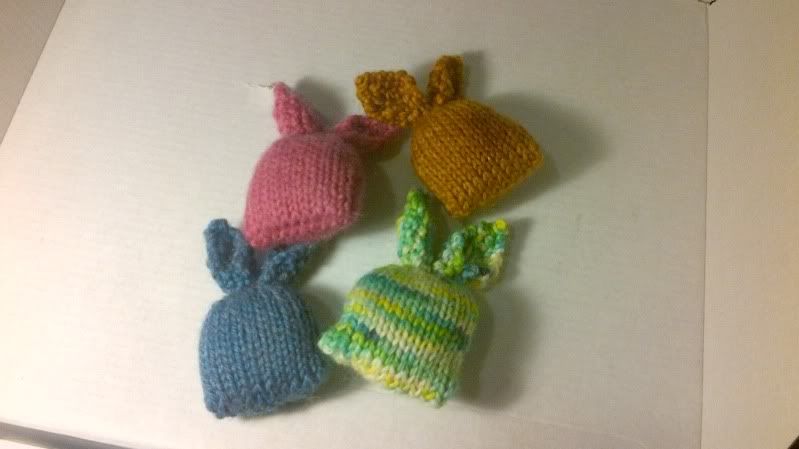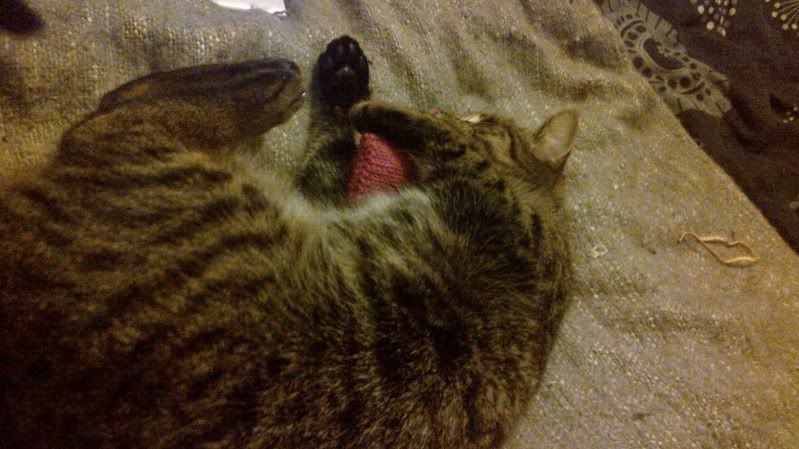 6. Something M - Mitered Dish towel
Lovely and in my kitchen colours too. Great job.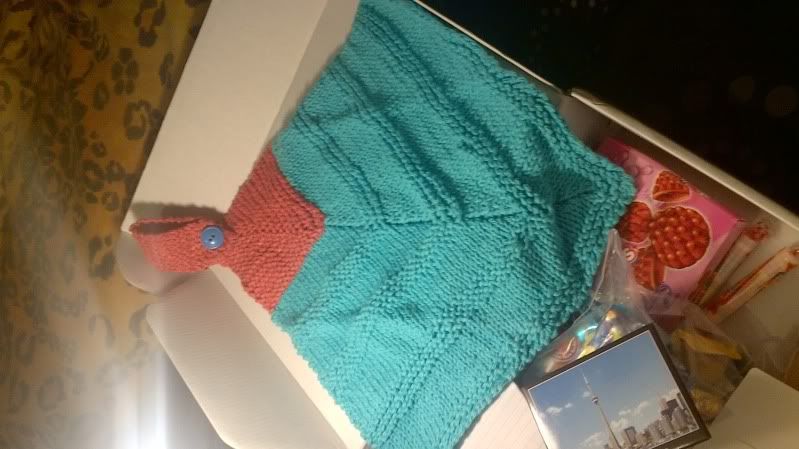 7. Something dotted - Earbud holder
This is one from my pinterest. My DD likse ear buds, but she's always mislaying them. This should help and it's so cute.
8. Sender's choice - Sock yarn
Gorgeous Skein. I love the colors and I'm thinking some really cute fingerless gloves would look great made with this yarn.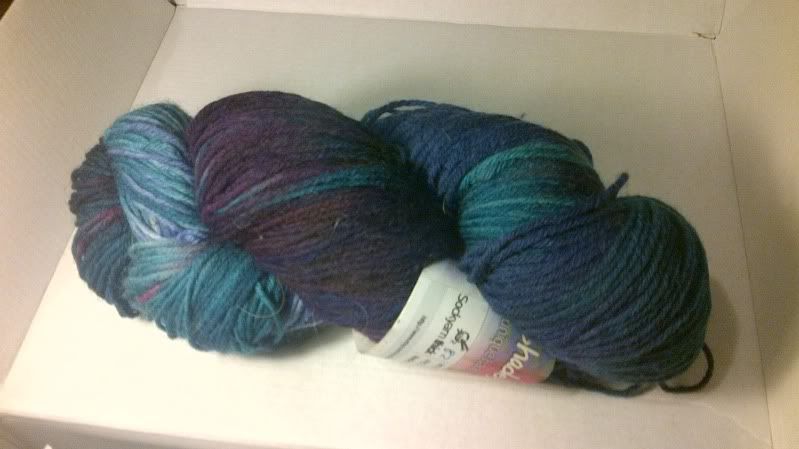 Plus I got some tea, a Toronto magnet and a Canada sticker.
Fabulous package, well worth the wait. THANK YOU!!!