This is my first post
Please be kind.
These pictures are of costumes I'm making with the mucho help from meredithy! They are for a literary camp based on a childrens book series called Spiderwick. The costumes are based on illustrations by the author.
1)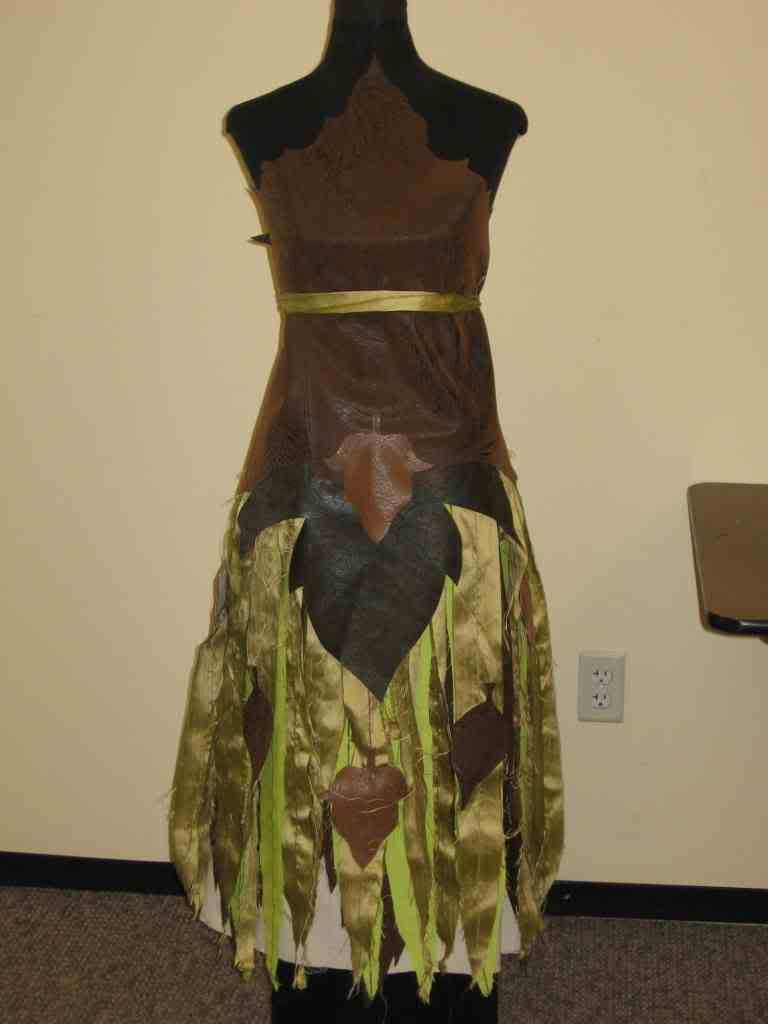 A Tree Hamadryad (we're adding mop strands to be roots at the bottom)
2)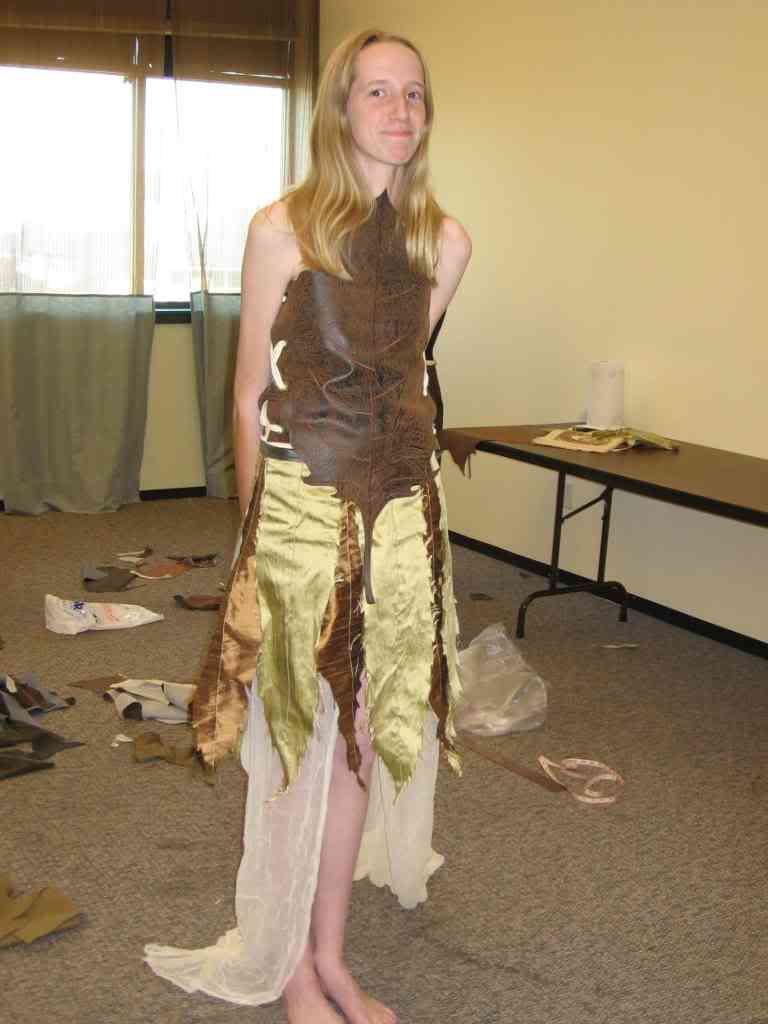 Wood Elf
3)
I hope you like! My friend says they look better in person, but by now I'm so used to what they look like I have no opinion.
Here is the finished product (although with no ears, they didn't have time
) the kids at camp thought they were the coolest!
I think they turned out well....